During 2020 we saw considerable change to the way digital technology was adopted across the construction industry. Whilst notably this change in parts was forced by the pandemic, these changes are widely anticipated to become more commonly adopted as part of our 'new normal' during 2021 and beyond.
We caught up with Director of Digital & Technologies, Mark Greatrix, to find out more about his predictions for what he feels are the two most significant trends across construction and asset management in the coming 12 months.
1. Artificial Intelligence (AI) and its utilisation to drive towards net zero:
What's happening?
With the UK Governments commitment to reach net zero emissions by 2050, coupled with the acceleration of major UK infrastructure projects we will see a shift towards a more circular economy which will mitigate material waste and its impact on the environment. To aid this and moving forward during 2021, we will see an even greater emphasis placed upon machine learning and artificial intelligence, and more specifically the roles they can play from a technology perspective to substantially reduce emissions.
Throughout 2021 and beyond we will also see an increased drive for predictive and scenario analysis of embodied carbon. This will undoubtably be supported by artificial intelligence, where it will be key to facilitating the carbon-based decision-making processes through from project concept and into our designs.
What are Waldeck doing about it?
Working collectively with leading academic institutes over recent years, Waldeck has been actively expanding our capability in the use of machine learning and artificial intelligence.
Coupled with an internal drive within our disciplines and service offerings, this has seen us already achieve fantastic results for clients such as IKEA, where we supported their Flag-ship Eco Store in Greenwich which scored exceedingly well within all areas in BREEAM (90.4%), with significantly good scores achieved in areas such as Low and Zero Carbon Technologies, Water Consumption and NOx Emissions.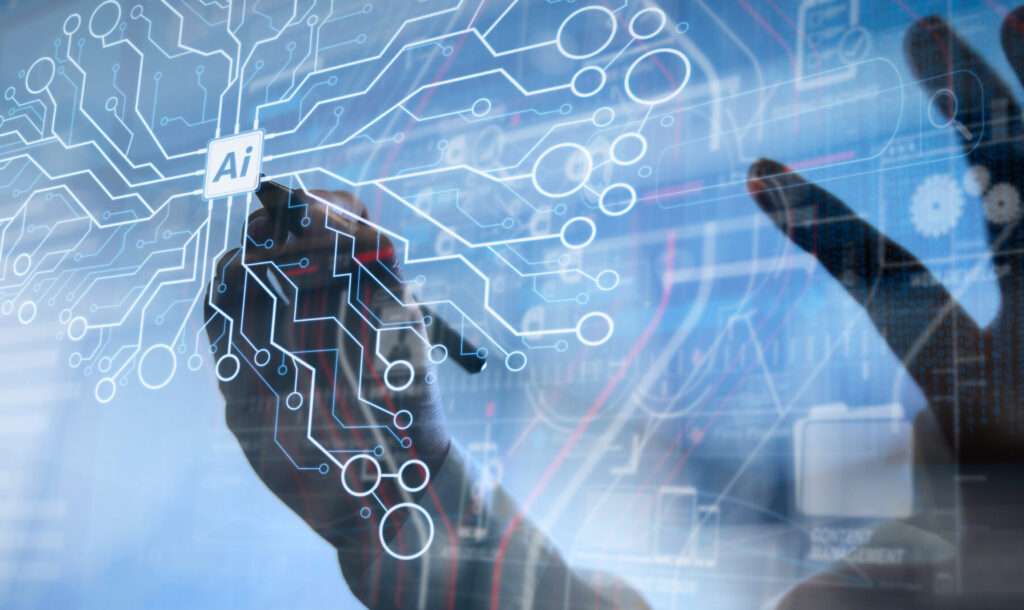 2. Digital Capture Data Visualisation:
What's happening?
Whilst the COVID pandemic brought considerable downsides, there have been some significant step-changes and ultimate positives to the way the construction industry have been forced to collaborate across projects. Through the adoption of a more remote workforce during 2020, there has been increased adoption of digital capture technologies to support construction projects across the industry. These solutions bring accurate 'As-is' data to the project teams to enable improved design coordination. Further still, the high-resolution imagery facilitated remote site and progress reviews, bringing the site to the teams for what would have normally seen the team walking the site.
This step change has brought many improvements, reducing travel and the associated carbon emissions, reducing risks through site-based health and safety, as well as enhancing project collaboration and decision making. Moving forward and into 2021 we are likely to see increased adoption of these tools and their possible unification as they become more widely adopted and standardised as a 'new normal'.
What are Waldeck doing about it?
Growing our own digital capture and surveying capability has been something which Waldeck have been focussing on over the last few years now.
This in-house capability proved to be hugely advantageous for our clients and in-house project teams during 2020 where we supported a broad spread of projects ranging across several sectors. This enabled them to leverage accurate and 'As-is' data to support their projects which continued to run during the height of the COVID lockdown restrictions. We continue to push forward with our innovative solutions and welcome their wider adoption during 2021 and beyond.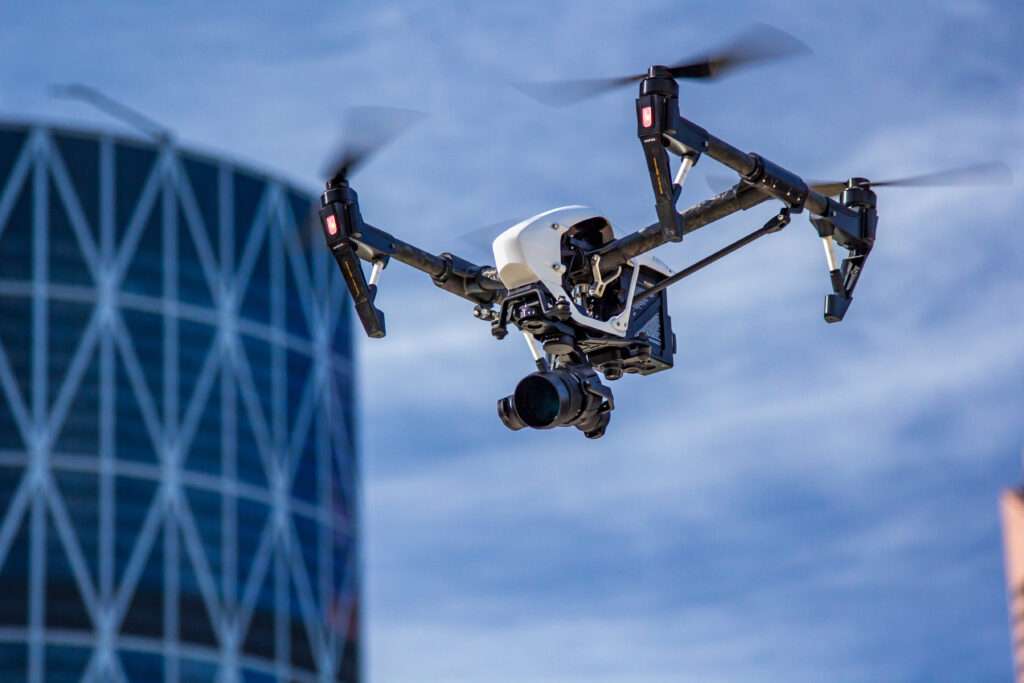 ---
To find out more about Waldeck's Digital & Technologies capability, please call Mark on 08450 990285 or send him an e-mail here.