Circle Rehabilitation, Birmingham, is built on the site of the former BBC Pebble Mill studios in the heart of the city's renowned medical quarter. It brings a wash of innovation and investment to the West Midlands, including the creation of more than 200 jobs.
Waldeck were appointed by engineering contractor, Imtech, in 2017 to support Circle Health with their vision and provided a range of Mechanical and Electrical Building Services Design work for the new-build private hospital.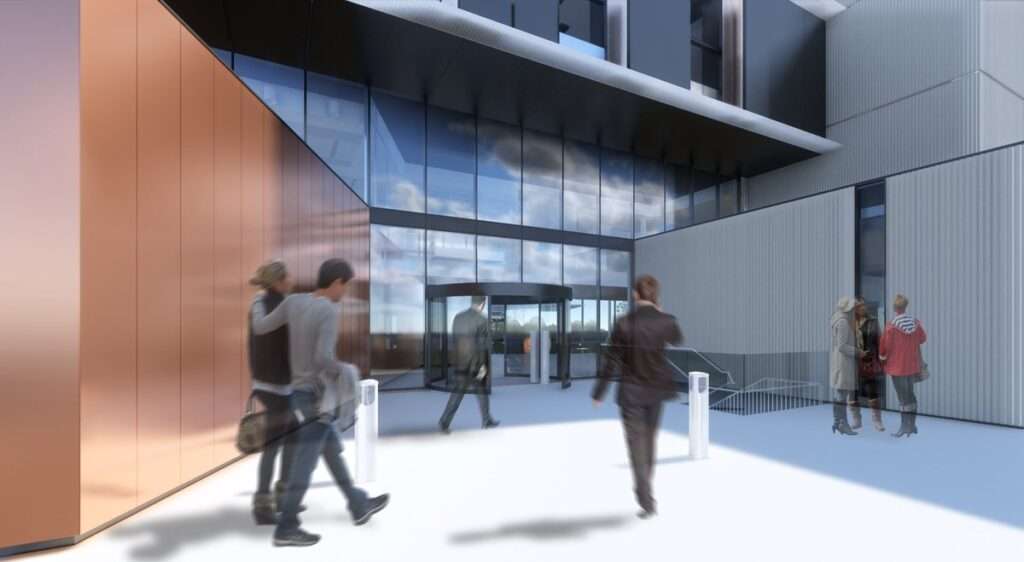 The multi-million-pound development includes a significant investment in new technologies, including specialist rehabilitation equipment, virtual reality and virtual monitoring, real-time recovery measurements and new apps and software to support people to return to their normal lives.
Andy Inkson, Director of Mechanical & Electrical Building Services Design at Waldeck, shared:
"We were delighted to be appointed by long-term client Imtech, to work on this exceptional project along-side them. Through a collaborative approach our team supported Imtech with the RIBA Stage 4 Design of the facility, including the design of elements such as:
Car Park Areas
Cold-water Storage Rooms
Lighting throughout the Hospital
Natural Gas Systems
Operating Theatres
Plantroom Ventilation Systems
"We held regular workshops with the client and methodically worked through the designs, providing commentary and design solutions on items to ensure compliance requirements were met.

"Co-ordination and compliance of the Mechanical & Electrical Building Services was a major driver behind this project as well as ensuring that the design was to a high quality, especially due to the critical nature of some areas within the hospital."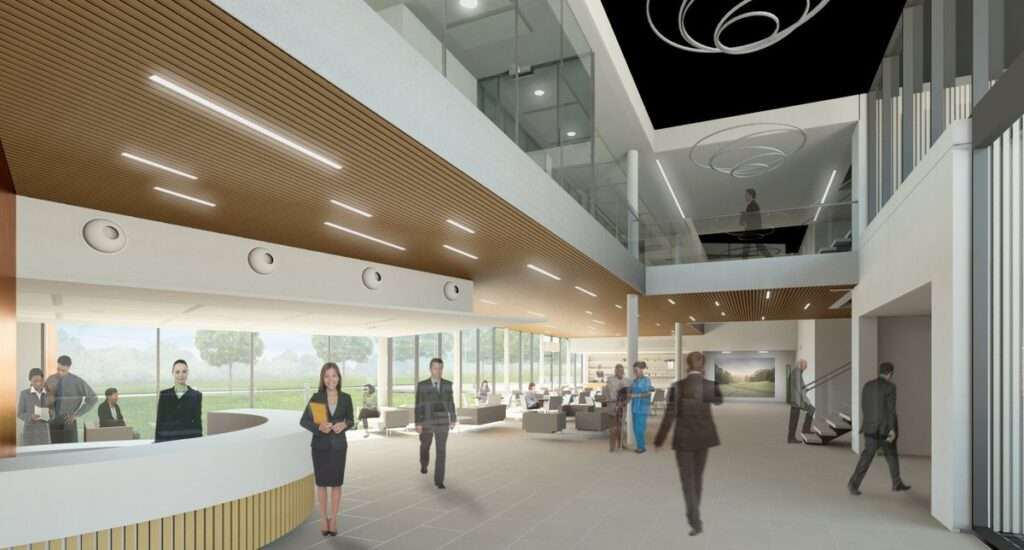 The hospital has 120 patient bedrooms, individual and group treatment areas and will work closely with consultants and hospitals across the West Midlands, including Wolverhampton, Coventry, Dudley, Stoke and Shrewsbury to deliver high-end care.
---
To find out more about our Mechanical & Electrical Building Services Design please contact Andy Inkson by calling 08450 990285 or sending him an email here.