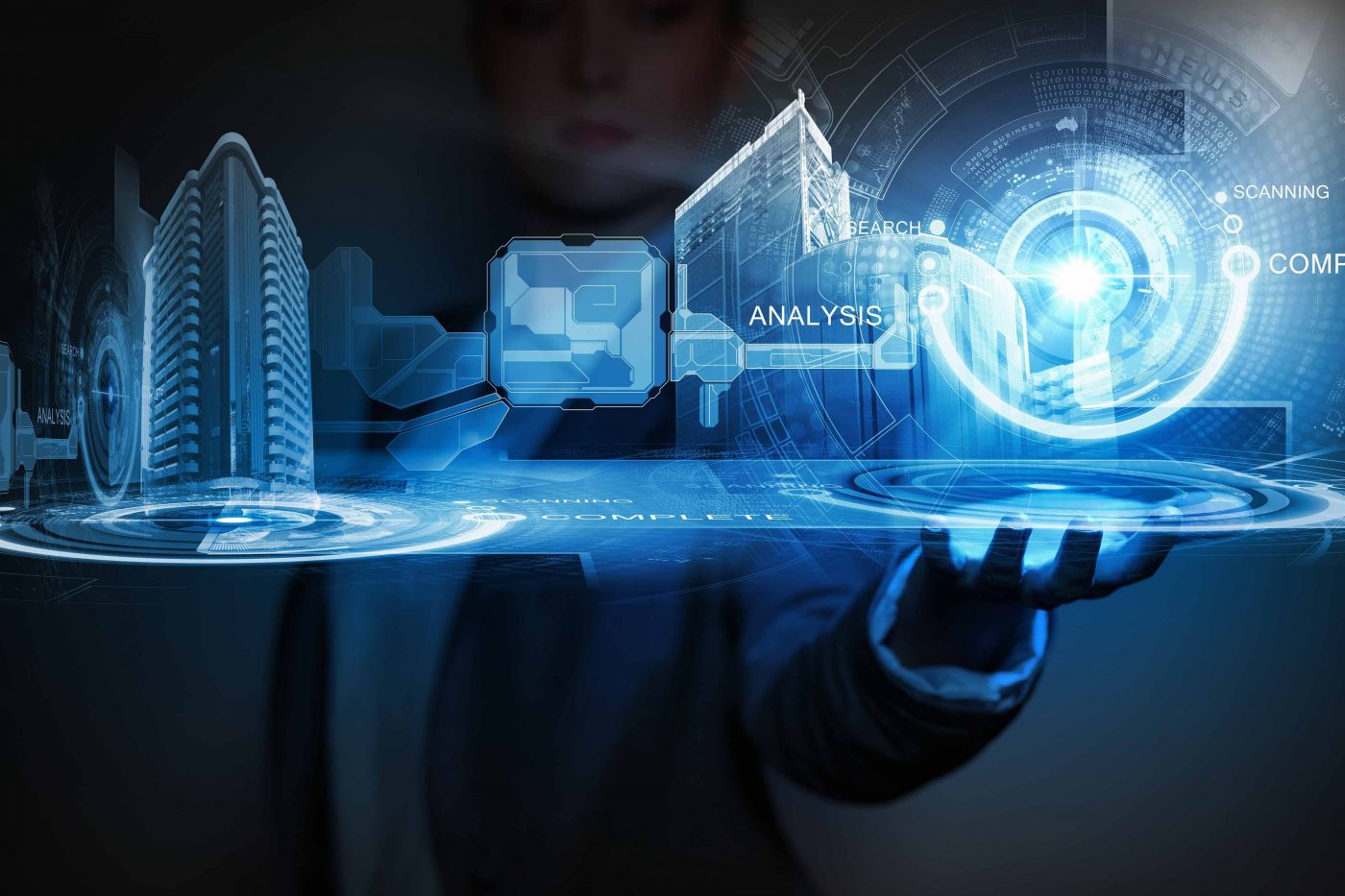 The year 2016 was one of transformation and new technologies, with things changing fast in the construction sector, and following the introduction of the Government's BIM Level 2 mandate, provided the a catalyst for the industry to embrace new technology and ideas.
As digital technology continues to evolve, there will be many important trends in construction technologies, especially in 2017, but paying particularly attention to; BIM, teamed with virtual and augmented reality, drones and mobile technology, Waldeck see the construction industry moving into an exciting new era.
BIM Level 3
The Government 2025 target for BIM Level 3 is another complexity which the industry has to now embrace. The strategy is due for implementation by 2025, with the BIM Task Group outlining a five-year preparation period (2016-20) and a five-year implementation period (2021-25).
The government's strategic plan for BIM Level 3 sets out a broad vision for "Digital Built Britain", where the challenge is broken down further into Stages A, B, C and D, and also split into commercial, technical and cultural streams.
Initial government targets for 2017-20 are to "increase maturity of BIM Level 2 to a point that supports development of BIM Level 3 with a view to government adoption at a later date". The targets mean we're now attempting to transport the construction industry away from being followers and moving them to innovative front-runners at the frontline of technology, pioneering its adoption and implementation to drive further efficiencies and cost savings.
The industry as a whole has fought harder than imagined in a bid to make the Level 2 mandate a reality, these very efforts will fail in comparison to for many the enormity of the task that is Level 3.
However, as an early adopter of BIM, and already operating at such levels, Waldeck realise its many benefits and will still be constantly striving to better ourselves as a business and our services to our clients through the same proactive and innovative approach that has seen the business grow and continue to be at the forefront of digitally engineered solutions.
Drones and Digital Capture
As the construction industry begins to see the wealth of commercial opportunities and benefits drones have on the future of building projects, new Unmanned Aerial Vehicle (UAV) technology is becoming more widely used across the sector.
Utilising drones will deliver productive results that include increased speed, improved safety, a wealth of data and clear documentation.
New for 2017, through our extensive investment in R&D during 2016, we have developed a game changing new site monitoring product and risk management solution for the construction industry called: Digital Surveillance to BIM. This efficient combination of proven digital technologies and new capabilities leveraged through flying UAV's autonomously, laser scanning and photogrammetry has been developed in conjunction with our R&D partners, the University of Huddersfield.
Virtual and Augmented Reality
Virtual Reality (VR) has been around for a few years now, but could 2017 be the year it really takes off – not just for games and experiences but as a practical tool for construction and building maintenance.
As a company embracing the advances in digital technology, we first showcased our AR capability at last years' Multimodal logistics show sharing with delegates wide tailed animations at the swipe of a smartphone, but this year we will be delving deeper into the virtual world, by allowing delegates to step inside a digital model, showing how we design, co-ordinate, interrogate and showcase our client's federated digital models. Being 'inside' a digital model means our clients can see things first hand, and we are able to make changes in real-time, taking our decision making and design revisions to the next level.
Mobile Technology and the Internet of Things (IoT)
There is no doubt about it, the future is mobile, and as mobile technology continues to advance and improve, there becomes an increased need for more reliable and robust digital connectivity.
With that said, the Government have been urged to take action on the rollout of the 5G infrastructure, ensuring a more reliable mobile connection, putting the UK at the forefront of this emerging technology, which will be critical to the growth of our economy.
As the industry continues to move away from the more traditional paper-based drawings and CAD to high-resolution digital modelling, the use of mobile technology is dramatically important, meaning the requirement of consistent digital networks supporting the digital changes, for example the Internet of Things (IoT), will continue to evolve into 2017 and beyond.
The IoT has been labelled as the next 'Industrial Revolution' because of the way people live, work, entertain and travel, as well as how Governments and businesses interact with the world.
Embracing these digital advances, Waldeck are rapidly progressing with a niche BIM to Field cloud-based service, combining mobile field technologies for on-site use with cloud-based collaboration and reporting.
Conclusion
The development of BIM, digital and immersive technologies are transforming the way we work, enabling a more advanced, technology-driven and diverse industry.
With that said, as the shift to digital becomes bigger than ever in 2017, Waldeck continue to be ahead of the curve, embracing the latest disruptive innovations and continually looking for leaner and more efficient ways of working, increasing overall client satisfaction.
These advances are an opportunity to drive innovation that are critical to the future of our built environment and embracing the new technological trends in 2017 will provide a platform for more exciting things to come in the world of digital and help us create certainty of outcome for our clients with their capital investments.