The construction industry is reinventing itself once again, implementing significant changes in the way projects are delivered. The UK Government's 2025 productivity challenges are the key drivers of the change.
Off-site solutions and supporting technologies have the potential to address some of the industry's most pressing challenges, including the need for new housing and the low carbon agenda, increasing jobs and economic growth, in both the construction and manufacturing sectors.
At present, the offsite construction sector, also known as DfMA, accounts for 7% of total construction output in the UK, worth over £1.5bn to the economy and clearly, DfMA is set to grow rapidly now with the sector's biggest client, the Government, directing the market to supply in this way.
Driving adoption of such modern methods of construction, the Government will use its power to promote the shift to offsite construction across suitable capital projects by 2019.
The construction sector continues to build one-offs on site due to the surprising lack of standardisation of designs and components for the construction of built assets but by harnessing digital design processes and aligning these with offsite manufacturing facilities and automated processes, major improvements across all KPI's are expected
Steve Hall, Operations Director, said: "With Waldeck's extensive technology capabilities and early adoption of Building Information Modelling (BIM) for Offsite solutions over a decade ago already positions our company to easily be able to support clients mobilising and reacting to comply with this policy directive and which is also reinforced in the UK Government's "Construction Strategy 2025".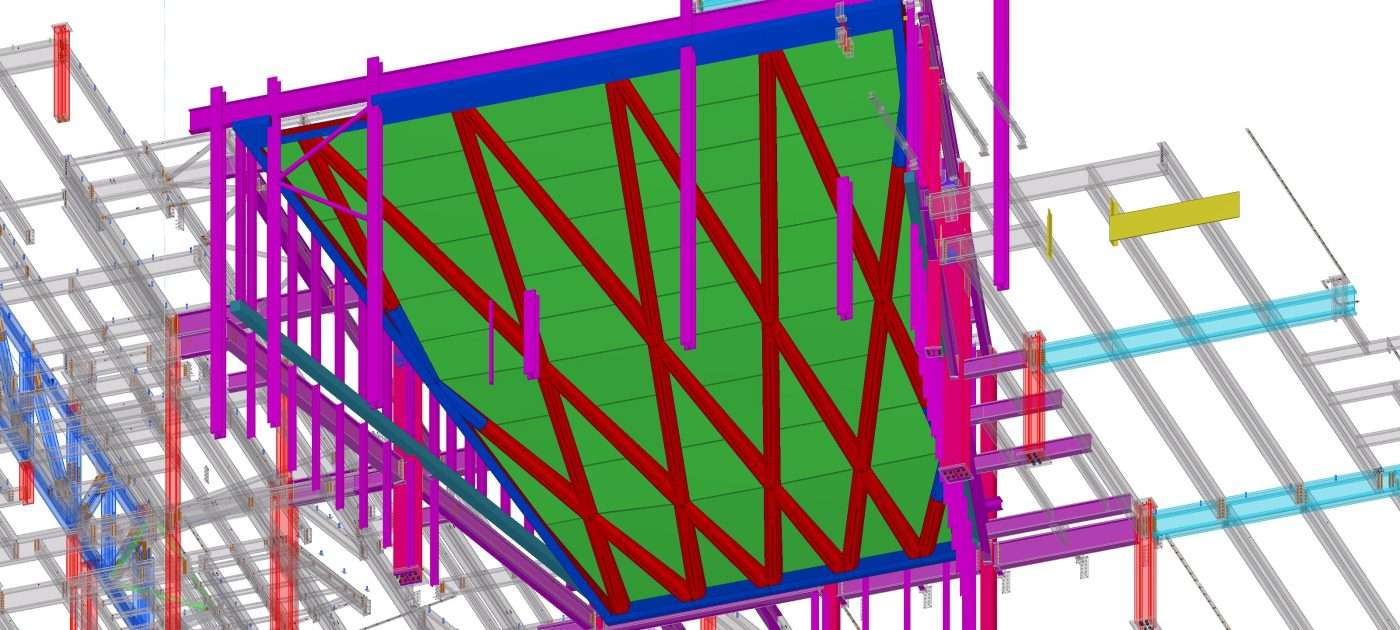 "Embracing the government move, we offer clients market leading experience and expertise in the design and development of modular construction and component based offsite manufactured and site assembled solutions, such as Precast Structural & Façade Solutions, and Mechanical & Electrical Building Services systems, enhancing project delivery for schools, housing, student & key worker accommodation, hospitals, laboratories, prisons, hotels, car parks, and stadia."
Andy Inkson, Director of the Sheffield Office, home to our mechanical and electrical building services team, said: "From our direct experience in the design of steel, timber, twin-wall masonry and precast buildings, the ability to digitally create these and building services systems fabrication drawings is extremely efficient in respect of time, cost and more notably the almost total removal of 'human error' in the transfer of information. It is good to see that once again, Waldeck are ahead of the market and well positioned to share expert knowledge and capability to improve our industry"