After last week's devastating fire, it has emerged that the key to rebuilding Notre Dame Cathedral could rely on a perfectly mapped digital copy of the landmark, created using digital photography and laser technology.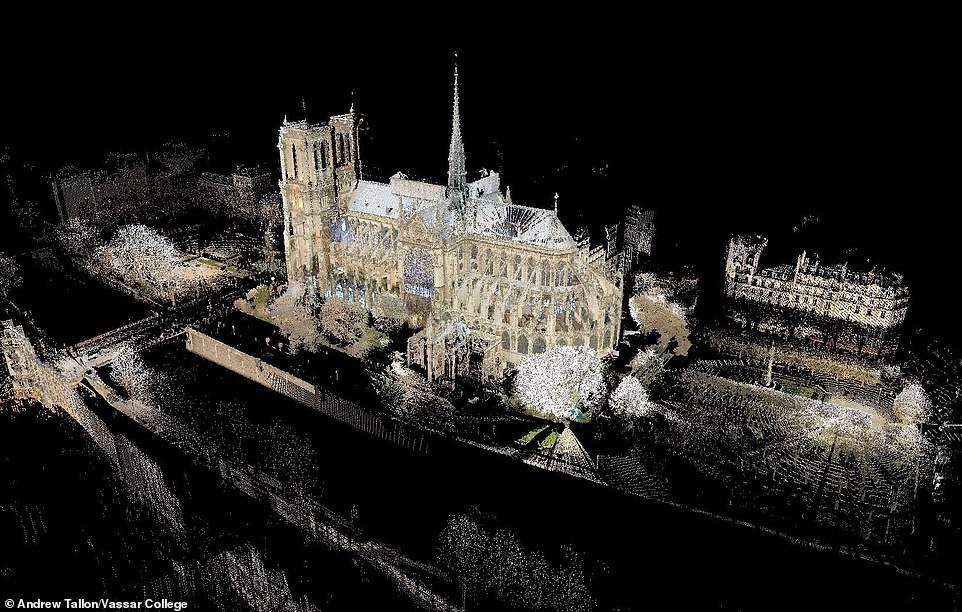 Detailed data on Notre Dame Cathedral captured by late historian, Andrew Tallon, could be used to save the building, as officials pledge to restore it in the wake of the fire.
Using laser scanning and panoramic photography, or 'Digital Reality Capture' techniques, as we know them, Tallon constructed a digital copy or 'Digital Twin' of the historic building, which experts will now be able to use to re-build the iconic structure.
Using more than 1 billion points of data Tallon was able to bring the cathedral to life in what is the most accurate rendering of the building ever made. His work also uncovered clues as to how the cathedral was built and how the 850-year-old structure had changed over time.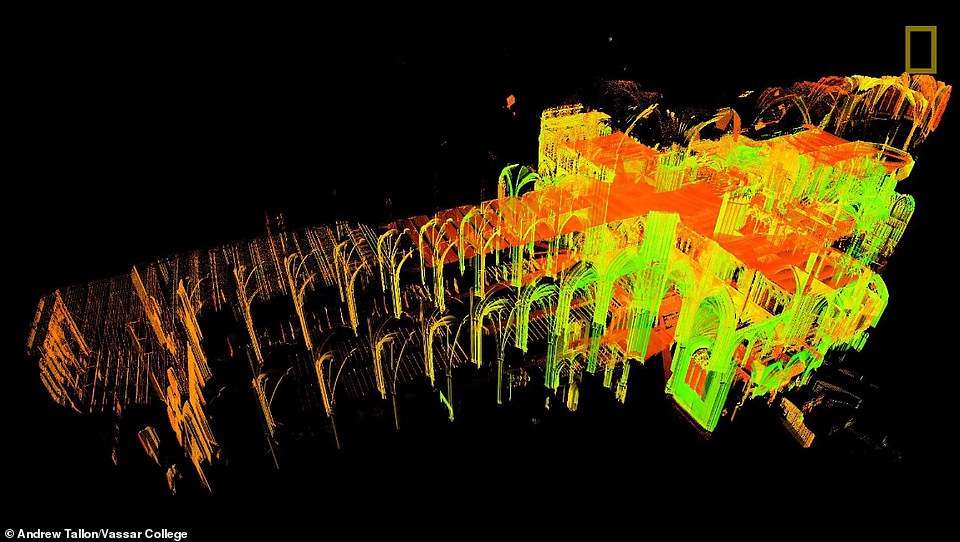 Tallon used laser surveying technologies to measure exact 3D specifications of the interior and exterior of the church throughout more than 50 locations. He then used panoramic photographs of the same locations mapped by lasers to overlay aesthetic detail, which allowed Tallon to stitch together a replica that was not only accurate in dimension but also in physical appearance.
Head of Digital, Mark Greatrix commented: "The significance of the available data these surveys captured is only just being realised, without doubt these will play a huge part in the restoration activities of this iconic structure. This unfortunate event goes on to highlight the effectiveness of digital capture technologies and the very tangible benefits which can be derived from the data at any point in time."
To find out more about Waldeck's Digital Reality Capture solutions, please contact Mark Greatrix on 08450 990 285.