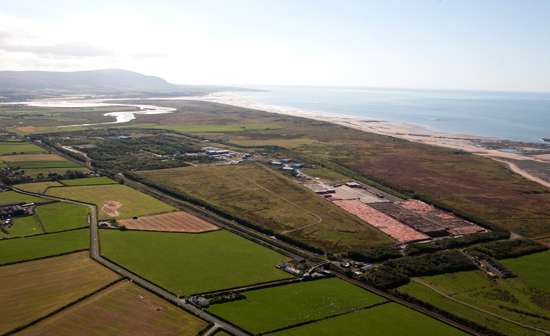 Waldeck are delighted to announce that they have been accepted as a pre-qualified supplier on to Low Level Waste Repository (LLWR) Business Services Marketplace, under the 'engineering' category.
Under this category, Waldeck will provide digital engineering advice, asset management, maintenance and Construction Design Management (CDM).
Paul Waldeck, Founder and Director, said: "We have been involved in the delivery of facilities to assist in the UK's decommissioning efforts for many years now, so being accepted as a pre-qualified supplier on the LLWR Business Services Marketplace is a significant achievement for the company and we look forward to continue working collaboratively with NDA companies in the future."
This simplified contracting route, administered by LLWR on behalf of the Nuclear Decommissioning Authority (NDA) Shared Services Alliance, provides a procurement portal for a range of services, which helps to streamline the process of acquiring specialist support for organisations such as Magnox Ltd, National Nuclear Laboratory and Sellafield Ltd.
Establishing this market place means that all nuclear Site Licensed Companies can use this portal to attain services and support from Waldeck, as one of the qualified companies.