Waldeck are delighted to announce that we are a finalist for this years' CIBSE Young Engineer Awards in the 'Employer of the year' category.
The CIBSE Young Engineers Awards recognise and reward the innovative thinking, hard work and skills of graduate engineers, whilst also showcasing employers who are truly committed to developing and encouraging young talent.
Waldeck was nominated by one of our young Electrical Design Engineers, George Naylor.
We caught up with George to find out more about why he chose to nominate Waldeck: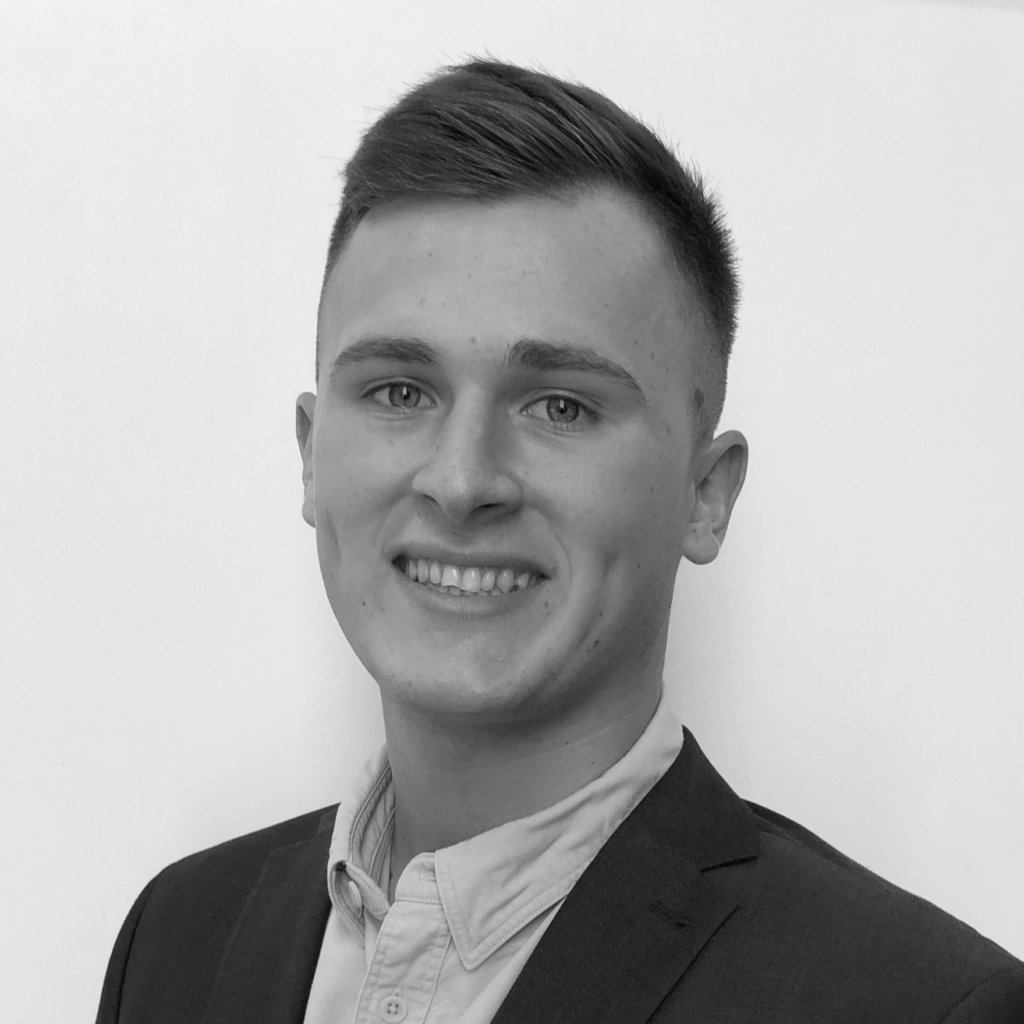 I joined Waldeck in 2018 as an Assistant Design Engineer, at which time Waldeck offered to support me through a HNC and Degree Apprenticeship.
As an employee I was very impressed with the amount of support which was offered to staff within Waldeck, no matter of their background, age, or experience.
Both part time College / University courses as well as short day CIBSE course have been undertaken by members in my team, which is just one of several ways Waldeck are committed to training their staff and keeping their knowledge / skills up to date.

This year I received First Class Honours in BSc Building Services Engineering at Leeds Beckett University, and as an appreciation of completing my degree qualification I received a gift card as well as having a write up in Waldeck's quarterly magazine on my educational success. These were very rewarding and were a great sign of appreciation however I feel like it should've been me showing appreciation to Waldeck! Which is why I chose to enter them for the CIBSE 'Employer of the Year' Award. Five years ago, I would've never believed someone if they told me I'd be graduating from university in five years' time and for that reason I can't thank Waldeck enough.

With Waldeck's support (they are fully funding the course) I am now also starting a Master's in Building Services Engineering at Leeds Beckett in September. With this and the work experience I am gaining every day, I will be in a good position to apply for Chartership which is the ultimate aim.

A few other points I included in my award submission were:

My team

Waldeck's M&E team which I am part of, have several members of staff who have trained up to Incorporate Engineer & Chartered Engineers whilst with Waldeck. This is good for less experienced engineers as they can see how committed Waldeck is to supporting engineers and see how far they can take their own careers.  Junior staff have the opportunity to speak with the CEng staff within PDRs to ensure they are on track to where they wish to be within their careers, for myself it was undertaking the Degree apprenticeship which will mean I am soon hopefully IEng ACIBSE.

Memberships and training

Waldeck fully support the membership with a profession body such as CIBSE and pay for the annual membership no matter what stage of your career you are at. When new staff join, it is encouraged to join CIBSE and as Waldeck have several employees who volunteer for CIBSE we can tell new staff what CIBSE is all about.

Waldeck organise regular CPD events for employees to attend to ensure CPD hours are built up each year. This ensures that all our engineers are kept up to date with the ever-developing building services technologies.

In the past, Waldeck have had engineers who have visited schools and spoken to students to give them a greater understanding into the building services industry, especially the digital engineering side, this has proven difficult over the past 12 months due to Covid but is something myself and the team are extremely excited to support Waldeck with when Covid restrictions allow.

Projects

The highlight of my career so far has been working on multi-million-pound projects such as a Hyatt Hotel in London as well as flagship store, IKEA Greenwich. The 3D design environment amazed me when I first joined Waldeck and it has been nice to see a few projects from start to finish.

Waldeck work on a broad range of multi-million-pound projects and there are great opportunities for the team to expand their sector and industry knowledge and experience. As Waldeck have offices spread across the UK, staff are often given the opportunity to go work in other offices if projects suit, one example of this is large projects such as Hinkley Point C Power Station for EDF, where staff have been offered opportunities within Waldeck to relocate to work on the incredible project.
---
The awards event will take place online this year on Thursday 14 October from 4pm.