Waldeck are delighted to announce that we are a finalist in two categories at this years' TechFest Awards, organised by the New Civil Engineer (NCE).
In recognition of our on-going collaboration with Network Rail's Research & Development team and Nottingham Trent University to digitalise masonry bridge condition inspections, the team are shortlisted for:
Best Use of Technology: Digital Engineering
Transport Infrastructure Champion​
Waldeck's digital and technology team are now on their 3rd project working collaboratively with Network Rail and Nottingham Trent University to digitalise the condition monitoring of potentially 29,000+ of Network Rail's assets. Working with key stakeholders, we have developed and actively deployed techniques which offer improvements over the current means of asset condition monitoring and assessments.

The beta development of the solution remains the focus of our latest project, which is also targeting the scalable deployment of the approach overall. Read the full project case study here >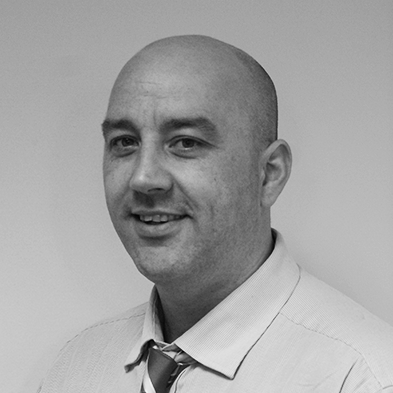 Mark Greatrix, Director at Waldeck, shared:
"Being able to support Network Rail with their future aspirations and to take their visions into demonstratable working solutions over the past two years has been a prestigious project for Waldeck. The project has been founded on a strong and collaborative working relationship, which has certainly enabled the teams to deliver the best results.
"We are thrilled to be the finalists in these two categories. The shortlisting's are also testament to the successful and collaborative relationship we've held with the Network Rail team to bring these projects forward"
Nataliya Aleksieva, Senior Engineer at Network Rail shared:
"The trials undertaken by Waldeck and their university partner on 50 masonry bridges in 2020 were not only to demonstrate the capability of the technologies but also to enable Network Rail engineers to holistically evaluate the condition of the structures off-site in their real environment. The project team were able to combine point cloud surveys undertaken by drones and terrestrial laser scanning with sufficient accuracy which provided a complete survey for the structures.

"The team has developed algorithms to create BIM models directly from the surveys to support the automation of the existing processes for determining the condition marking index for the structures and the development of the digital railway twin.

"This development is expected to bring significant benefits to Network Rail by minimising the traffic disruption, reducing boots on ballast, and obtaining richer data on our assets which will enable NR engineers to evaluate their condition more accurately."
---
The awards ceremony will take place on the 2nd December at Leonardo Royal London Tower Bridge and will celebrate the projects, teams and companies embracing the digital revolution and harnessing technology and digital to propel the industry forward.
View the full shortlist here: https://techfest.newcivilengineer.com/shortlist