Stonewater has unveiled a new Employer's Agent Framework to help them achieve their ambition of building at least 1,500 homes every year from 2022/23 onwards.
Waldeck are delighted to have been selected as one of the consultants to guide and advise Stonewater throughout the construction process across a wide range of building projects, ensuring high standards of design and sustainability within a reasonable budget.
The national framework aims to help Stonewater continuously improve its approach to delivering high-quality homes and communities, through new technologies and cost-effective solutions to construction challenges.
As well as leading one of the most significant and progressive development programmes in the UK, the organisation is at the forefront of the housing sector's journey to net-zero carbon.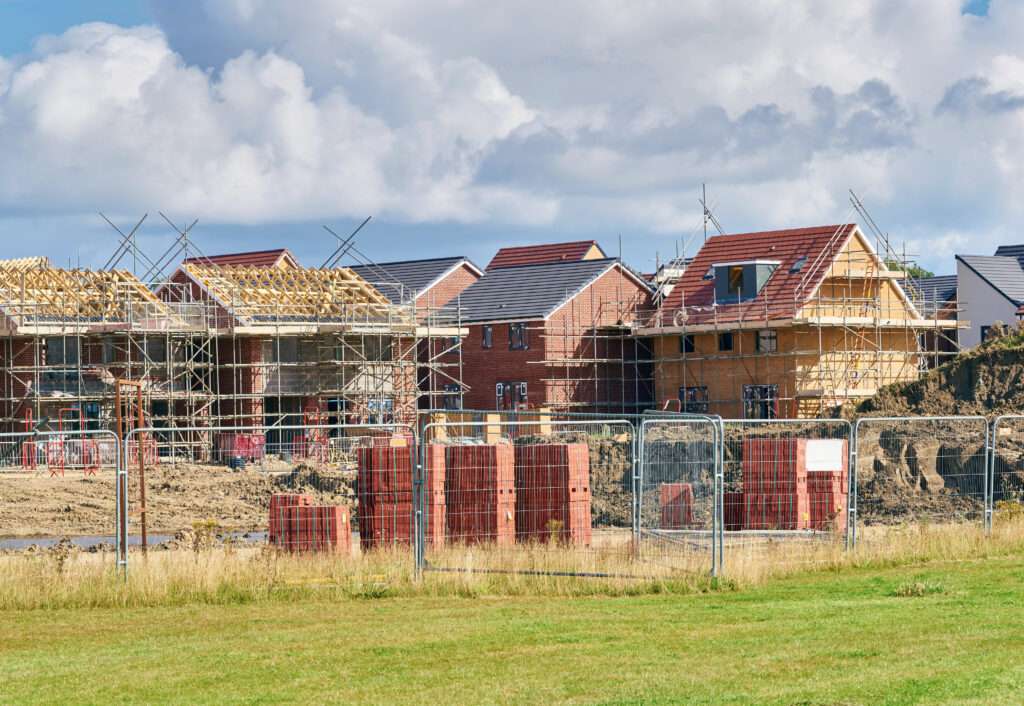 Stonewater is committed to operating sustainably and demonstrating leadership on climate change, so consultants on the updated framework will demand the highest standards in energy efficiency, use of sustainable materials and resilience.
The framework will also help Stonewater become more agile and digital, as its teams work to reduce the national housing provider's carbon footprint across its wide geographical area.
James Bradbury, Director of Development – Operations at Stonewater, said:

"Stonewater is committed to delivering quality, sustainable new homes and places.

"With such a major development programme in the pipeline, it is essential we have an Employers Agent Framework that is fit for purpose so we can most effectively build this volume of homes.

"Having access to suitably qualified construction consultants who share our values will ensure we deliver on our customer promise to build places that people wish to call home."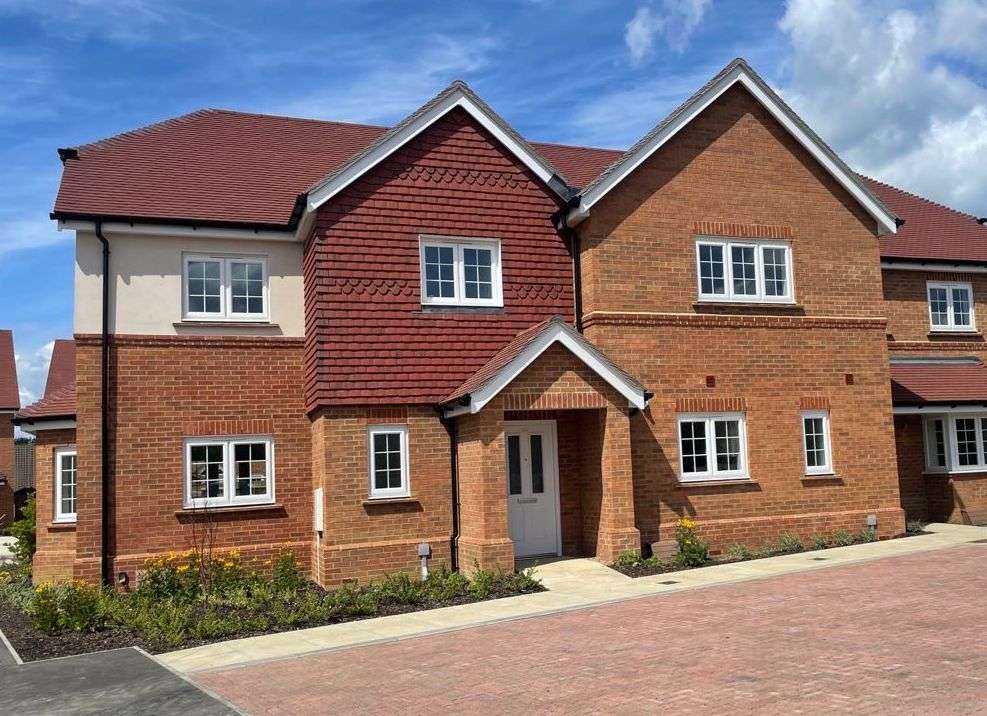 Graham Wright, Director at Waldeck, shared:
"We are delighted to have been selected as a trusted partner to work closely with Stonewater and their supply chain on their ambitious housebuilding programme over the next four years.

"We have been working with Stonewater on a variety of schemes over the past 5 years providing Employer's Agent, Principal Designer, Clerk of Works, Party Wall and Health & Safety services and look forward to continuing to support them through this exciting period."

"This news comes as Waldeck expand our Commercial offering (Employer's Agent, Principal Designer, Clerk of Works, Building Surveying, Project Management and so on) into the South West with our new Bristol office and Yorkshire via our Sheffield office, following six years of successful organic growth in the West Midlands."
---
Following a competitive tendering exercise towards the end of 2021, Stonewater selected the 15 consultants for the framework – which will operate over four years from March 2022.