Waldeck are pleased to share that we have been awarded a place on London and Quadrant Housing Trusts Civil and Structural Engineering (Counties) Frameworks.
The two Frameworks run from 2019 to 2021 and will support the delivery of a substantial proportion of London and Quadrant Housing Trusts (L&Qs) development programme to enable the delivery of new build, refurbishment, conversion, mixed use and mixed tenure schemes in both rural and urban environments.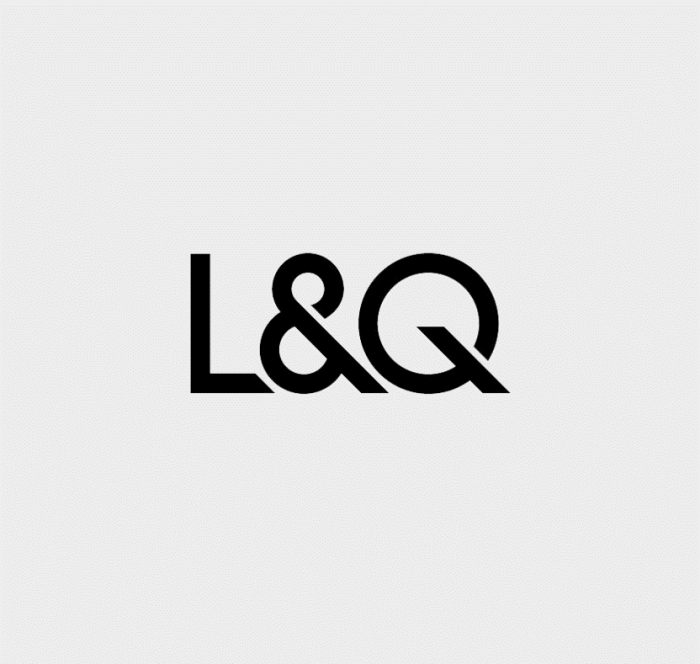 L&Q is a leading residential developer and charitable housing association, which is currently one of the UK's most successful independent social businesses. The L&Q Group houses around 250,000 people in more than 95,000 homes, primarily across London and the South East.
Waldeck Director, Graham Wright shared: "We are delighted to have been awarded a place on L&Q's Framework for Civil and Structural Engineering, they are one of the country's largest housing associations, with ambitious plans to build 100,000 homes over the next ten years. We are extremely proud to be part of their journey and look forward to supporting them towards achieve their goals."