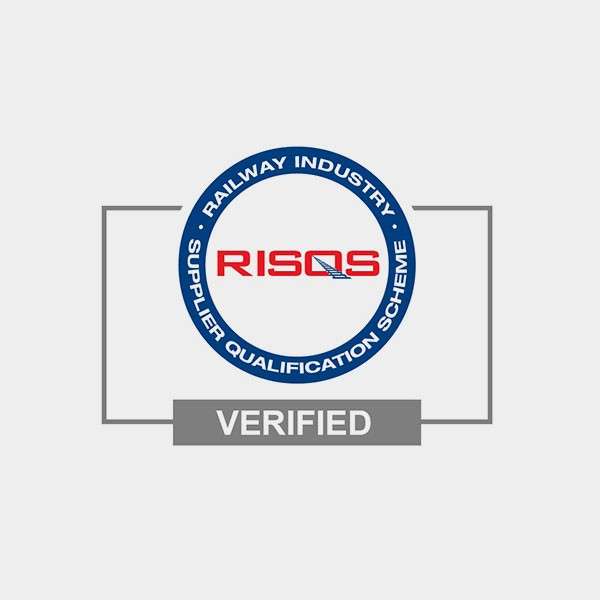 Waldeck continue as a pre-qualified supplier under Achilles' Railway Industry Supplier Qualification Scheme (RISQS) following an audit through which the company received a four-star rating.
The four-star rating is the highest achievable rating for the work categories under the scheme and demonstrates our commitment to improving our management systems.
The audit process reviews the company's business management procedures in several areas, including:
Quality
Environment
Health
Sustainability and Corporate Social Responsibility (CSR)
Safety
Carbon Management
The audit service is the GB rail industry audit programme that pre-qualifies suppliers to work in the industry, which enables suppliers to demonstrate compliance against industry wide requirements.
Warren Monks, Head of SHEQ, said: "Following the implementation of our Health and Safety First committee and the execution of new initiatives throughout the business, we are delighted to receive the 4 star rating for the Achilles RISQS audit.
"Our successful RISQS audit allowed us to demonstrate our capability in order to meet regulatory and rail industry requirements and will continue to open up new and exciting opportunities for the company."
For more information on please contact Warren Monks, head of SHEQ via email or by calling 08450 990285.