The certification confirms that Waldeck's' information management process capabilities using BIM are in accordance with the requirements of the ISO 19650-2:2018 Building Information Modelling Certification Scheme for Businesses.
BIM is a core part of 'what we do' and drives many of Waldeck's internal processes, procedures and best practice providing the business with a framework to produce deliverables against.
Ben Curtis, BRE BIM Certification Scheme Manager shared:
"We are delighted to award Waldeck ISO19650-2:2018 certification. This differentiates Waldeck from competition, demonstrating business wide excellence in delivering BIM projects to this internationally recognised standard and it's UK National Annex. Waldeck have continued to show full commitment to BIM.

"With the certification being subject to regular audits, clients will have confidence that Waldeck's BIM project services will continually perform as expected."
Associate Director, Veronica Ruby-Lewis who led the certification process for Waldeck shares: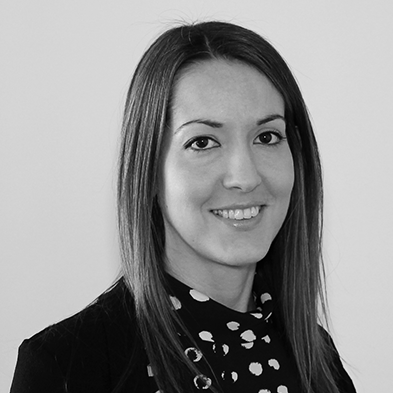 "Waldeck have been successfully delivering projects in accordance with PAS 1192-2 for many years and have held BIM Level 2 Business Systems Certification since 2017.

"With the introduction of ISO 19650-2 in 2018, we had been readying ourselves to make the transition, however the acquisition of Waldeck by Morson Group in November 2018 and the integration with their wider business systems put a slight pause on our transition to ISO 19650-2 certification.
"With the integration and alignment of those business processes across the groups now in place, we are thrilled to have achieved certification across our now wider office and staff base.

"Waldeck chose BRE for certification as compared to alternative options it provides a more in depth and rigorous approach, thus enhancing the processes and procedures that underpin Waldeck's BIM delivery.

"I would like to thank the entire Waldeck team as gaining such certification in such a challenging 18 months is a testament to the team's collaborative approach whilst ensuring adherence to the companies processes and protocols is maintained.

"Special thanks go to Head of SHEQ, Warren Monks, who assisted Director, Mark Greatrix, and I behind the scenes in preparation of the audit, and to those who assisted in the audit providing the Auditor with interviews and/or case studies."
The certification covers Waldeck as an 'Appointed Party' (Task Team) operating from our Wellingore, Peterborough, Sheffield and Manchester (Irlam) offices.
---
To find out more about Waldeck's BIM capability, please contact Veronica and the team on 08450 990285.