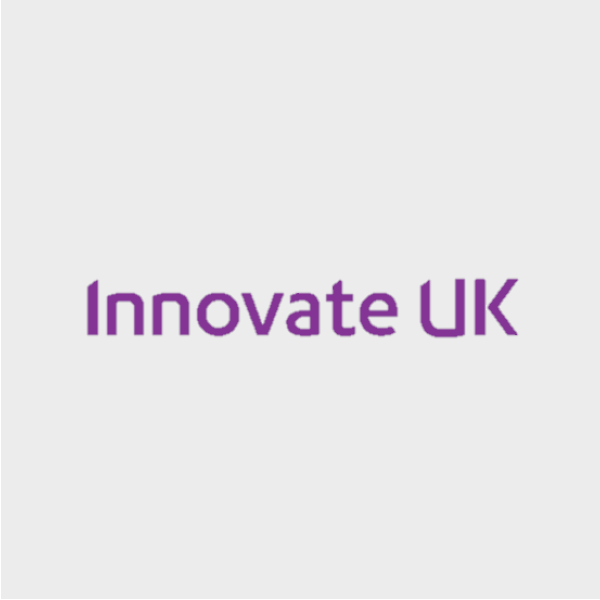 Technical and risk management specialist, Waldeck Consulting, has been backed by the British government to further develop its game-changing solution, in collaboration with the University of Huddersfield.
The solution enables the 'live' digital comparison of an asset during construction, against the client's 3D design model, using a blend of specialist hardware and software, such as enhanced aerial drones, photogrammetry, and laser scanning.
Waldeck also have access to satellite data to capture, analyse and assemble the relevant data to undertake live model comparisons.
The company can monitor and record 'live' construction progress of assets as they are being constructed or assembled on-site, identifying non-compliances against design to give early warnings and timely, efficient remediation opportunities.
With the ability to also progressively survey and capture data from the asset after the construction phase, and for its entire lifecycle, Waldeck can maintain and optimise a Digital Twin as part of the whole enterprise.
With this assembled and integrated solution being a first, the government have recognised the need for innovation to maintain the UK's reputation as a world leader in R&D.
Such new advances from these technologies, which have been self-funded by Waldeck in recent years and now, thanks to the government's funding will be developed further, through a two-year collaboration with the University of Huddersfield.
Innovate UK, the government agency involved, have awarded Waldeck £120k to boost the company's in-house digital-focussed Research and Development (R&D) team.
Spread over a two year programme of work, the award will also support the employment of a Knowledge Transfer Partnership (KTP) Associate, who will be embedded into Waldeck's R&D team to support and undertake research, developing and enhancing the company's drone capability within its Digital Capture 4 Modelling service.
Following a rigorous application and review process and detailed programme plan the project team are able to quickly enhance their service offering of digital capture, digital re-processing and alignment with the overall Digital Twin Solutions in terms of 'Reality Computing' which integrates both digital and physical worlds.
Paul Waldeck, Founder and Director said: "We started working with the University of Huddersfield when we first established our Unmanned Aerial Vehicle (UAV) digital surveying and asset capture offering over a year ago, and this latest boost allows us to enhance our strategic alliance with the university further."
Dr Song Wu, Professor of Surveying and IT, at the University of Huddersfield, said: "It's great news to hear of the award and we are extremely excited to continue our collaboration with Waldeck and look forward to delivering the project's objectives once the KTP Associate assumes the role."
Paul added: "We are an innovative nation and it is fantastic that government is backing bright ideas that not only have a future, but will be the future."
Recruitment is scheduled to start in May with the hope of the right candidate starting within the team in the summer.
If you hold an a degree in either engineering, surveying or built environment with a passion for digital innovation and technology and would be interested in being considered for the KTP Associate position, please contact Becky Hicks on 08450 990285 or via email for more information.