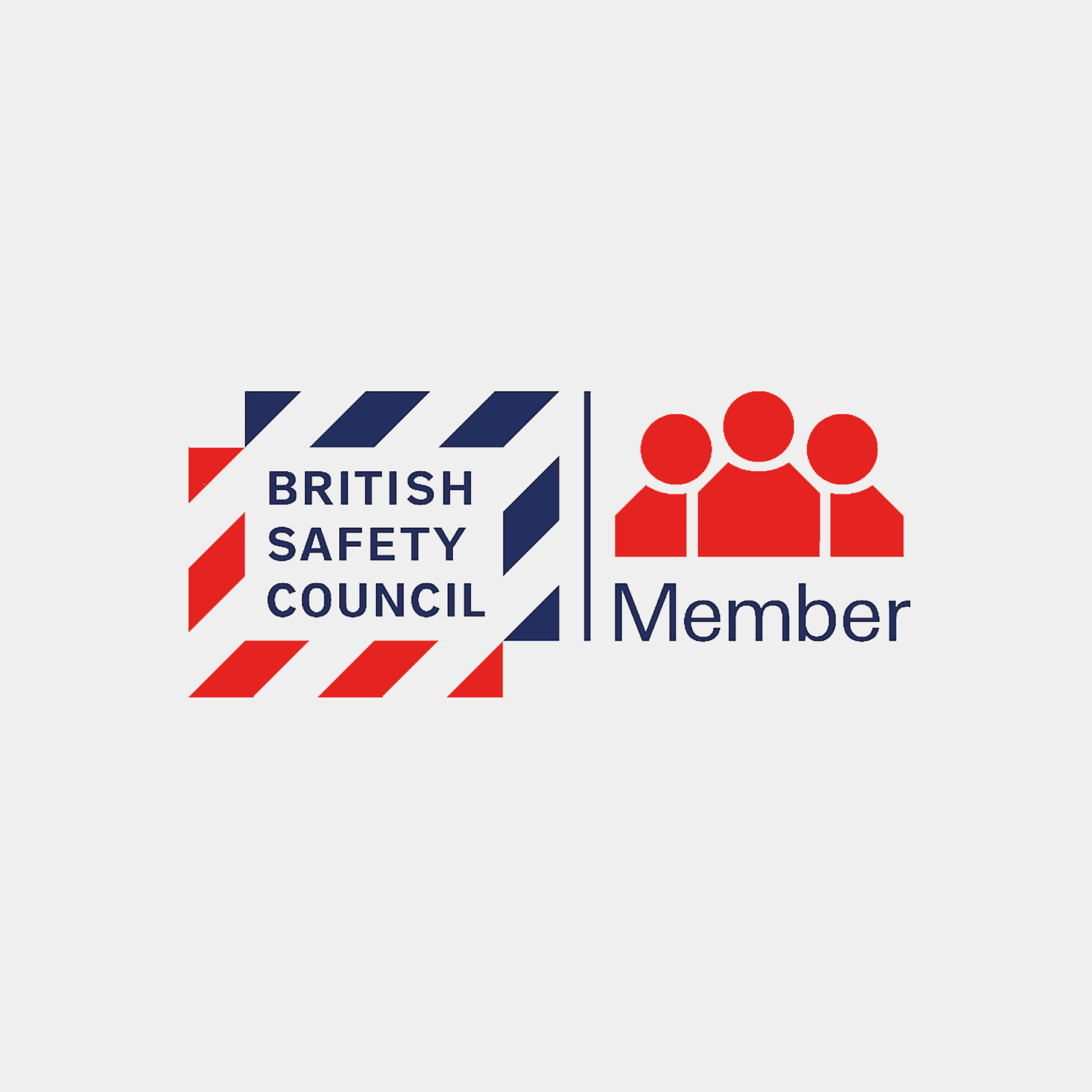 Waldeck are pleased to announce our membership with the UK's leading safety organisation, the British Safety Council.
This membership demonstrates our continued commitment to Health and Safety and further enhances the strong culture we embed internally with our staff and externally with our clients.
For the past 60 years, the British Safety Council have been working with thousands of businesses – ranging from small and independent start-ups to large multinational corporations.
Steve Galley, Head of SHEQ, said: "Through Waldeck's embedded Health and Safety culture, we continue to succeed in promoting a positive safety culture in the workplace, whether that be in on-site or in our network of offices, and we ensure that on every job we undertake the highest safety standards are met.
"This membership and our proven commitment to Health and Safety through our Achilles and SMAS accreditations, successfully aligned with enhanced security measures across the supply chains for industries such as nuclear, energy, defence and rail, provides a high level of certainty, risk mitigation and assurance to our clients and raises the bar of industry standards."
The British Safety Council help companies, large and small, to manage risk in ways that are sensible and proportionate for the size and nature of the business.
Being a member of the British Safety Council is more than just an accreditation, we have the benefit of all of the British Safety Council expertise and our staff members benefit from specialist training covering a wide range of relevant safety issues.