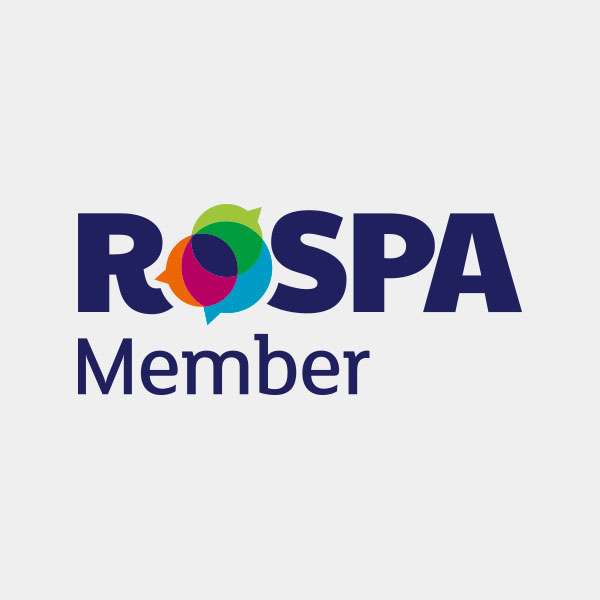 Waldeck are pleased to announce our membership with the UK's leading safety organisation and registered charity, the Royal Society for the Prevention of Accidents (RoSPA).
This membership demonstrates our continued commitment to Health and Safety and further enhances Waldeck's strong culture, promoting safety as a top priority, both internally to our staff and externally to our clients.
RoSPA was established over 80 years ago and is actively involved in the promotion of safety and the prevention of accidents both at home and in the workplace.
Warren Monks, Head of Safety, Health, Environment and Quality (SHEQ) at Waldeck, said: "Through Waldeck's Health and Safety First initiative, we continue to succeed in promoting a positive safety culture in the workplace, whether that be in on-site or in our network of offices, and we ensure that on every job we undertake the highest safety standards are met.
"Waldeck's membership provides a platform for Waldeck to continue our ongoing commitment to raising standards and to achieving future RoSPA Health and Safety Awards, which we are entering this year.
"This membership and our proven commitment to Health and Safety through our Achilles and SMAS accreditations, successfully aligned with enhanced security measures across the supply chains for industries such as nuclear, energy, defence and rail, provides a high level of certainty, risk mitigation and assurance to our clients and raises the bar of industry standards."
Being a RoSPA member is more than just an accreditation; we have the benefit of all of RoSPA's safety expertise through dedicated consultants and our staff members benefit from specialist training covering a wide range of relevant safety issues.
For more information on our Health and Safety commitment, please contact Warren Monks, Head of SHEQ via email or by calling 08450 990285.