This will be achieved through absolute emission reduction and offsetting the residual amounts.
As a Group, 82% of our emissions are currently derived from Operational Road Travel and other business travel. We aim to reduce our business travel and accommodation associated emissions through the greater use of technology including virtual meetings, virtual site tours and tech-savvy asset management tools.
Reducing emissions through travel
We are committed to the de-carbonisation of our company cars and commercial vehicles, with 49% of our company car fleet already being low emission vehicles (either electric or hybrid) and plans to increase this to 95% total by the end of 2023.
By 2023 we aim to complete all regular, commercial vehicle journeys under 50 miles distance round trip by electric, commercial vehicles. As suitable ultra-low emission commercial vehicles come to the market Morson Group are committed to be an early adopter of new technology, ultra-low emission vehicles.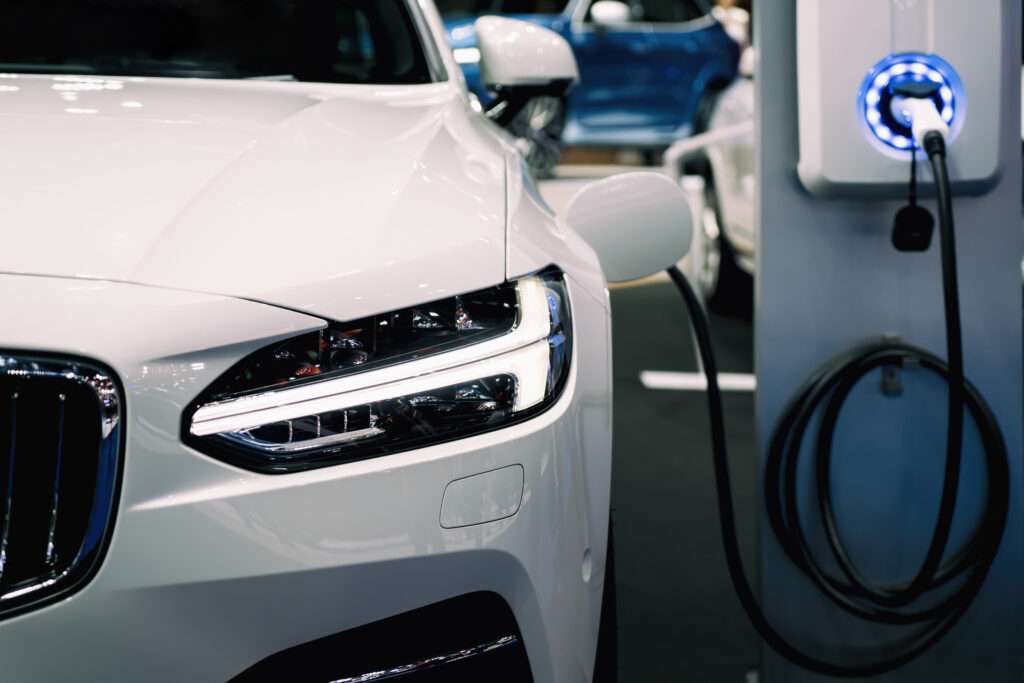 Improving the efficiency of our buildings
Electricity consumption on our premises accounts for 14% of our carbon emissions and we have already commenced the Building Information Modelling of our premises by our in-house team in pursuit of increasing building efficiency.

Initial carbon reduction projects include the installation of a power metering solution and LED lighting at Head Office and other premises. As current electricity supply contracts expire, we will purchase carbon neutral electricity including power from renewable sources for our premises. We have commenced a feasibility study for on-site generation on our premises and intend to install solar generation and potentially wind power.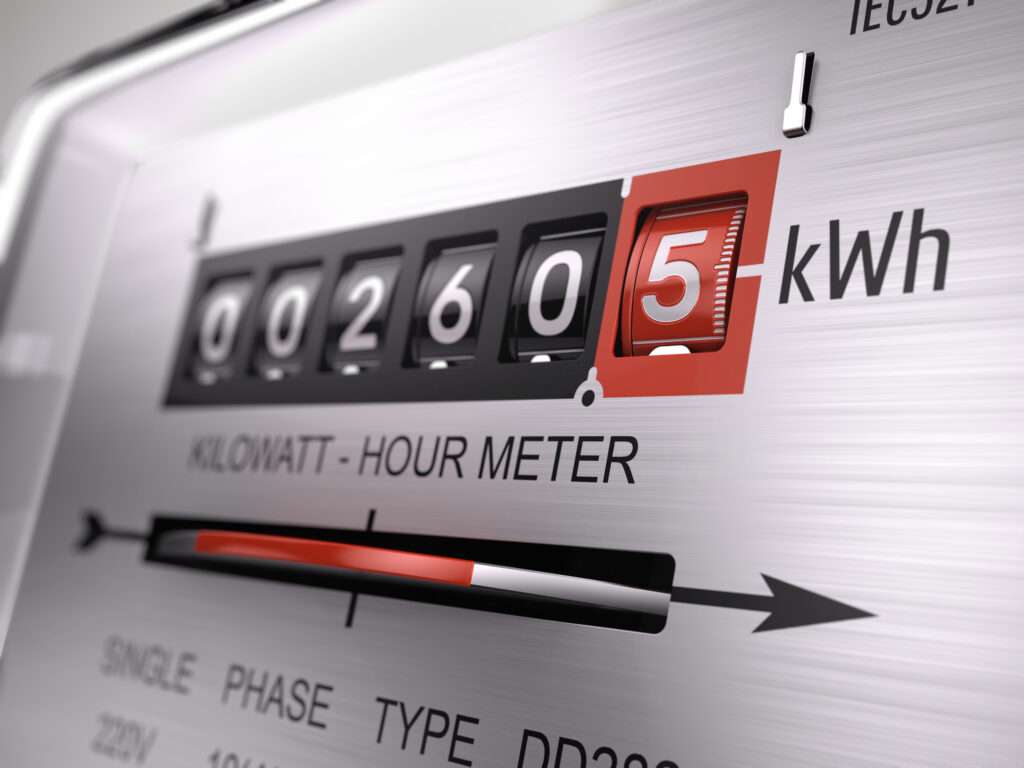 In addition to these carbon reduction steps, we will invest in carbon removal projects selected on the basis of quality criteria and verification of the carbon reduction impact. In doing so we will offset the remaining residual emissions.
The Waldeck team supported by Morson Group and its associated companies and other interested parties will develop a collaborative hub with our clients, business partners and other key industries to accelerate the transition to a net zero future together.
Morson Group's HSQE Director Gareth Morris said:
"It is important that we communicate to our staff, our clients, our community and our value chain that we care for our environment. The vast majority of our emissions come from our use of commercial vehicles in the delivery of certain contracts.

Our Group Fleet Manager, David Robinson, has worked for many years to reduce these emissions through the use of lower emission vehicles, driver training and in-vehicle telemetry systems. One year ago we joined Shell's fuel offset scheme which has reduced our overall Net Zero carbon emissions by 80%, and we are currently working hard on reducing the remaining carbon emissions in order to achieve Net Zero."
Chris Burke, Executive Director of Waldeck added:
"The team at Waldeck are working closely with the wider Morson Group team to continually reduce our Greenhouse Gas Emissions over the next 2 years. This offsetting of emissions goes much further than our own operations and is also an important consideration for our technical team when designing and delivering projects for our clients."