This new role comes as Managing Director, Sue Wright, moves into a new role as Business Development Director, having spent the past two years working alongside the executive board at Morson Projects to successfully integrate systems, roles, financial processes and internal procedures.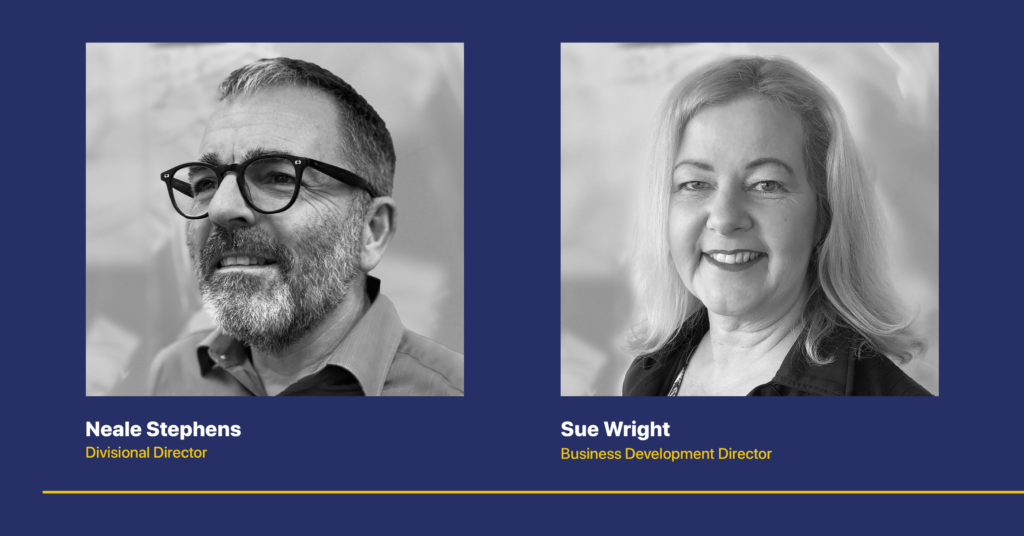 As a result, we have been able to take the best elements from both businesses and our in-house capability has been further broadened by the diverse skills within the wider Morson Group, enabling us to provide an enhanced offering to client's.
Sue shared:
"It has been a really exciting two years getting to know the executive teams and understanding their business model. I would like to thank them for their support and for the way we have been able to work together on all aspects of the business, which has been even more crucial during the difficult months with the impact of the pandemic, where our focus went to maintaining business continuity whilst balancing this with the safety of our employees.

"My background and passion naturally leans me towards a client-facing role and I look forward to fully focussing my attention 100% on the strategic growth of the business going forward, promoting the variety of services Waldeck offer as well as recognising opportunities that align with the wider Morson Group.

"I'm most looking forward to connecting with clients, existing and new, and wish Neale every success in his new role."
Neale, who is a qualified Mechanical Engineer by trade, has worked at Morson Projects for 22 years, most recently as a Project Manager, overseeing a large engineering team. Neale has been heavily involved in Waldeck's operational processes over recent months, working alongside Sue and our Project Leads to help deliver some of our most complex projects.
With a depth of experience from his career at Morson Projects, this new role as Divisional Director is the next step for Neale's career as he takes over the business' operations and continues the integration of Waldeck into the Morson business model.
Neale added:
"It has been a busy few months working closely with Sue and the team to finalise the integration of key processes and procedures across the business. I'm pleased with the progress we have made which positions Waldeck in a better place than ever before to deliver efficient projects for our clients.

"The Waldeck team are doing great things, especially through their multi-disciplinary capabilities which utilise Building Information Modelling (BIM) and Digital Capture to create real value for our clients. I look forwarding to continuing their journey of delivering great cradle-to-grave solutions with them."
Please join us in wishing Sue and Neale the best of luck in their new roles!