Following the announcement, we caught up with some of the team from our Wellingore office to find out more about what being a RIBA Chartered Practice means for us and our clients.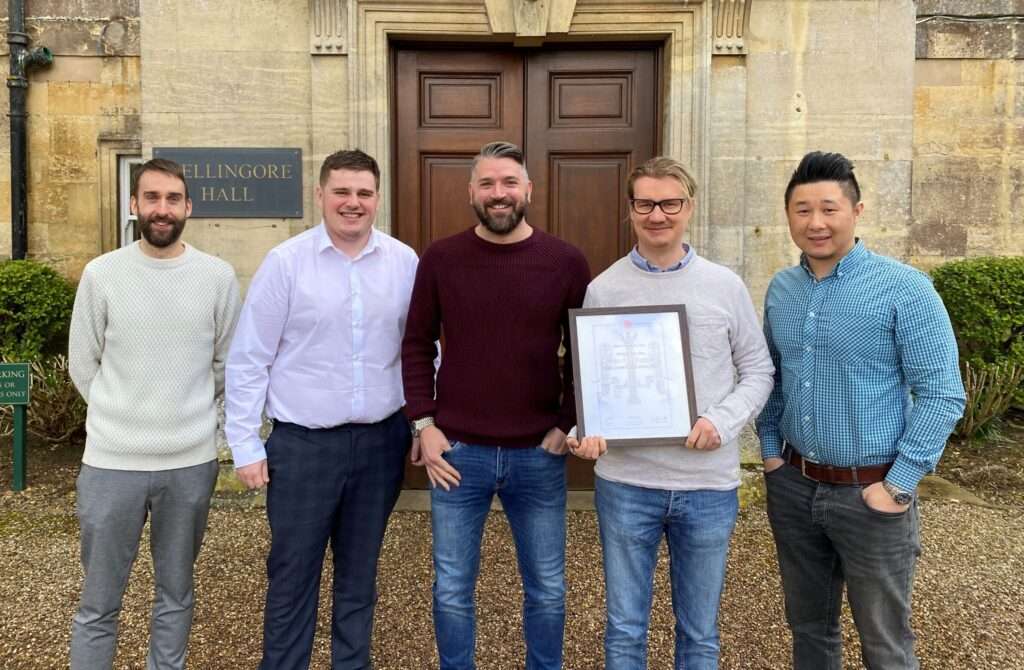 Director of Architecture & Digital, Stuart Denniss, shares: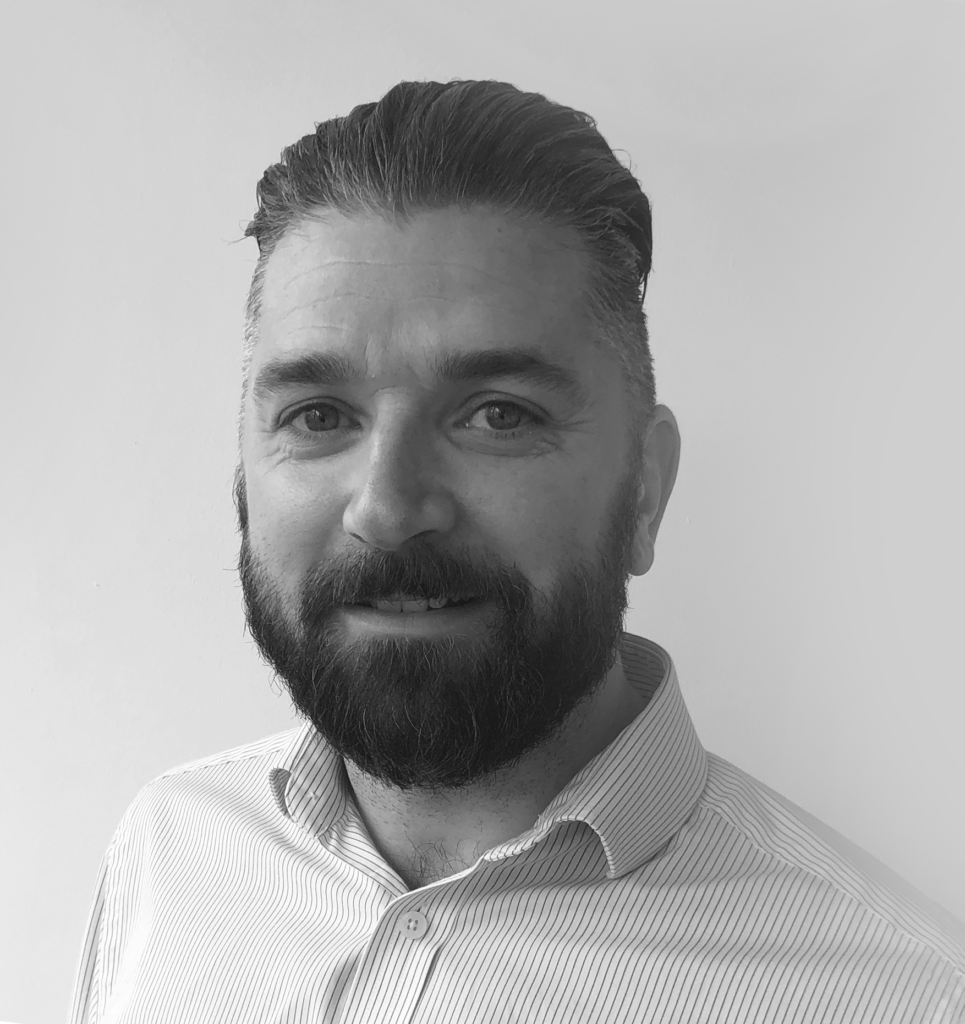 "Our experienced architecture team are committed to the highest standards of professionalism, best practice and ethics and we are thrilled that this has been recognised by RIBA as Waldeck becomes a RIBA Chartered Practice.
"We have a proven track record of delivering high quality design for our clients and collaborating successfully with the wider design team to meet our client's objectives.

"Our combination of experience and expertise ensures we deliver practical, buildable and cost-effective solutions time and time again."
Chartered Architect from the team, David Foster, adds: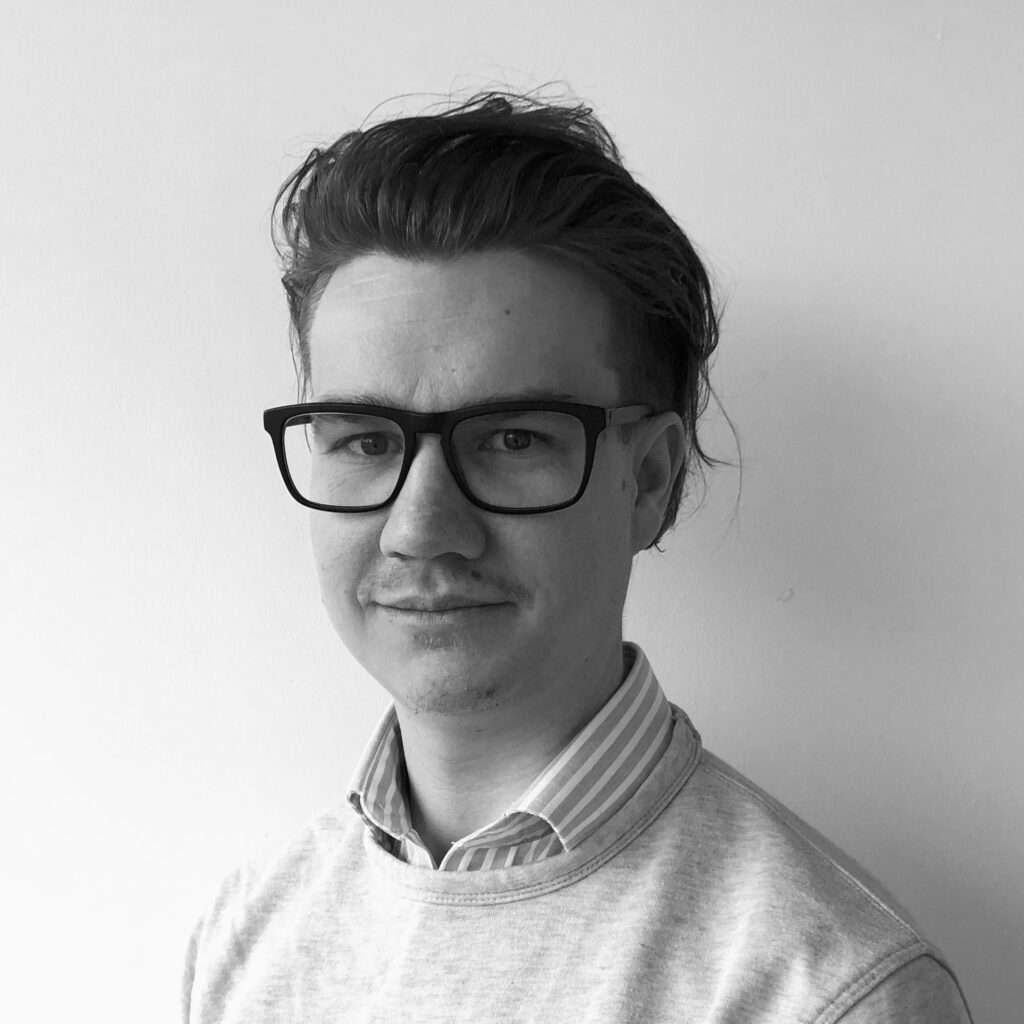 "As a multi-disciplinary consultancy, we are committed to excellence in design and service delivery, and this is matched by the goals and aspirations of the Royal Institute of British Architects (RIBA) as a global professional body.
"The opportunities and support from RIBA will allow Waldeck to deliver better buildings, places, communities, and more sustainable environments though an underlying approach of inclusivity and being ethically and environmentally aware.

"The work RIBA undertakes to promote architecture in the UK is of vital importance in the current climate; especially in response to the COVID-19 crisis; the on-going climate emergency; and diversity and equality. The advocation that the RIBA undertakes is vitally important in the protection of the title and the role of the architect in today's construction industry including post-Grenfell.

"What this means for our current and future clients is clarity and confirmation that Waldeck have proven and will continue to prove compliance of best practice mirrored with the highest quality standards required from RIBA. This creates a trust and credibility which other practices may not be able to achieve, as the following example benchmark requirements are above that of the ARB: Employment, Equality, Diversity and Inclusion, Health and Safety, Environmental Management and Quality Management."
As an overview, our Architecture team provide services which include:
BREEAM Assessments
Building Information Modelling (BIM)
Concept Design & Co-Ordination
Detailed Design
Facilities Management Solutions
Feasibility Studies
Implementation & Project Delivery
Master Planning
Planning Applications
Procurement & Tender Process
Sustainable & Low Carbon Design
Visualisations & Animations
Some recent projects the team have been involved with include:
Coventry MSCP (Multi-Storey Car Park) & Station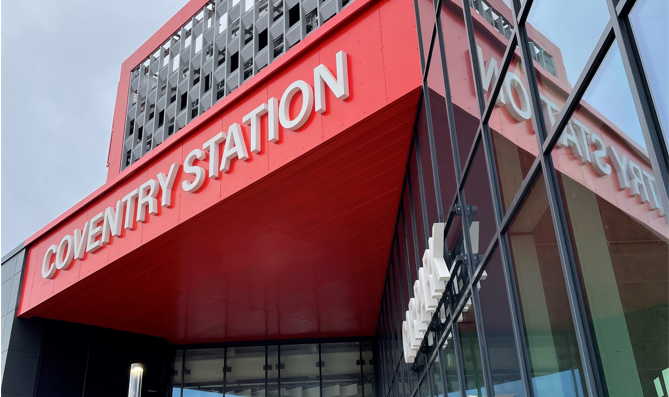 Phenix Suite Salons' First UK Franchise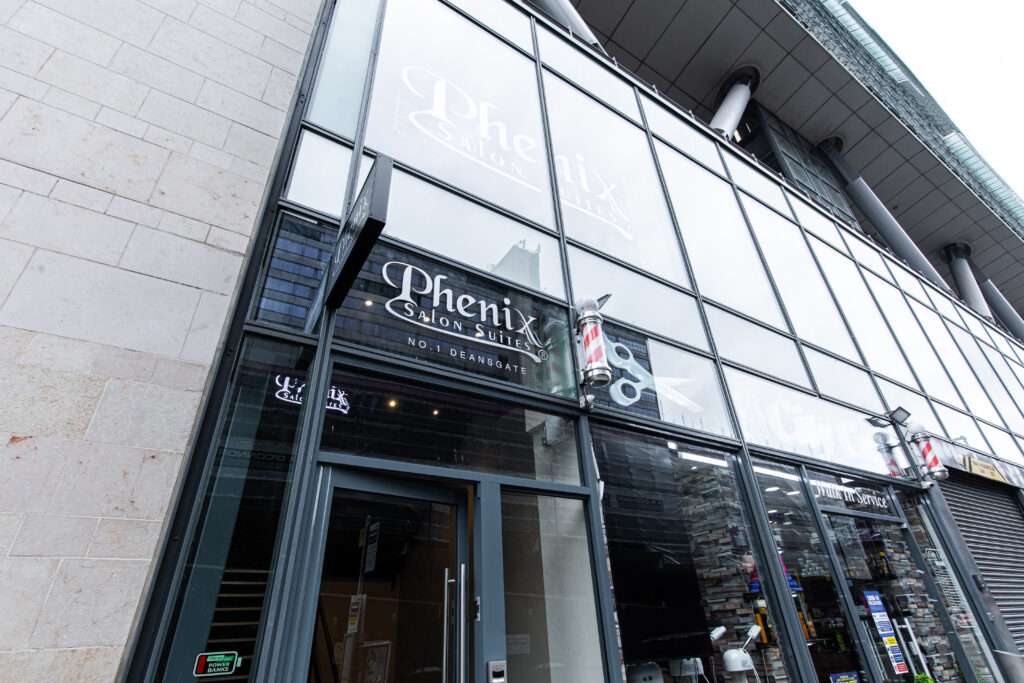 Perry Barr Rail Station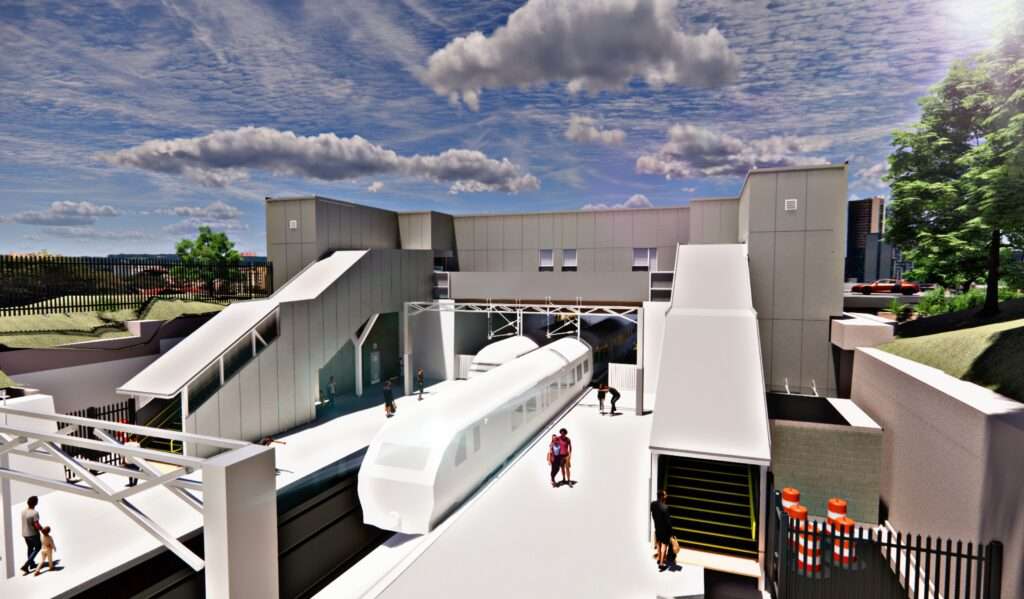 Harrods' Shoreditch Photography & Website Studio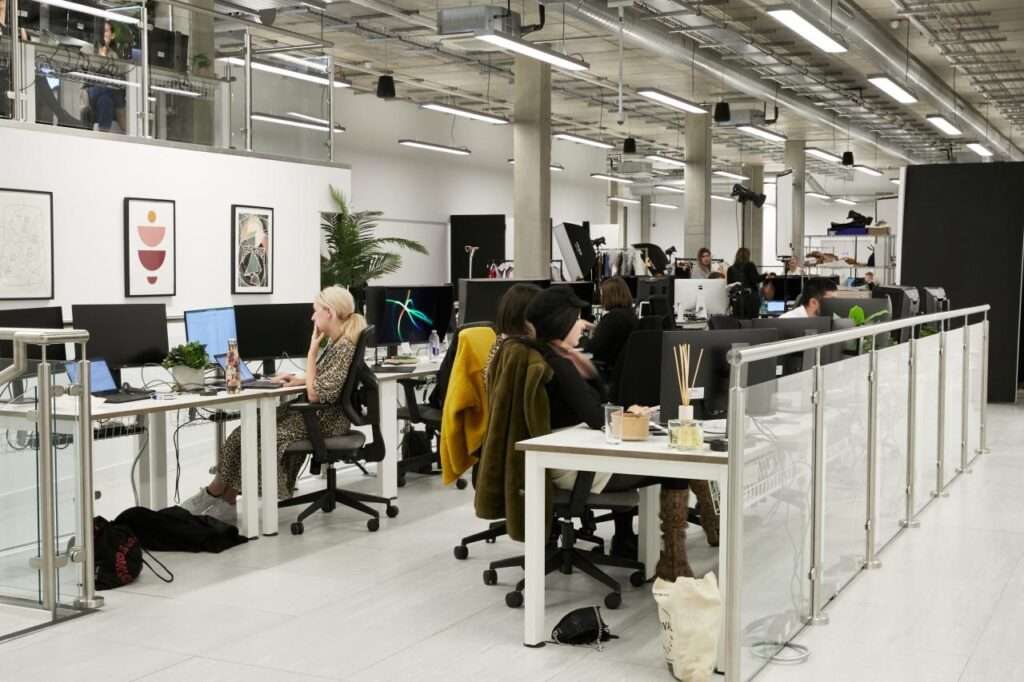 ---
To find out how our team could help you with your next project, please get in touch with Stuart or David by calling 08450 990285.