Artificial Intelligence (AI) is creating simulated intelligence in machines that have the ability to teach themselves.
These machines have been programmed to mimic human action and rational thought, which is transforming the way we go about our everyday life and even impacting how we do business across the globe.
We are starting to see a number of sectors that are ready for the disruption and transformation to create more efficiency, certainty, reduced cost, improved quality and time, in getting products to market or assets into operational performance. In particular, a stand-out opportunity is the Construction and Property sector, ripe to be transformed by AI.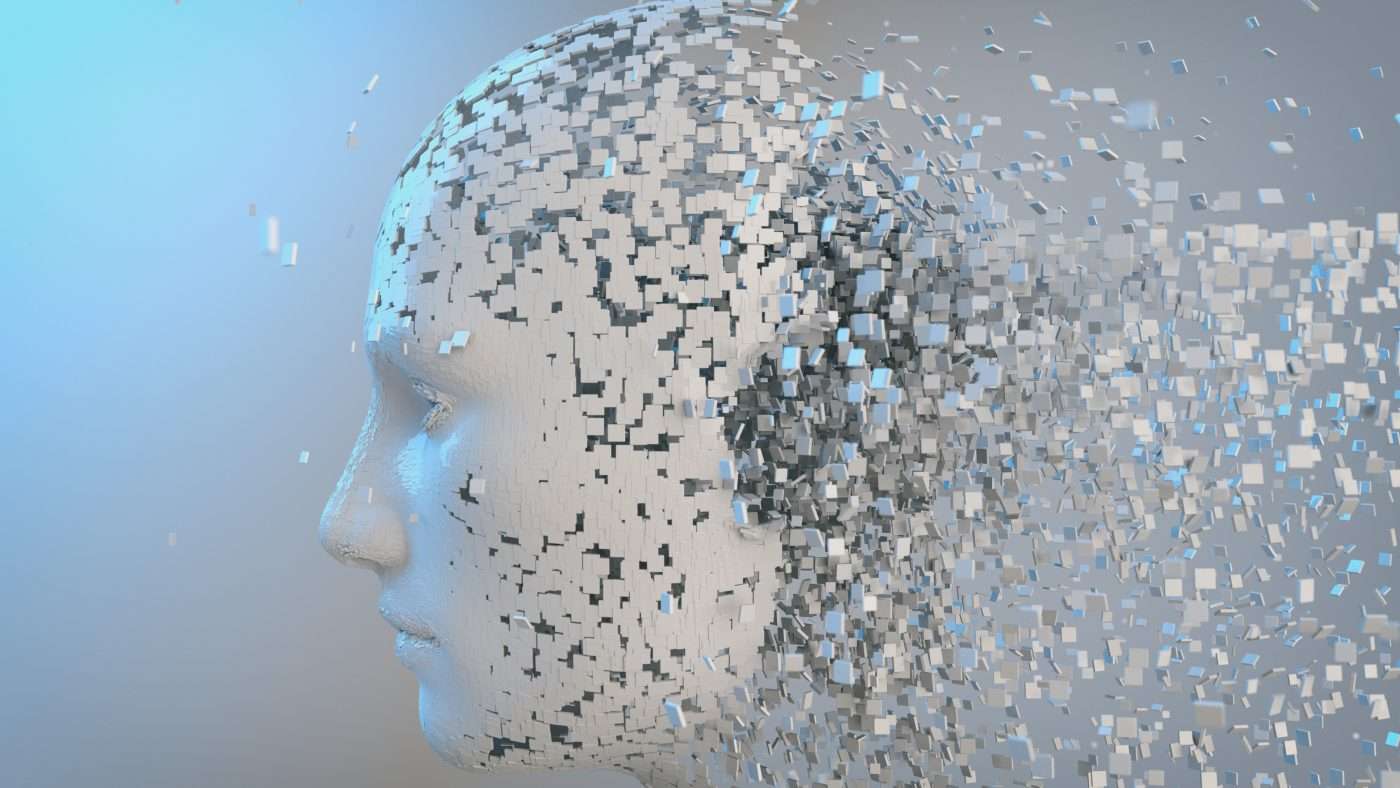 Thanks to UK Government support and our own Research & Development (R&D) funding, we have been making significant progress, recently trialling and launching a service line around automatic defect and non-conformance recognition for new build and existing built assets linked from Waldeck's sophisticated data capture offering.
This work paves the way for a client's ability to instigate efficient and timely data driven predictive maintenance or intervention, long before a failure situation might occur which is strong for customers with business critical assets or those operating in highly regulated industries.
In a different R&D stream, Waldeck has applied machine learning successfully to a number of areas of mainstream engineering design, scheduling and quantification for structural and infrastructure projects. These developments are being integrated into Waldeck's Virtual Design & Construction (VDC) offering and gradually, tested and scaled.
We explore with Paul Waldeck, Waldeck's CEO and Founder, the advantages and opportunities the firm's investments in developing a relevant blend of technological offerings for the company's markets.
Paul Waldeck senses that "The term Artificial Intelligence seems to frighten people, especially in the professional services market because they assume this means that soon all humans will be replaced by computers or robots, this will not happen overnight, if at all.
"The best 'humans' will always be needed to 'teach' the machines, to watch the machines do the 'grunt' and then apply a real practical, experienced human sanity check on the options and possibilities arising out of the tasks set, in my view, certainly for the foreseeable future.
"For Waldeck, AI is not about taking the jobs away, indeed, it creates a pivot for building stronger, smarter business', and improving the human capability to deliver the best possible outcomes and we are implementing such technology to enhance and expand our existing engineering capabilities in an informed, analytical and data-centric way."
Paul explained: "We have already seen the use of technologies for computer-aided design (CAD), computer-aided manufacturing (CAM), digital prototyping and Building Information Modelling (BIM) embedded into various design and delivery processes, now it's all about the integration of digital design environments and the reality of the physical world.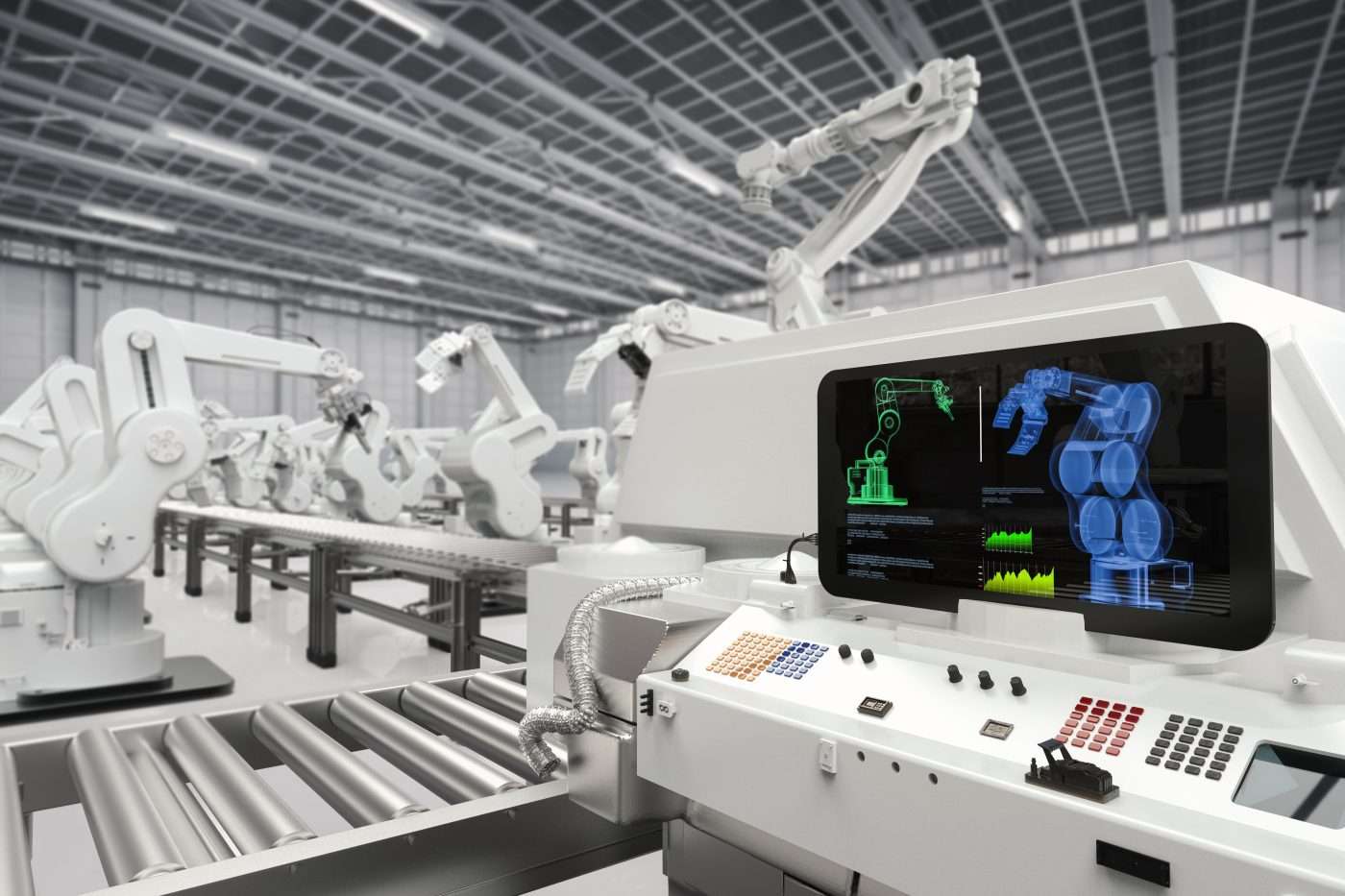 "This integration will deliver real physical projects on site at CAPEX stage and also maximising the efficiency of assets in their operational state, thus, reducing down time, and improving safety and quality.
"Digital prototyping and digital twin capabilities will define the future to deliver such results for clients. We also see 'block chain' commercial models being integrated into contracts in the medium term.
"The clients are demanding more for less, irrespective of how the supply chain delivers and those in the supply chain that do not embrace technology or digital transformation will face some tough choices even within the next few years, with the pace of digitalisation across the sectors and ever-increasing competition, not only from familiar competitors but new emerging competitors, from other markets.
"The development and utilisation of Artificial Intelligence (AI) through Machine Learning techniques will be, by then, the next key enabler for what will be the next phase of business and market transformation."
Paul continued: "Waldeck's data capture specialists with academic and industry collaborative partners are already using AI to automate the creation of smarter CAPEX and OPEX workflows on sites across the UK for some of our blue-chip logistics, transport, property and infrastructure clients.
"These new technologies are fundamentals for 'Reality Computing' automating the Architecture-Engineering-Construction (AEC) and assurance process to solve problems and execute tasks with greater speed and accuracy, resulting in increased productivity, safety quality and scheduling."
"On the back of recent investments and government grants, Waldeck expect to accelerate the introduction of a number of key AI solutions during 2018 into the AEC new build asset and existing asset markets after what has been a considerable investment both in time and money developing, undertaking practical application and proof of concept tests during 2017.
"We are very grateful to Innovate UK for their support in an area of research and development which is a key part of the UK Government's Industrial Strategy.
"We are also grateful and privileged to work with many forward-thinking client organisations who are transforming their business models and from whom, we are learning a great deal and working collaboratively with them in developing solutions in our areas of expertise.
Paul concluded: "Each market and each client have bespoke needs and our R&D team are highly experienced in creating 'blended' technologies and integration API's to build upon the platforms and capabilities that we have already established over a number of years.
"We are already working with some of the biggest clients in their respective sectors which will see technology-led engineering services push many traditional engineering ways of working, aside.
"The industry can expect some big announcements on Waldeck's AI and API solutions being utilised in major projects and programmes in the year ahead."