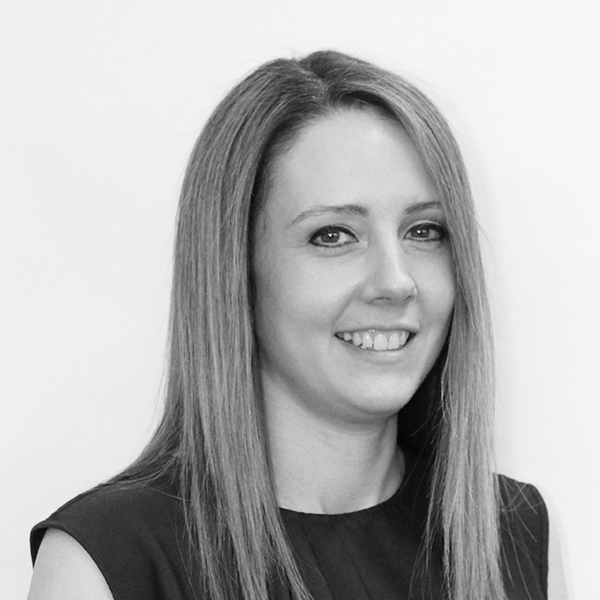 Rachel Shaw, Senior Electrical and Lighting Design Engineer based in our Sheffield office, has successfully completed her Master's degree in Light and Lighting, finishing with a distinction.
The course, which was completed over a two years, included the following modules:
Lighting Fundamentals
Lighting Research
Lighting Practice
Lighting: Applied Calculations
Advanced Lighting Design
Rachel Shaw, said: "I have been at Waldeck for five years now, and being given the chance to further my career through this master's degree has been fantastic."
As part of the course, Rachel completed a 15,000 word research project, titled 'Climate-based Daylight Modelling: Achieving the Users' Requirements'.
The dissertation focused on answering the question; 'Are current daylight recommendations, based upon Climate Based Daylight Modelling, providing the users' daylight needs for teaching and learning spaces in new schools?'
Rachel explained how her work at Waldeck helped her to complete her dissertation: "At Waldeck, I have been involved in producing daylight designs for a number of new schools, this was a huge help when completing my dissertation.
"I was able to obtain many perspectives, including that of the publishers of the current guidance documents, experts in the field and of the teachers."
Andy Inkson, Business Unit Director for Sheffield, said: "Rachel has worked tremendously hard to complete this course, so the distinction she received is thoroughly deserved.
"Rachel is a significantly important member of the Mechanical and Electrical team in Sheffield and through the knowledge learnt from completing this course, it has greatly improved her understanding of daylight design in schools, overall enhancing our service to our clients."