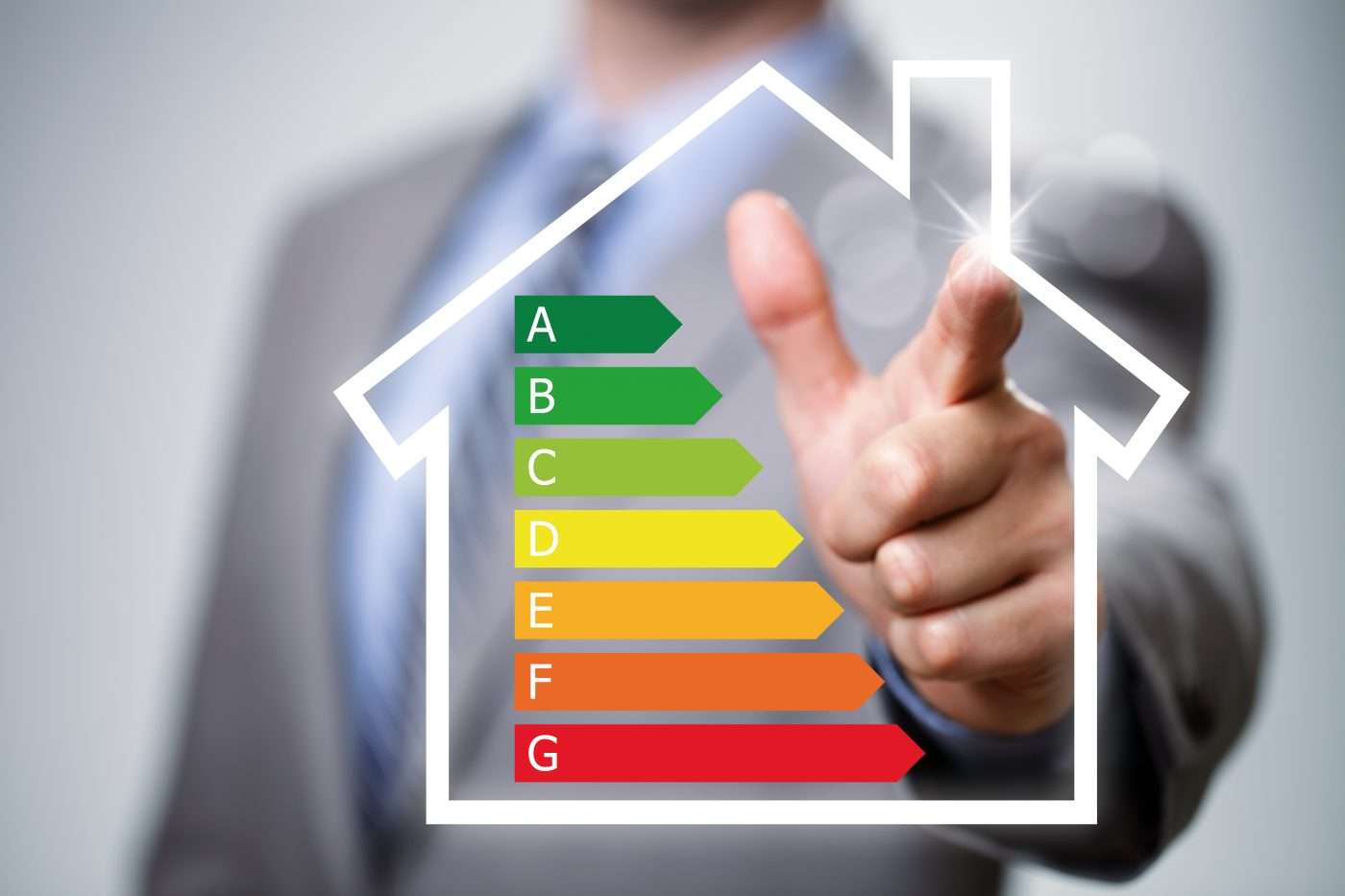 As a commitment to the UK's progression towards a low carbon built environment by 2050, Waldeck continue to invest in the right resources and create new initiatives to encourage carbon reduction and deliver more energy efficient and sustainable results for our clients.
Waldeck are delighted to be delivering our 'Climate based Daylight Modelling' offering to clients, which is an essential part of the new Schools design requirement. As part of this service offering we are able to calculate Daylight Autonomy (DA), Useful Daylight Illuminance (UDI) and Discomfort Glare of relevant spaces, which enables our experts to maximise on available daylight and mitigate issues caused by direct sun into a space.
To support our clients' environmental goals, Waldeck's low carbon and sustainable service offering includes:
Environmental Impact Statements (EIAs)
Thermal Modelling and Building Physics Analysis
Flood Risk Assessments
Sustainable Urban Drainage Solutions (SUDs)
Traffic Impact Assessments (TIA) and Transport Statements
BREEAM, DREAM and EPC's
Part 'L' Modelling
Life Cycle Costing
Waste Mitigation
Water Management
Zero Carbon Compliance
Renewable Studies
At Waldeck, energy efficiency is recognised as a priority and is embedded at the core of our business strategy and with our renewable energy provisions we provide design services with innovation and creative engineering delivering simple effective solutions for our clients.