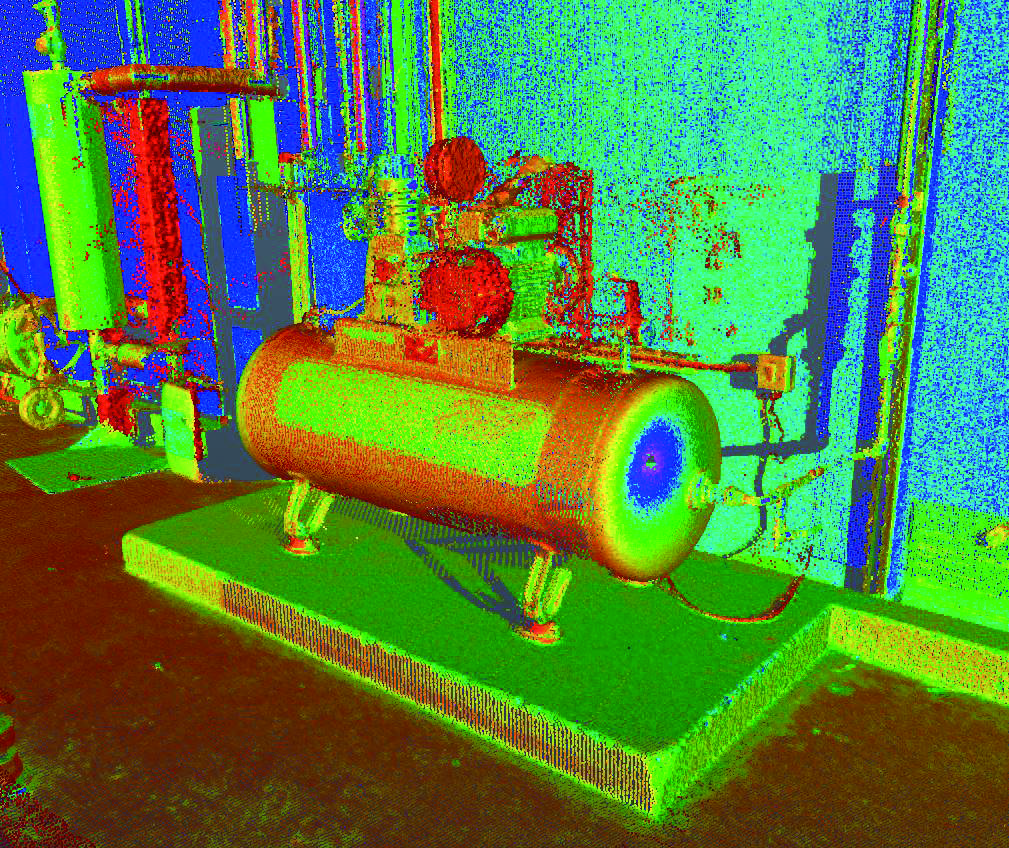 Waldeck's team of digital surveyors are now utilising the latest UAV, Faro and Leica hardware and software, to undertake Scan to BIM projects for our clients, taking our digital capture and surveying offering to the next level.
Scan to BIM briefly comprises of digital capture, which is used to create high accuracy 3D models, creating an accurate digital representation of an existing area and the associated physical assets.
Our Scan to BIM process is enhanced by the utilisation of advanced toolsets for both capture and process activities, giving a level of automation for both the scan registration and model production processes.
The Scan to BIM process is a quickly deployable method of capturing an environment or a physical asset, efficiently producing high detail outputs which can be swiftly utilised by project stakeholders to improve the decision making process and reduce errors which commonly occur when working on assumptions based on 2D 'As-Built' legacy information.
Utilising the 3D Point Cloud and model based outputs ensures a more collaborative and informed process when compared to traditional methods and techniques. Clients are able to become more involved within the project workflows due to the visual and informative nature that the Scan to BIM process facilitates.