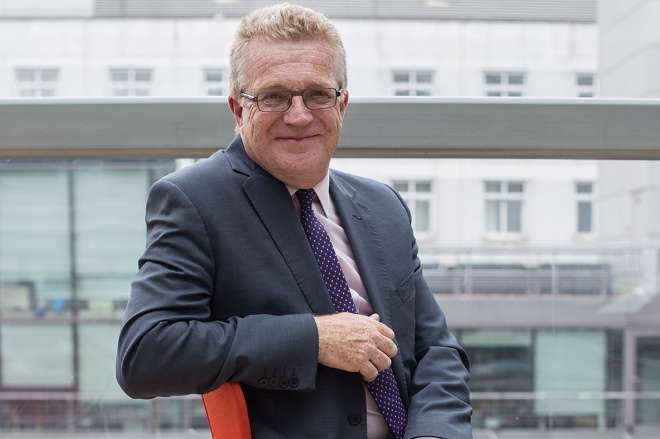 Strategic growth expert, Richard Marchant has joined Waldeck, helping enhance the company's current market position and support further development of one the UK's fastest growing companies.
Starting with Waldeck in 2017 to support further strategic growth, Richard is a great asset for the business as a highly experienced Senior Director, who has operated at CEO and Managing Director level in a FTSE 50 company for the last seventeen years.
Paul Waldeck, Founder and Director said: "Waldeck have come a long way since the business began over 20 years ago, we have seen many changes, particularly in digital technology, but these have enabled us to get where are today.
"Richard joins the team at a time of significant growth and with his strong track record in exceeding business growth targets, we will see the company go from strength to strength in 2017, so it's with great pleasure I welcome Richard to the team and we look forward to working with him to support our strategic growth goals as we enter the New Year."
Richard Marchant, Non-Executive Director at Waldeck, said: "It is with great pleasure that I join the strategic growth team at Waldeck and I am excited to start delivering results and adding real value to the company in my role as Non-Executive Director."
To find out more please contact Richard Marchant via email or by calling 08450 990285.