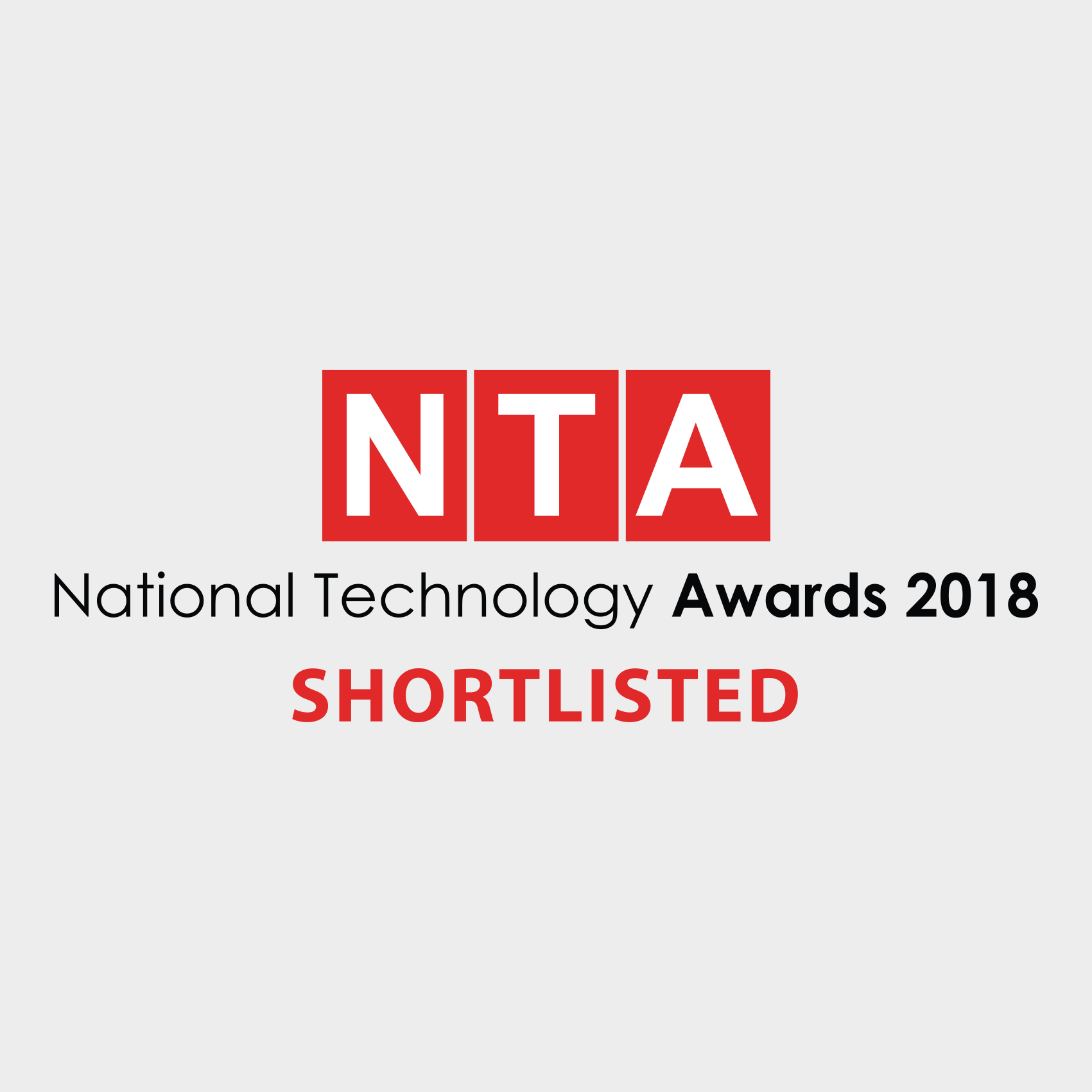 Waldeck is delighted to announce that we have been shortlisted for the National Technology Awards, under the Tech Investment category.
The shortlist follows Waldeck's recent £120k investment through Innovate UK.
This investment will be used to further develop our digital surveying and digital reality capture solution, working in partnership with the University of Huddersfield.
Mark Greatrix, heading up the Research and Development team at Waldeck, said: "For many years now, we have been investing in technology and how this can enhance our way of working and the solutions we deliver our clients.
"The funding through Innovate UK not only supports investment in technology, but also supports the employment of a Knowledge Transfer Partnership (KTP) Associate, who has recently joined the team to support and undertake research, developing and enhancing our digital reality capture capability."
The awards recognise the nation's finest talent and excellence within the technology sector.
Winners will be announced at the awards ceremony in London in May.
The full shortlist can be found here.