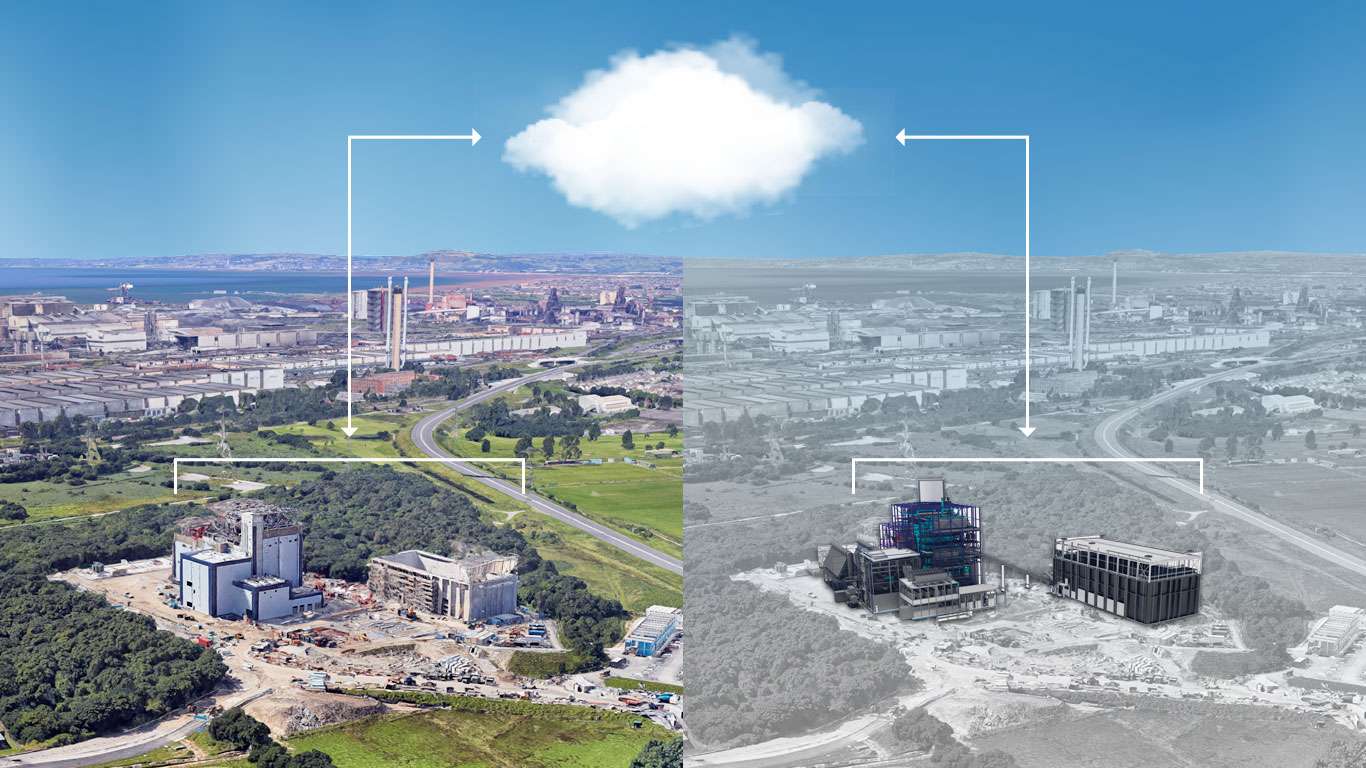 Waldeck, are launching a game-changing 'Digital Twin Solutions' service offering that will provide complete project lifecycle benefits for clients who own, manage, alter, optimise or build physical processes or assets.
This solution combines our experience as market leaders in the field of Building Information Modelling (BIM) and digital strategy, with the advances in digital technology and innovation.
Through our investment in Research and Development (R&D), we have developed an integrated solution, which provides clients with a number of benefits, through the combination of our core service offering:
Building Information Modelling (BIM)– The core of this concept is the development of an intelligent 3D digital model to provide end-to-end improved project delivery, data efficiency and added value to the client
Digital Capture 4 Modelling– Providing complete lifecycle benefits, through market leading digital surveillance, surveying, and asset capture during construction phase or for existing assets above and below ground and also sub-sea.
Research and Development and Technological Solutions– Aligning the creation of new market opportunities, including Virtual Reality with Collaborative Enterprise Solutions and Strategic Alliances
Smart Enterprises– Creating efficient and cost effective solutions, through the implementation of; Smart Ports, Smart Factories, Smart Rail Depots, Smart Energy & Nuclear and Smart Buildings
Paul Waldeck, MD and Waldeck's Strategic Digital Lead, said: "The Waldeck Digital Twin is much more than just a virtual picture of a physical asset, it is a network of interconnecting smart assets, sensor data, remote monitoring and data analytics enabling the validation of predictive scenario analysis.
"From the outset, Waldeck had the foresight to adopt and promote digitally engineered project and smarter digital asset solutions as a core service and with today's digital advances and a significant opportunity in this new emerging market for this service, we are delighted to offer our clients this new Digital Twin concept.
Paul continued: "We are continually researching, developing, testing and implementing smarter approaches to digital solutions for our clients. Through these advances, construction, engineering companies and asset owners can expect to see not only increased efficiency and reduced costs but a smoother delivery process through faster project approvals, enhanced interaction, intimate knowledge, reduced risk and transparent collaborative behaviours at every stage in the lifecycle."
For more information on Waldeck's Digital Twin Solutions service offering, please contact Paul Waldeck via email or by calling 08450 990285.