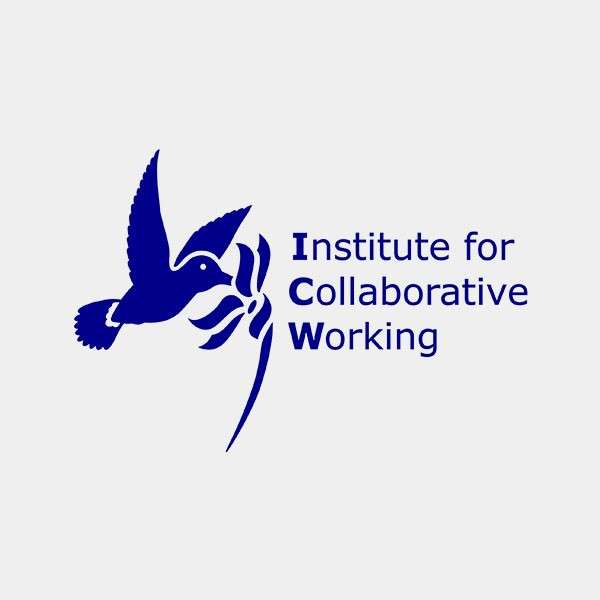 As we continue to work closely with clients such as EDF and Cavendish Nuclear, Waldeck understand the importance of a mutually beneficial, value added working relationship that has an honest, collaborative approach enhancing competitiveness and performance for all.
With collaboration a key driver within the business, key members of the senior management team, including Paul Waldeck, Founder and Director, Sue Wright, Deputy Managing Director, and Andrew Dent, Director of Clients and Markets have recently been awarded Member status of the Institute for Collaborative Working (MICW).
This membership allows Waldeck to further enhance our best practises for a collaborative ethos which is embedded throughout the business.
Recognising communication is key in any business, we enhance our concerted approach, by utilising a variety of solutions, internally and externally, saving time and money, and increasing productivity in the workplace.
Collaborative working provides many benefits for our employees and our clients, including:
Innovation Sharing
Cost and time savings
More informed decision making
Effective co-ordination between teams
Optimised Safety and Quality
Paul Waldeck, said: "Collaborative working is second nature to us here at Waldeck and we pride ourselves to ensure that we are aligned internally with our colleagues and externally with our clients, which in turn, ensures delivery of highly effective solutions and un-compromised advice to the exceptional standards of safety and quality that our clients and their market demand."
"Owing to our commitment to collaborative working, I am delighted to have been awarded Member status for Institute for Collaborative Working, and I look forward to developing even more collaborative working best practices going forward, learning from other industry leaders.
Established in 1990, the Institute for Collaborative Working (ICW) is the best practice leader for Collaborative Working.
ICW is focussed on establishing collaborative working as a professional business discipline and help organisations, large and small, in both private and public sectors, to build and develop effective competitive business relationships based on the very best behaviours.
For more information on our collaborative working, please contact Paul Waldeck via email, or by calling 08450 990285.