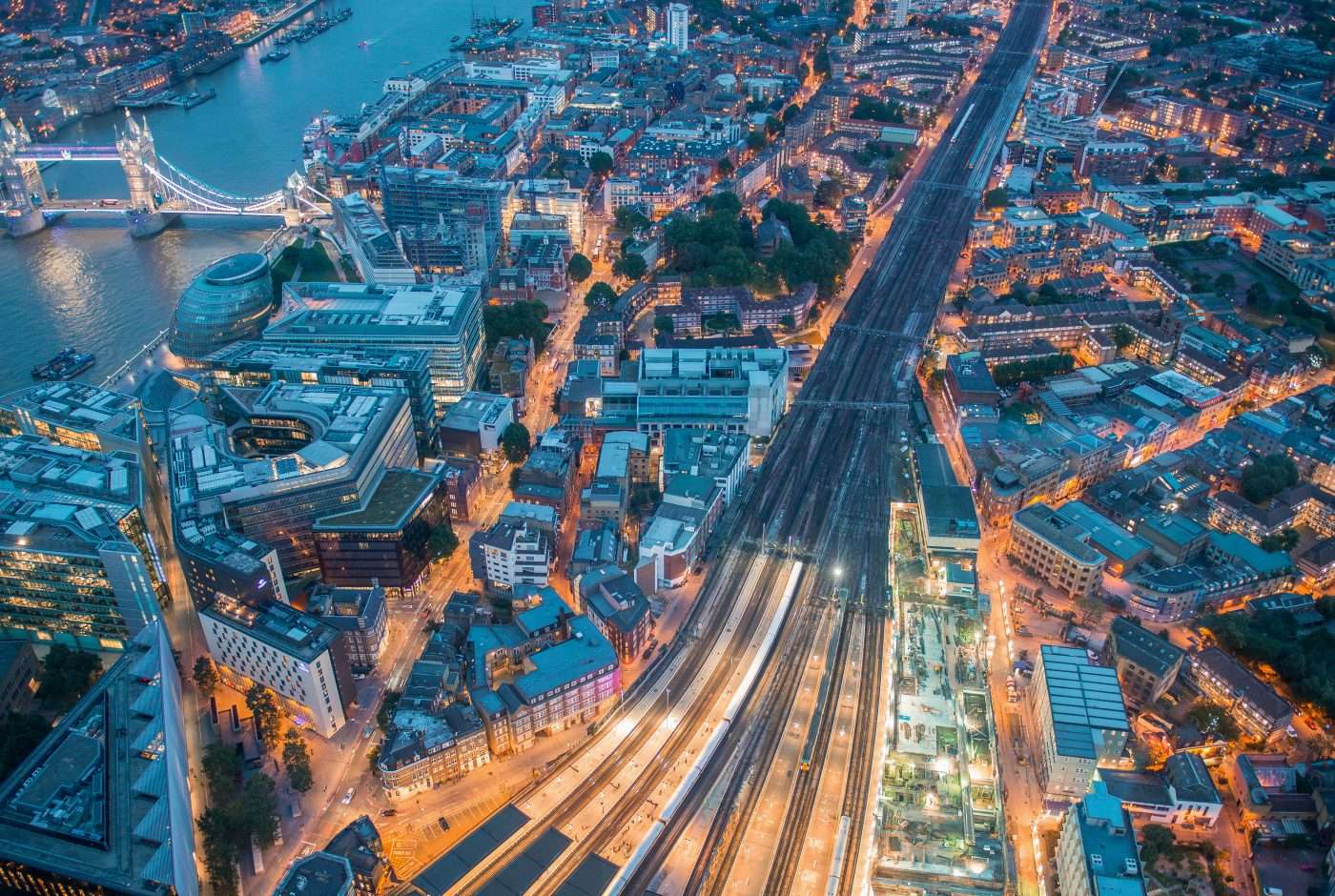 Investment in infrastructure is expected to reach record levels in the coming years, with the government predicting a pipeline of projects worth more than £500bn.
The figure was revealed today in the Treasury's National Infrastructure and Construction Pipeline, which gives greater certainty for investors and the supply chain over future infrastructure investment.
This is great news for Waldeck, as with our unique digital offering to the industry and vast experience across infrastructure and major projects, the Company is positioned extraordinarily well to capitalise on this.
Our experts are already engaged in a number of significant long term programmes of work, and with Building Information Modelling (BIM) central to the construction process following enforcement of the government's BIM level 2 mandate, Waldeck are distinctively positioned to provide digital based strategic and implementation solutions through our BIM based Enterprise Lifecycle Management (ELM) offering.
Not only does this service ensure compliance for publicly-funded projects that must be procured on a BIM compliant format, the bigger picture, beyond project capex is that ELM facilitates the safe, efficient and accessible use of a built asset from cradle to grave throughout its entire lifecycle.
Government investment is behind about 40 percent of the pipeline after Chancellor of the Exchequer Philip Hammond announced plans for a £23 billion National Productivity Investment Fund last month. Projects include the Thames Tideway Tunnel, smart meters and upgrading the A14 highway in eastern England.
"It is clear proof that we are absolutely committed to ensure our infrastructure is fit for the future," Chief Secretary to the Treasury David Gauke said in the statement. That's "at the heart of our ambitious plans to close the UK's productivity gap and build a fair economy for everyone."
Paul Waldeck shared, "Waldeck's market-leading capability, and experience on some of the UK's largest infrastructure projects, positions us uniquely to support the Governments ambitious pipeline, including everything from ports and transport to flood defences and housing.
Our market-leading, digitally driven, strategic and project implementation solutions are key to future-proofing solutions for clients, and clearly align with the Governments investment plans, which are aimed at making infrastructure fit for the future."
Find out more about Waldeck's marketing leading BIM based Enterprise Lifecycle Management solutions.