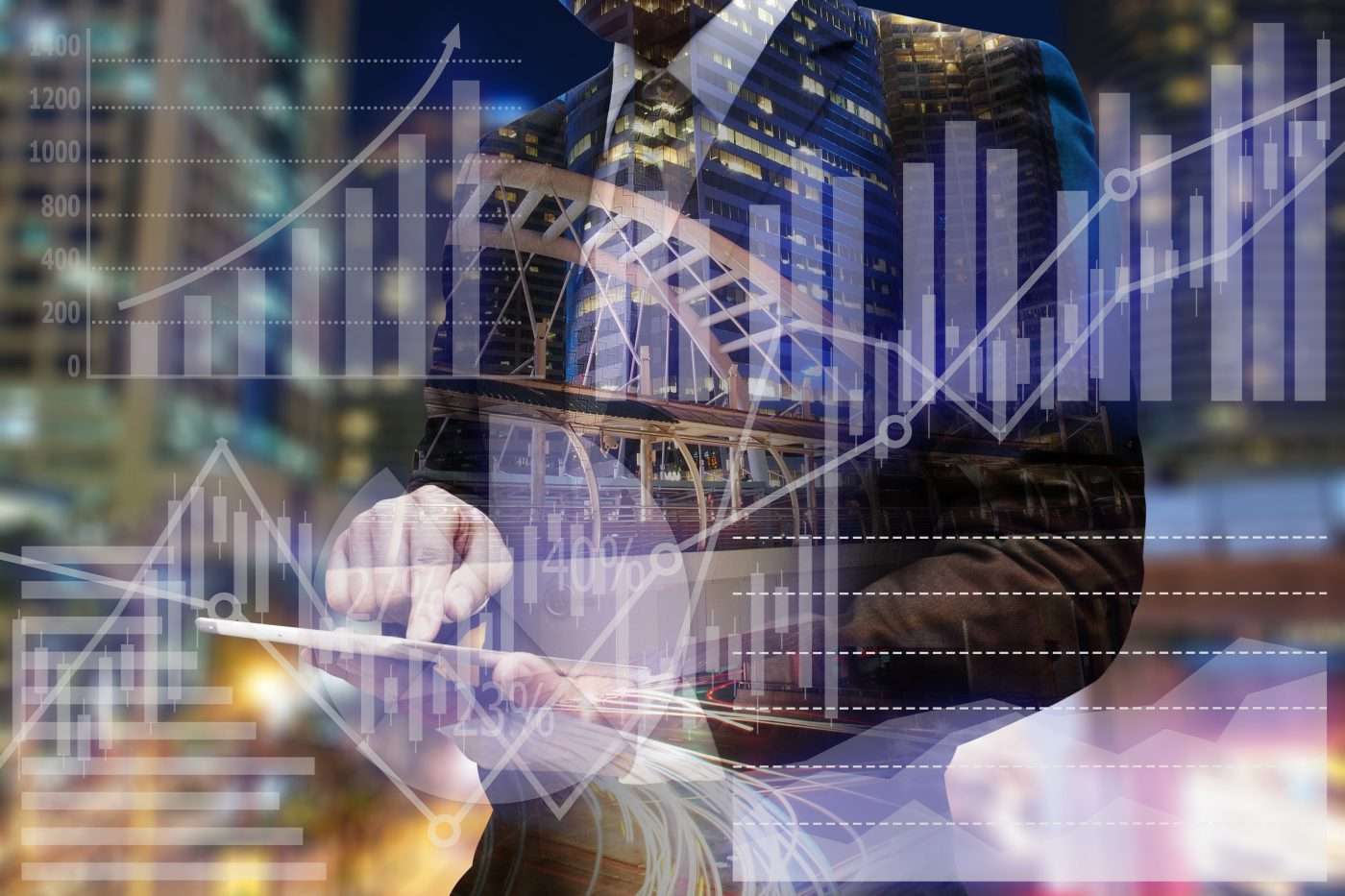 This week saw the publication of The Sunday Times' annual Fast Track 100, Britain's Private Companies with the fastest growing sales.
This respected league table looks for consistent growth over the past three years, requiring sales of at least £250,000 in the base year (2012/2013), sales of at least £5m in the latest year (2015/2016) and operating profit of at least £500,000 in the latest year (2015/2016) to seek out the nation's most successful business.
Over the past three years, Waldeck have seen a 236% increase in sales, and with its financial year end rapidly approaching, 2016 looks certain to continue that fantastically strong growth trend with a further 60% plus sales growth this year too. Whilst the company did not apply to the Fast Track panel for this year's list, it will be doing so next year.
The company's growth has been driven by a focus on its unique digitally based strategic project solutions offering which complement and enhance its multi-disciplinary consultancy offering for clients across a number heavy infrastructure, industrial and major projects industries to help create certainty in time, cost, quality, safety and lifecycle efficiency of the built asset.
Commenting on the company's continued growth, Founder and Director, Paul Waldeck said: "Our growth over the past three years has certainly been something to be proud of, and our cutting-edge expertise and collaborative way of working has been at the core of our success.
"We have invested heavily in R&D, education, and of course, developed and attracted top talent which all drive this consistent trajectory and success and I would like to thank everyone in and associated with the company for their contribution.
"We are excited to be working on strategic and technical solutions on a series of industry firsts for several world class blue-chip clients in the markets of nuclear, energy from waste, logistics, industrial and manufacturing, which further gives us confidence in our ability to grow an even more successful business in the years ahead. The future is bright! The future is digital!"