Steve brings with him 27 years' experience in providing chartered civil engineering services on numerous large-scale rail and infrastructure projects.
During his career, Steve has worked on projects such as Thameslink and London Bridge Station Redevelopment, Redevelopment of Euston Conventional Station and HS2 Enabling Works at Euston, Mersey Rail Power Supply Upgrade, North West Electrification Project and Great Eastern and Horsham Area Re-signalling Projects.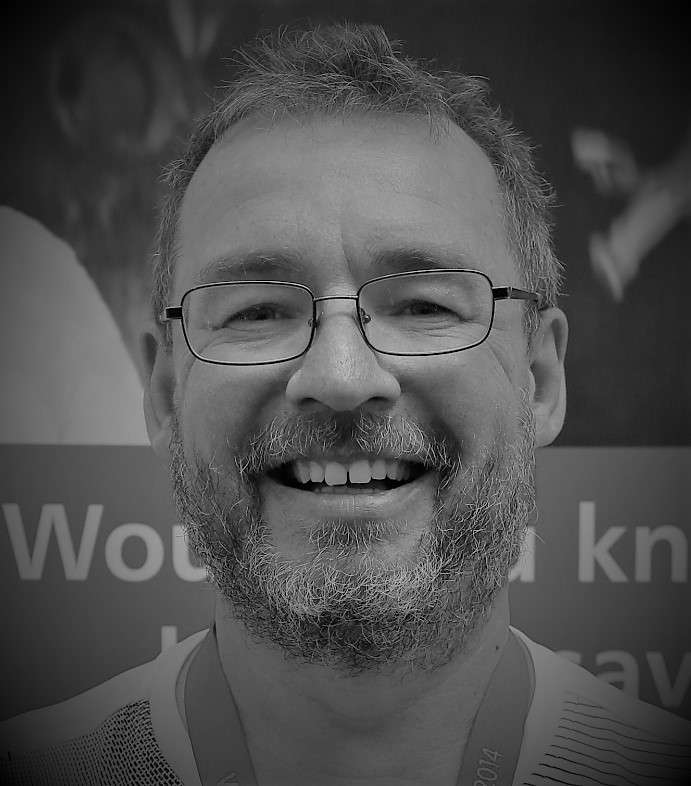 Steve commented:
"I am grateful for the opportunity to join Waldeck at what is a very exciting time for the Company. I am looking forward to working closely with the multi-disciplinary engineering teams to deliver some fantastic rail projects and with my experience, feel confident that I can contribute to their success."
Tim Leach, Director of Civil & Structural Engineering, added:
"Steve is an extremely welcome addition to our team during a busy period of delivery across several projects. Most importantly for our clients, Steve has a breadth of experience of working as part of Client, Contractor and Design organisations, undertaking roles as Lead Design Engineering (LDE), Contractor's Engineering Manager (CEM), Contractor's Responsible Engineer (CRE), Designated Project Engineer (DPE), Project Engineer (PE), Designer & Checker in accordance with Network Rail standards.

"His wealth of knowledge consolidates our existing strengths across the industry as we look ahead to a robust pipeline of rail and infrastructure projects over the next twelve months.

"We are excited to have Steve onboard and I look forward to working closely with him to deliver some of our fantastic projects over the coming weeks and months."
---
To find out more about Waldeck's Rail offering, please contact Tim or Steve by calling 08450 990285.