As well as this, we are pleased to share that we have secured new projects and exchanged on new schemes across the Midlands and North West, for clients including:

Pioneer Housing
Orbit Homes
Wrekin Housing
Accord Group
Midland Heart
WHG
Citizen Housing
Warwick Council
Great Places Housing
Stripe Homes
We are looking forward to now delivering the next phase of 450+ new residential and later living units. This is a fantastic achievement with thanks to our team, as we celebrate £60million of new contracts being awarded to our partners, including:
Jessup Brothers
Piper Homes
Countryside Properties
Fitzpatrick
Partner Construction
SJ Roberts
We also have 600 units to contract by June 21.
Graham Wright, Director, shares: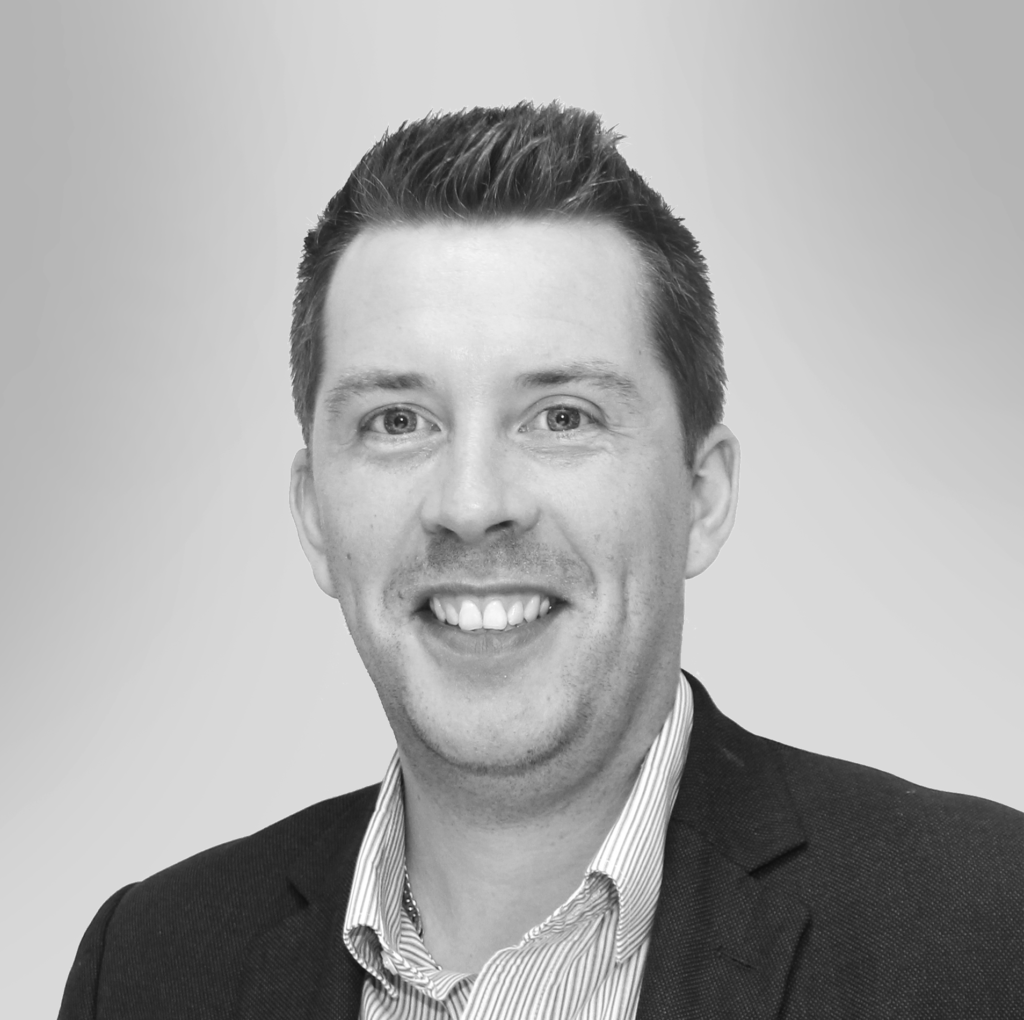 "Our team continues to grow, and the progress we have made is fantastic. We are very much looking forward to working with our existing and new clients and partner constructors over the coming months and years on a range of important schemes.
"We are also pleased to welcome our new Head of Project Management, John Priest to the team from today, John will play an important role building the project management team and expanding our services by growing existing commercial and retail and private housing sectors." 
---
To find out more about Waldeck's Commercial & Risk Management offering, please call the team on 08450 990285.