Each year the Building Innovation Awards recognise and celebrate the pioneering individuals, organisations and partnerships that are embracing emerging technologies and digital across the construction sector.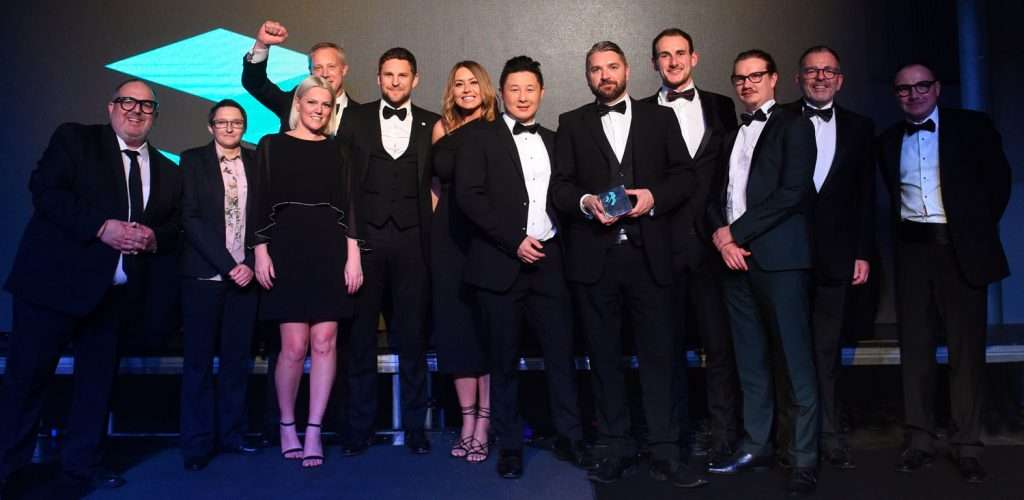 For the second year running, Waldeck were the winners in the 'Best Asset Management Innovation' category for our work for client, Network Rail.
The award recognised our work to digitalise Network Rail's approach to masonry bridge condition inspections. The technology driven solution focuses on lifecycle benefits, and the many 'value adds' which digital data can also provide for Network Rail's wider stakeholders and teams.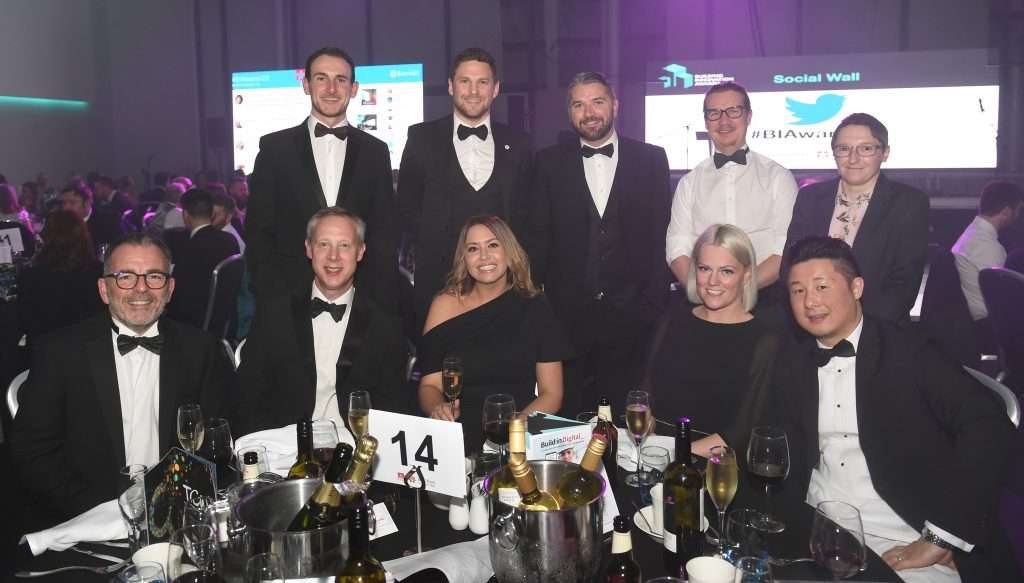 Veronica Ruby, Associate Director at Waldeck shared:
"Being able to support Network Rail with their future aspirations and to take their visions into demonstratable working solutions over the past few years has been a prestigious project for Waldeck. The project has been founded on a strong and collaborative working relationship, which has certainly enabled the teams to deliver the best results.
"As we continue to work through the scalability of the approach and solution overall, we are working with Network Rail to release all of the 'value adds' which the works offer for the wider periphery of Network Rail stakeholders.
"We are delighted to have picked up the award for 'Best Asset Management Innovation' for the second year in a row, which is a testament to the teams hard work, collaboration and application of the latest technologies."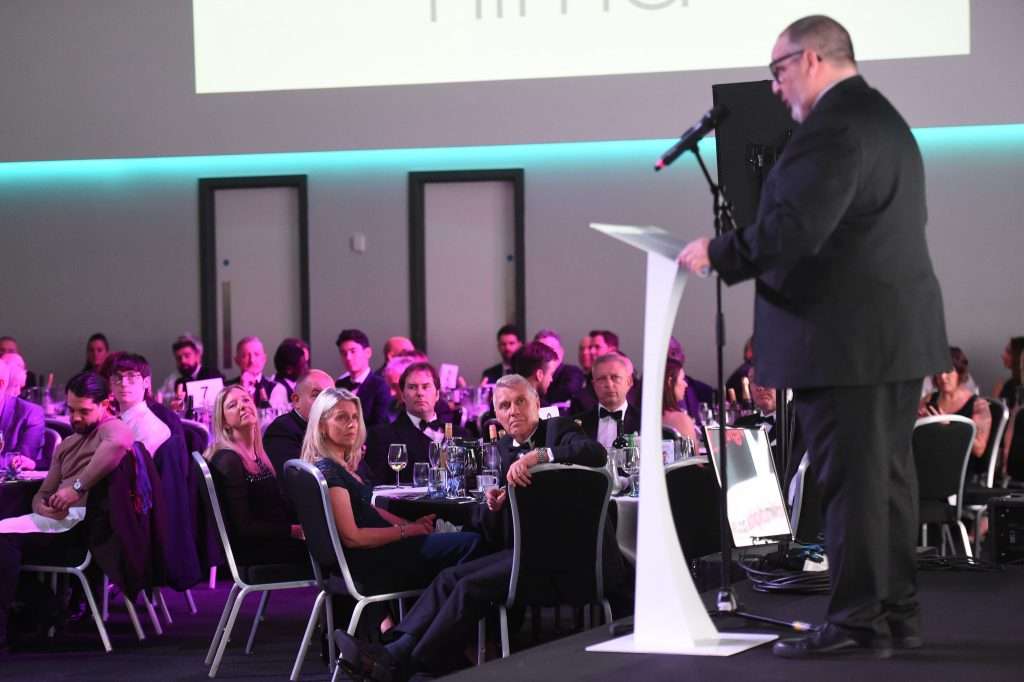 Find out more about the award-winning project below:
Project Overview
Network Rail's aspirations are to digitalise the condition monitoring of their assets, enabling non-subjective and data led decision making. Working with key stakeholders, Waldeck have developed and actively deployed techniques which offer improvements over the current means of asset condition monitoring and assessments.
The continuously evolving solution has been developed over recent years to support a digital, data driven approach to the asset management of their 29,000+ bridge portfolio, providing holistic and lifecycle benefits to Network Rail. The solution sees digital data supporting informed decision making for project engineers and asset care teams over the entirety of each bridge's lifecycle, as well as supporting Network Rail's ambition to create a 'Digital Railway'.
The project has focused on digital means of data collection and the application of this data. The data is leveraged to support machine learning and artificial intelligence for condition assessments, automation of BIM models, and their aggregation into Network Rail's 'Digital Railway' and asset management solution.
Since last year's win, Waldeck have been continuing to work collaboratively with Network Rails team (R&D and Wales Route) and our university partners, Nottingham Trent University and Birmingham City University.
Network Rail's aspirations to further the digitalisation of condition monitoring of their assets has led to trials being undertaken on much larger bridge complex structures; viaducts of varying heights and challenges in terms of capture, i.e., spanning bodies of water and the inclusion of condition scoring within the asset viewing solution.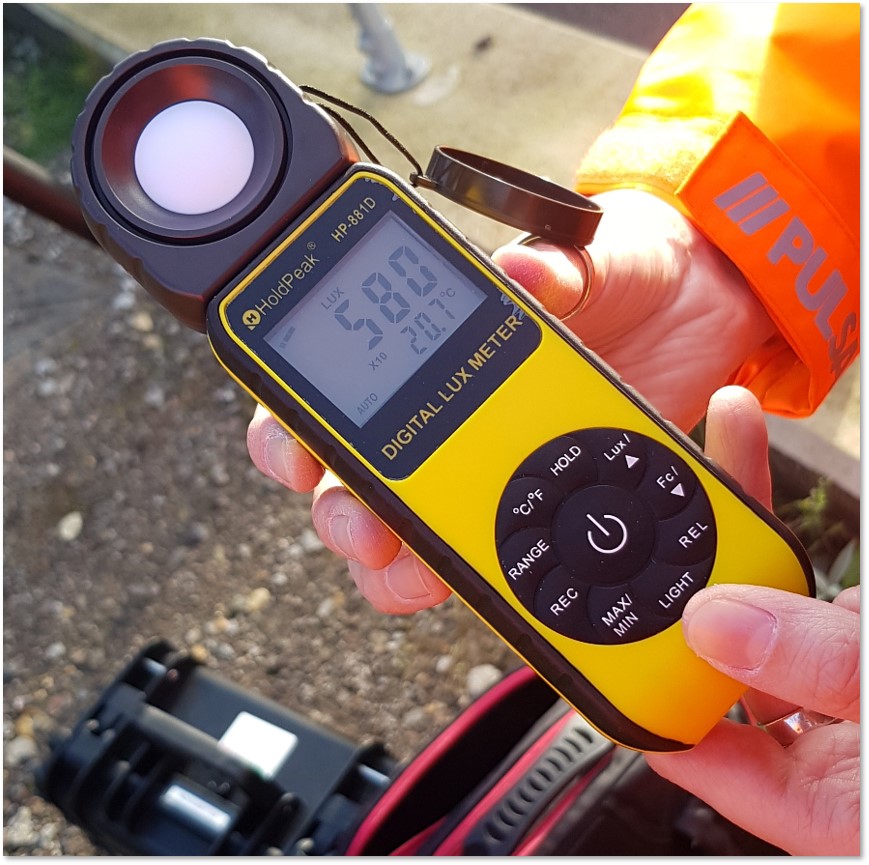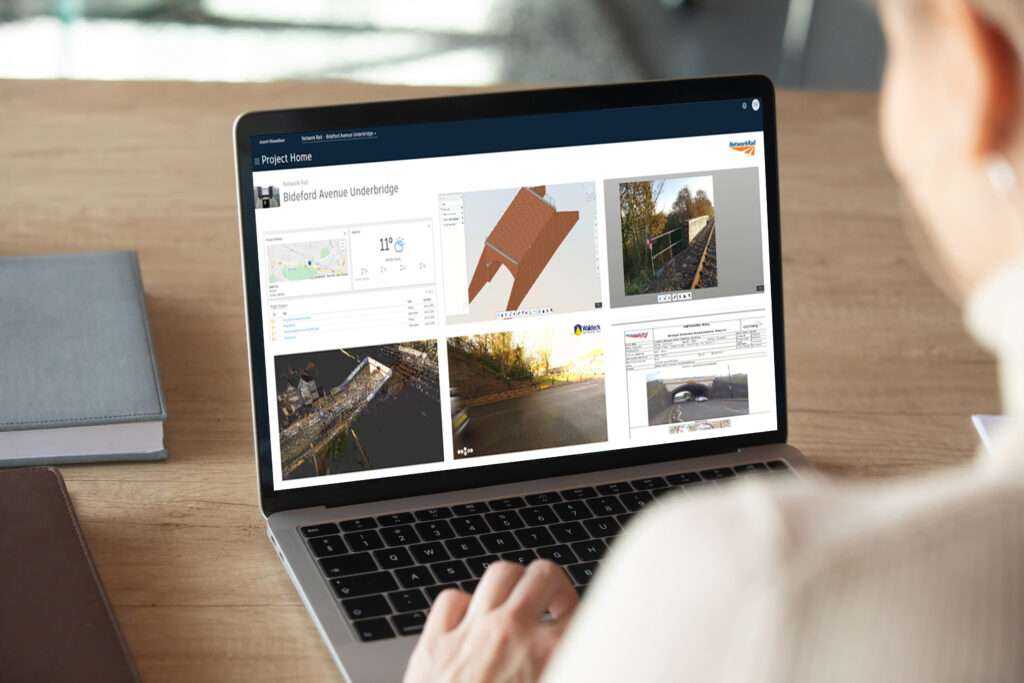 ---
To find out more about Waldeck's Digital Capture and Asset Management capability, please call Veronica and the team on 08450 990285.