Waldeck have been successful in securing a place on Clarion Housing's Dynamic Purchasing System (DPS) within the Midlands region.
Clarion Housing are the largest housing association in Europe with 125,000 properties nationwide across more than 170 authorities.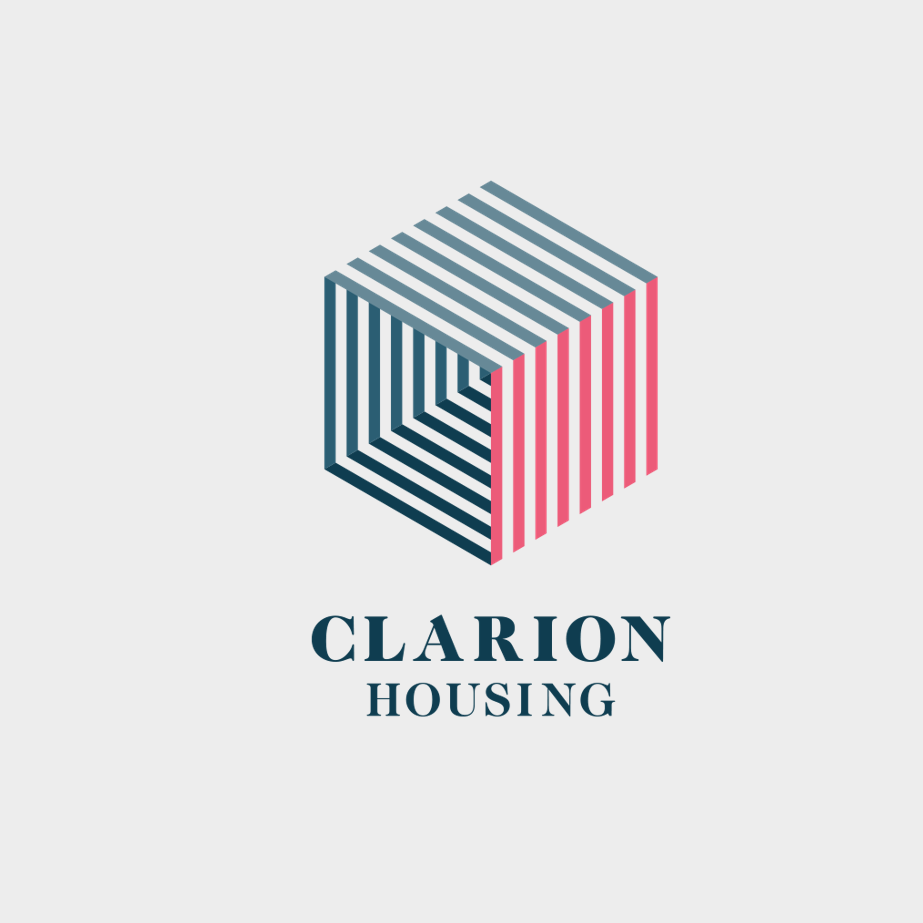 Waldeck will provide Commercial Management services to include:
Clerk of Works
Employer's Agent
Principal Designer
Project Management
Quantity Surveying
Graham Wright, Director of Waldeck's Commercial Team added: "We are pleased to be supporting Clarion Housing through their DPS Framework, which opens up great opportunities for us to offer our experience and expertise to the well-known housing association as our commercial team continues to grow."
This Dynamic Purchasing System (DPS) will run for an initial period of two years with the option to extend on a rolling 12 month basis to 2028.