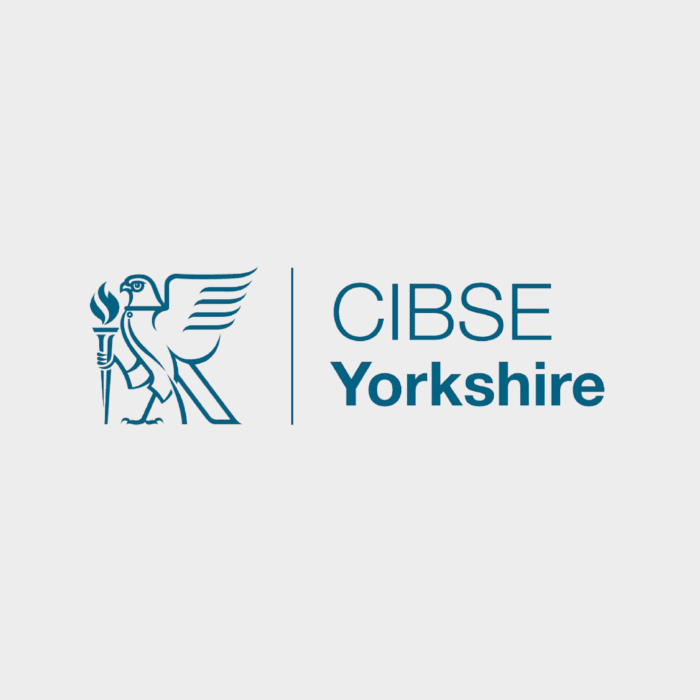 Waldeck has been shortlisted for the CIBSE Yorkshire awards for the second year running, under the 'Collaborative Working Partnership' category.
The company's collaborative approach to project delivery with long-standing car manufacturing client, is the reason for the shortlist.
Waldeck were appointed on the project, to provide multi-disciplinary BIM co-ordinated consultant design services for a warehouse extension, amenity mezzanine, ground floor staff entrance and amenities, and new transport office at the existing site.
Andrew Dent, Key Account Manager for the project said: "Through our continued collaborative working, and long-standing relationship with this prestigious client, we are absolutely delighted to have been shortlisted for the awards for the second year running.
"We have been working with our client, who cannot be named for confidentiality purposes, for over 10 years now, and as a member of the Institute for Collaborative Working, the company's ethos of communication and collaborative working is key to our successful project delivery, and has been a key element to the realisation of this project."
The CIBSE Yorkshire awards recognise the excellence of individuals, companies and projects across the building industry.
The judging panel will include a number of industry experts and the winners will be announced at the Royal Armouries Museum in Leeds, on 10th November 2017.