Waldeck are delighted to announce that we have been shortlisted for the 'Excellence in Innovation' award at the Nottingham Post Business Awards.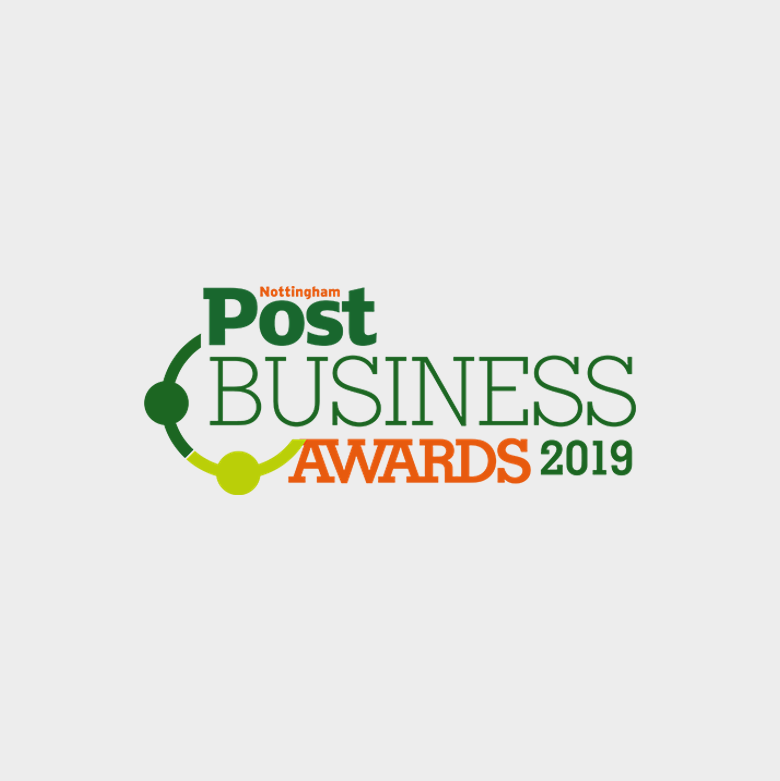 The award, which is new for 2019, aims to recognise a company that has made strides in creating or introducing something new in their industry, whilst continuing to strengthen the regional economy.
The shortlist follows the successful delivery of several client projects and the on-going Research and Development (R&D) programmes through our Innovate UK funded Knowledge Transfer Partnership, which have both seen the Digital and Technologies team leverage Machine Learning and Artificial Intelligence to capture, intelligently categorise and manage our clients' assets.
Mark Greatrix, Director of Digital and Technologies at Waldeck, said: "We have been investing in technology and developing solutions which both enhance our way of working and the solutions we deliver for our clients for some time now. It is great to see these projects come to fruition and get recognition for their innovation, and also the huge benefits they are providing to clients.
The purpose of the Excellence in Innovation Award is to recognise advancement and innovation and the use of science and technology and manufacturing.
Companies of all sizes will be recognised across fifteen categories at the ceremony, which takes place on 22nd May at the East Midlands Conference Centre.