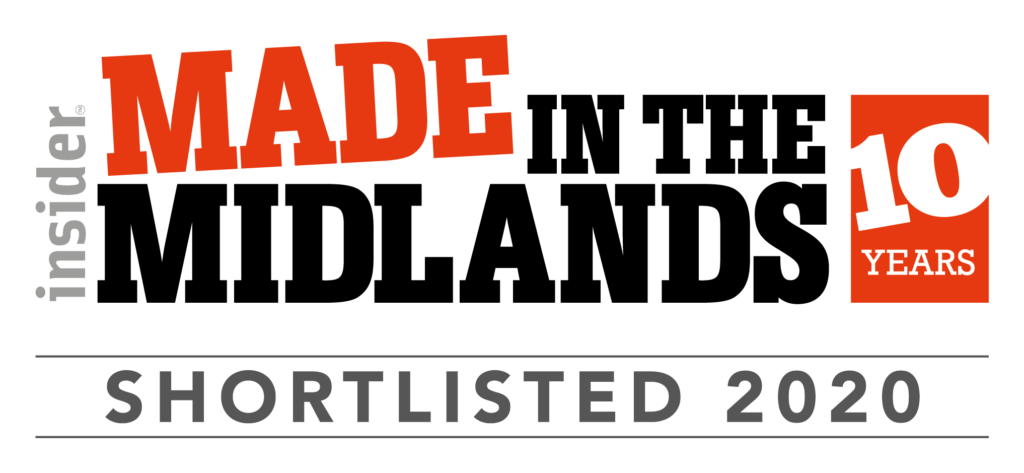 The shortlist follows the undertaking of a major client infrastructure project which has seen Waldeck's Digital and Technologies team leverage Machine Learning and Artificial Intelligence to capture, intelligently categorise and automate Building Information Model (BIM) deliverables.
This has enabled our client to better understand and manage each individual asset throughout its lifecycle.
Mark Greatrix, Director of Digital and Technologies at Waldeck, said:
"Our core focus as a business is to deliver better, smarter and more efficient solutions for our clients. To be shortlisted for the 'Digital Engineering / Technology Award' based on our work for this project is a true testament to the great work that the team have done in the space of Digital Solutions."
Insider Business Editor Ian Griffin shared:
"This year we've not only received the biggest number of entries ever, but have the widest range of businesses, highlighting the huge scale and breadth of innovation and capability in the Midlands.

"The shortlist includes everything from a musical instrument maker and the UK's second-largest cider maker, to an autonomous vehicle developer and a business searching for a cure for cancer."
The winners of ten categories will be announced at a gala dinner on Thursday 3rd September at the Macdonald Burlington Hotel, Birmingham.
Those winners will automatically become finalists for Insider's Made in the UK Awards, on Wednesday 18th November in Liverpool, where they will compete with the victors from seven other regions.
A full shortlist can be found here.