Waldeck are delighted to announce that we are finalists in five categories at the Building Innovation Awards 2022.
We have been shortlisted for:
1 – Best Use of Information Management Using BIM
Building Information Modelling is so much more than turning 2D drawings into sleek 3D models. In an industry under intense pressure to improve productivity and efficiency, it can deliver a step-change in design, construction and communication that results in better buildings and a stronger bottom line.
This award category was searching for projects where the creation and management of data through BIM has delivered tangible benefits to the planning, delivery and operation of buildings and infrastructure assets.
As such, our shortlist is for our involvement in the re-development of Perry Barr Station.
A major redevelopment has taken place at the station, led by Transport for West Midlands and West Midlands Rail Executive. The new station replaces the old, tired building, which suffered from poor access and a lack of facilities.
Waldeck were the lead design organisation providing full multi-disciplinary services for Galliford Try as the main contractor.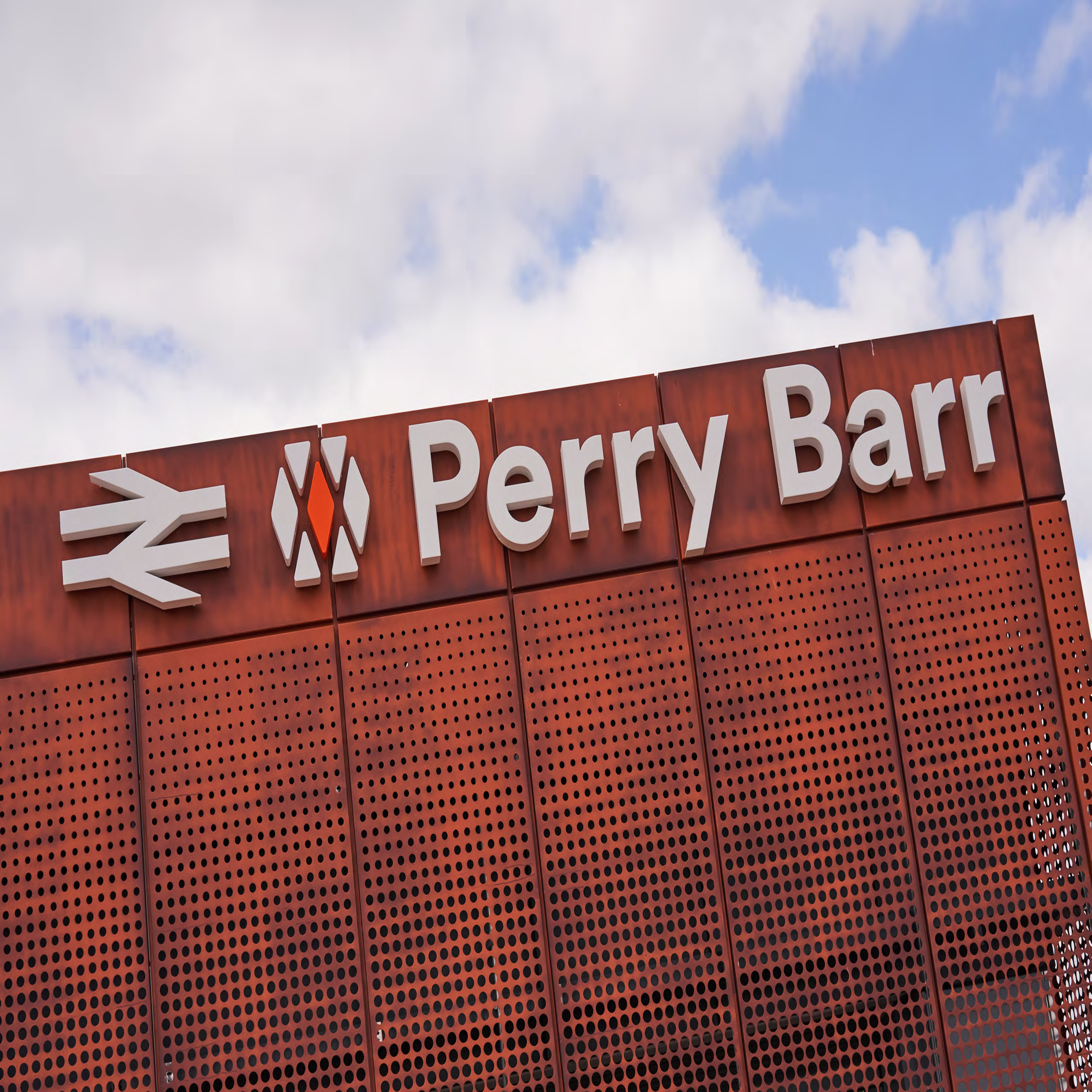 2 – Most Innovative Infrastructure Project
With a £60bn pipeline of work over the next decade and the government championing modernisation through initiatives like Transforming Infrastructure Performance, there has never been a better time for infrastructure projects to embrace innovation.
This award category was searching for schemes that are using Modern Methods of Construction, digital tools, advanced manufacturing and smart technologies to revolutionise how we plan, design, build and operate key assets.
As such, our shortlist in this category is also for our involvement in the re-development of Perry Barr Station.
Our in-house multi-disciplinary team utilised digital tools such 4D visualisation, pedestrian flow analysis, and 3D point cloud surveys to enhance the collaboration, coordination and efficiency of the project.
The overall project has been delivered on time and under budget with our client and the public authority praising the overall quality solution that the completed station provides.
3 – Best Asset Management Innovation & 4 – Best Technology Partner
Digitalisation is already shaping the built environment and the potential application of technologies such as BIM, AI, the Internet of Things and robotic automation go far beyond the design and build stage to the long-term management of the asset.
Waldeck work closely with clients to use technologies with a whole lifecycle approach in mind, harnessing data to provide genuine value, better processes and behaviours, and ultimately better outcomes for clients.
These two shortlists follow on from our award win at the last years' Building Innovation Awards for our work with Network Rail, following the continued evolution of our work to digitalise their approach to asset condition inspections.
The solution has been developed to provide holistic and lifecycle benefits, seeing the data supporting informed decision making for asset care over the entirety of its lifecycle, as well as supporting Network Rail's ambition to create a Digital Railway.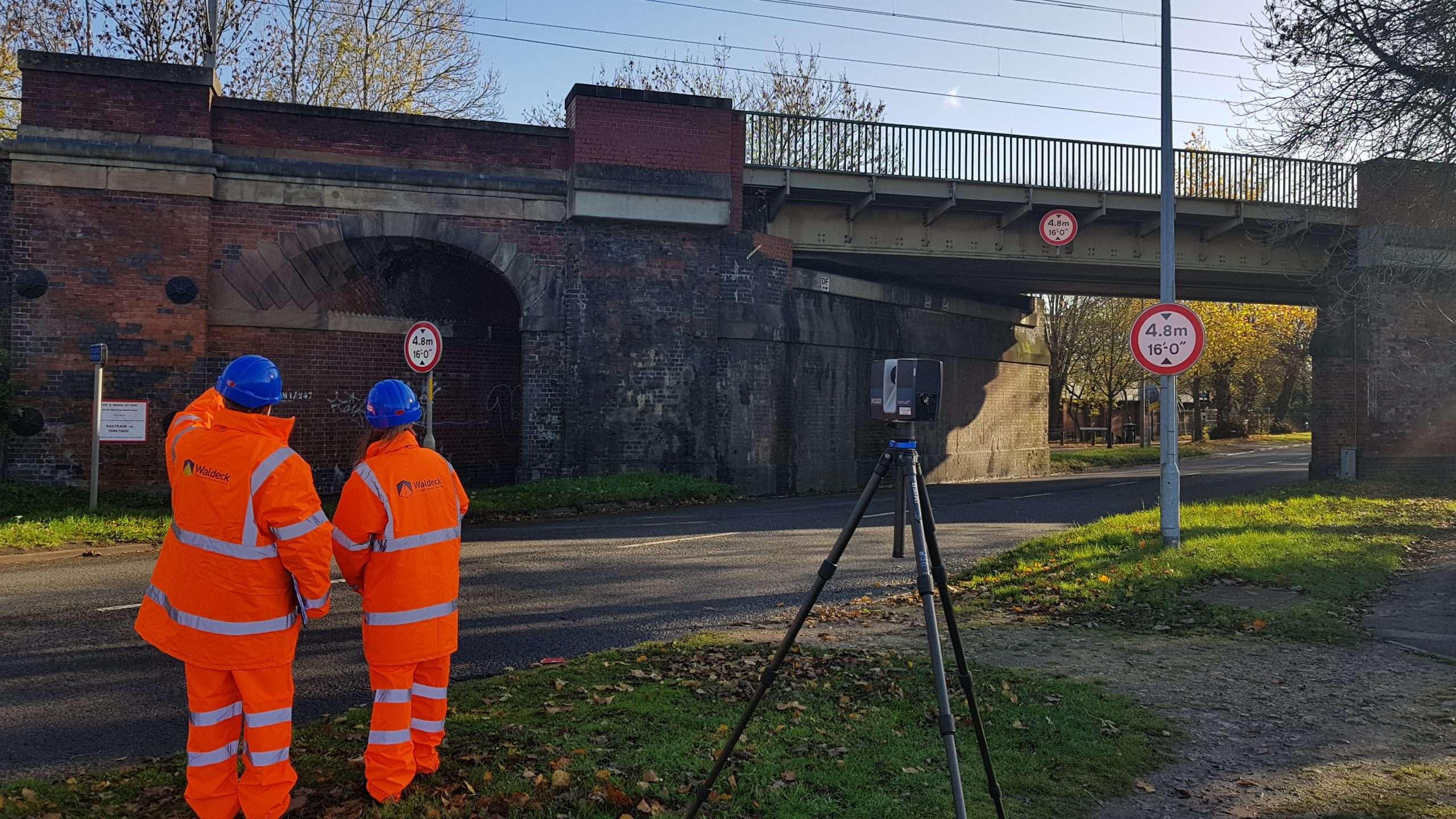 5 – Most Innovative Consultancy
Judges for this category were looking for consultants who work with clients and contractors alike to ensure projects meet their technical specifications, come in on time and on budget, and are managed effectively in the long-term.
There was also a strong focus on training and upskilling of the company's workforce and helping employees to bring new ideas to the table.
Our submission detailed how, as a business, we strive for efficiencies, utilise and create digital data daily and continue to work smarter with how we leverage information within our designs to offer both time and resource benefits.
Although within the engineering industry the focus is often on project delivery and getting results for clients, we pride ourselves on looking inwards to our staff and ensuring they are working in an empowered culture where they are valued and nurtured. We work to ensure that Waldeck is a place where people want to work, can progress in their career and can make a difference through new ideas and innovation.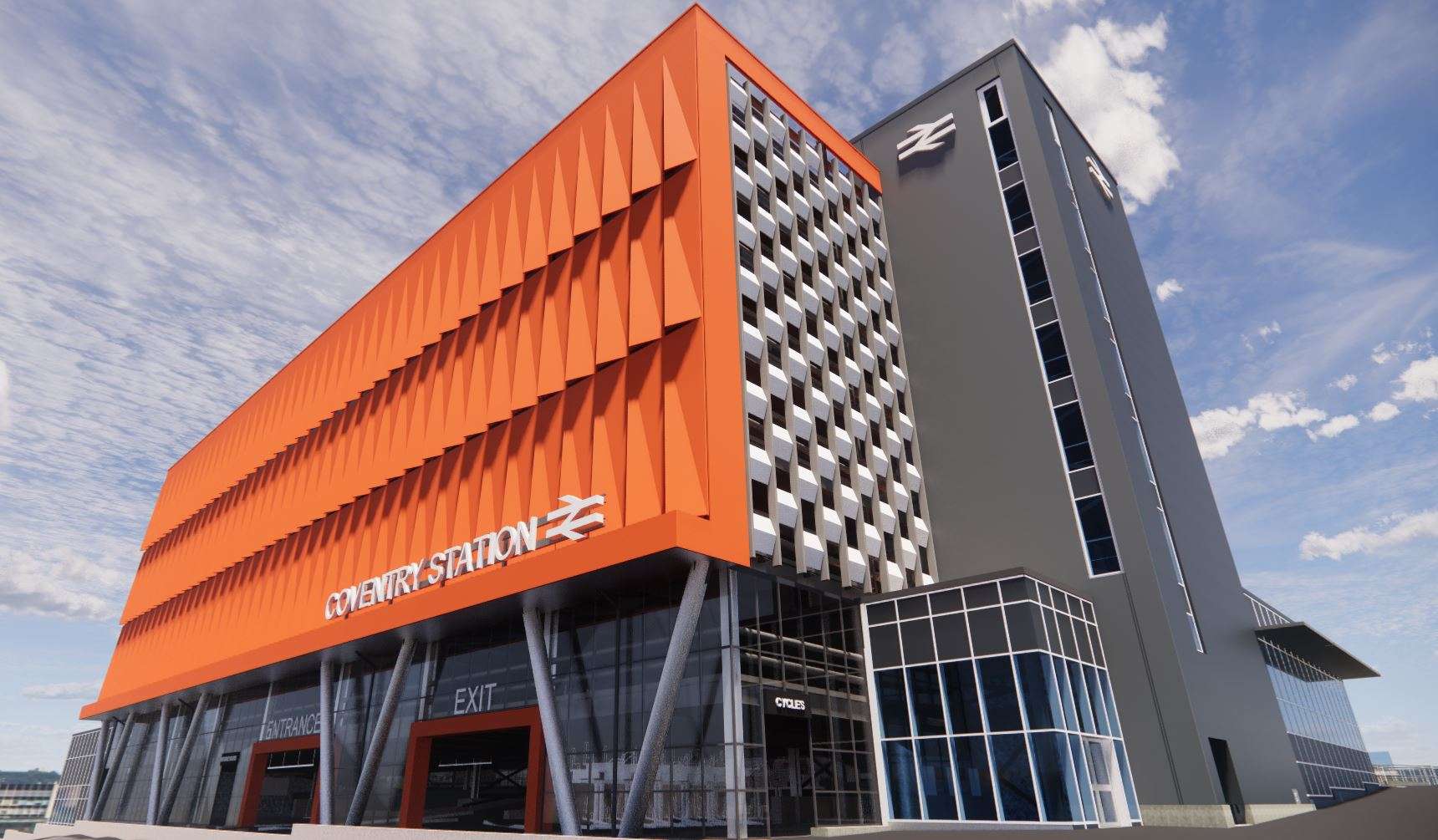 ---
Organised by UK Business Events, the Building Innovation Awards are an occasion to recognise and celebrate the individuals, organisations and partnerships that are taking UK construction to the next level.
The awards will be presented at a gala dinner and ceremony on 27th October 2022 at The Point, Emirates Old Trafford in Manchester.
Commenting on the awards, editor at Build in Digital, Siôn Geschwindt, said:
"It's impressive to see the calibre of this year's finalists. These projects, people and technologies represent the future of construction in the UK. We look forward to presenting the winners on the night and welcoming you all to an event that promises to be a night to remember!"
For more information about the awards, or to view the shortlist, click here:
https://buildinginnovationawards.co.uk/