Waldeck are delighted to announce that we are a finalist in four categories at this years' TechFest Awards, organised by the New Civil Engineer (NCE).
Firstly, in recognition of our on-going collaboration with Network Rail's Research & Development team and Nottingham Trent University to digitalise masonry bridge condition inspections, the team are shortlisted for three awards:
Best Use of Technology: Digital Engineering
Best Use of Technology: Artificial Intelligence
Transport Infrastructure Champion​
Working collaboratively with Network Rail's R&D team and Routes, Waldeck's digital team, and University Partner – Nottingham Trent, have been supporting Network Rail's aspirations to digitalise their approach to Masonry Bridge condition monitoring. Thus far, a solution had been developed to leverage digital data to provide informed decision making for asset care over the entirety of its lifecycle, as well as supporting Network Rail's ambition to create a Digital Railway.
Our most recent project, has been to further develop the asset viewing solution, to include the 360-degree navigation of much larger data sets and the development of a condition marking scoring system through the utilisation of the geometry and meta data within the BIM models produced from point cloud data, supporting informed and non-subjective decisions to be made by Network Rail's asset care teams, providing essential insights into the asset conditions, and how it has changed progressively throughout its lifecycle.

And secondly, following our work with Network Plus to undertake a proof-of-concept project, leveraging digital capture technology to aid in the management of vegetation around key power infrastructure, our team are shortlisted for:
4. Best Use of Technology: Smart Data Collection for Asset Management
Overhead power lines require continuous maintenance to ensure they are clear of vegetation to prevent damage and in turn disruption to power supplies. Currently this is done on a standardised maintenance schedule, with each single span of overhead power line classed as an asset.
On discussing Network Plus' requirements and understanding the large quantity of assets spread across large areas (and the unique environment of each), Waldeck proposed a solution to utilise point cloud surveys to quickly capture detailed data and streamline the management of assets.
The proof-of-concept project demonstrated how using mobile SLAM technology to capture assets, combined with our cloud-based asset management solution, can enable more efficient and targeted maintenance of the power infrastructure network.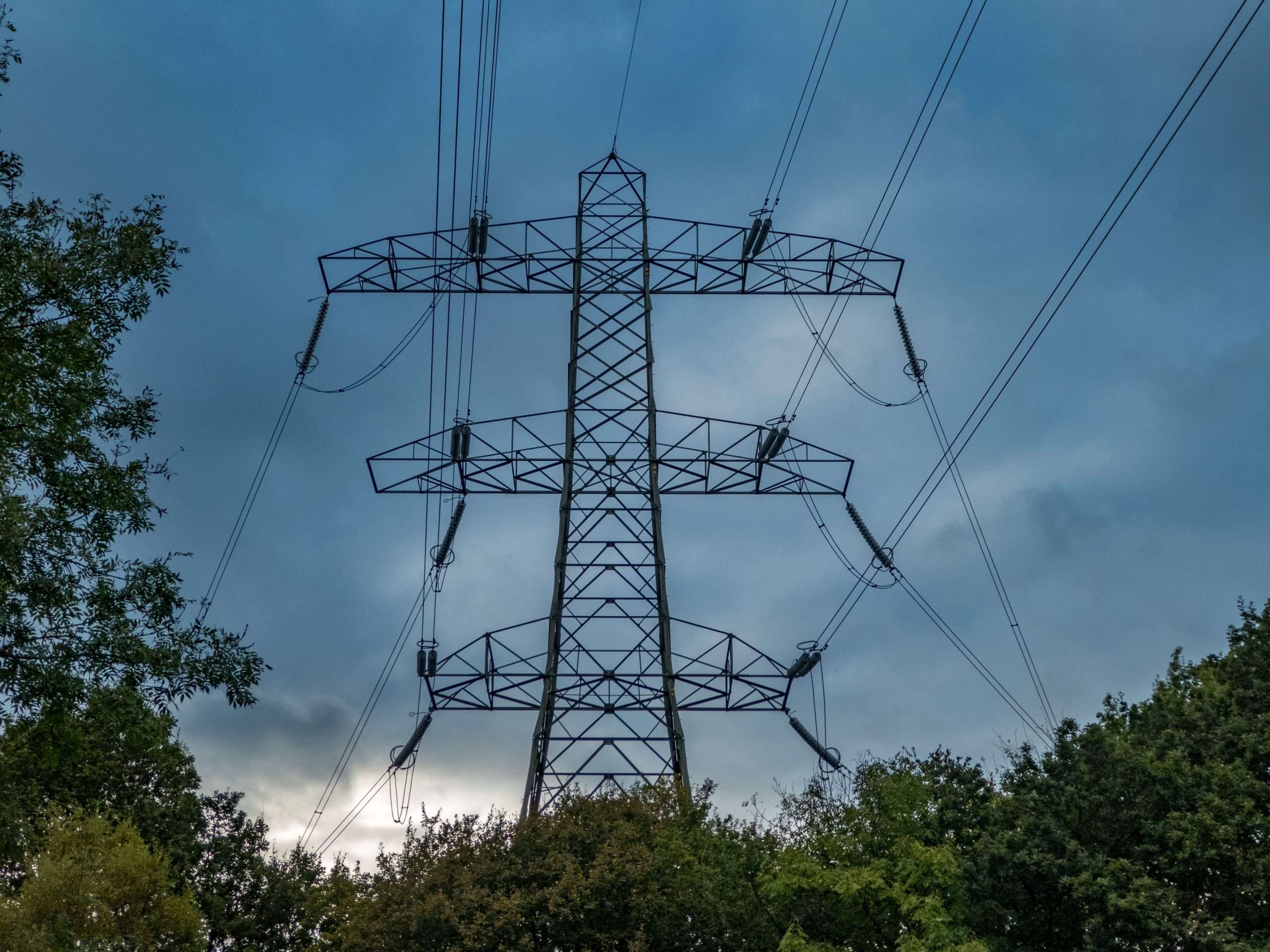 ---
The awards ceremony will take place on the 24th November at Leonardo Royal London Tower Bridge and will celebrate the projects, teams and companies embracing the digital revolution and harnessing technology and digital to propel the industry forward.
View the full shortlist here: https://techfest.newcivilengineer.com/shortlist