Waldeck are delighted to have been shortlisted for this year's awards in two categories:
Connor Penlington has been shortlisted having joined the team in February 2022 and making a valuable contribution through his hybrid Trainee Technician role across Waldeck's Architecture and Digital & Technologies teams.
Digital Engineering/Technology Award
Waldeck have been shortlisted in this category following our on-going collaboration with Network Rail's R&D team, Routes and University Partners – Nottingham Trent and Birmingham City. The team have been supporting Network Rail's aspirations to digitalise their approach to Masonry Bridge condition monitoring.
Thus far, a solution had been developed to leverage digital data to provide informed decision making for asset care over the entirety of its lifecycle, as well as supporting Network Rail's ambition to create a Digital Railway.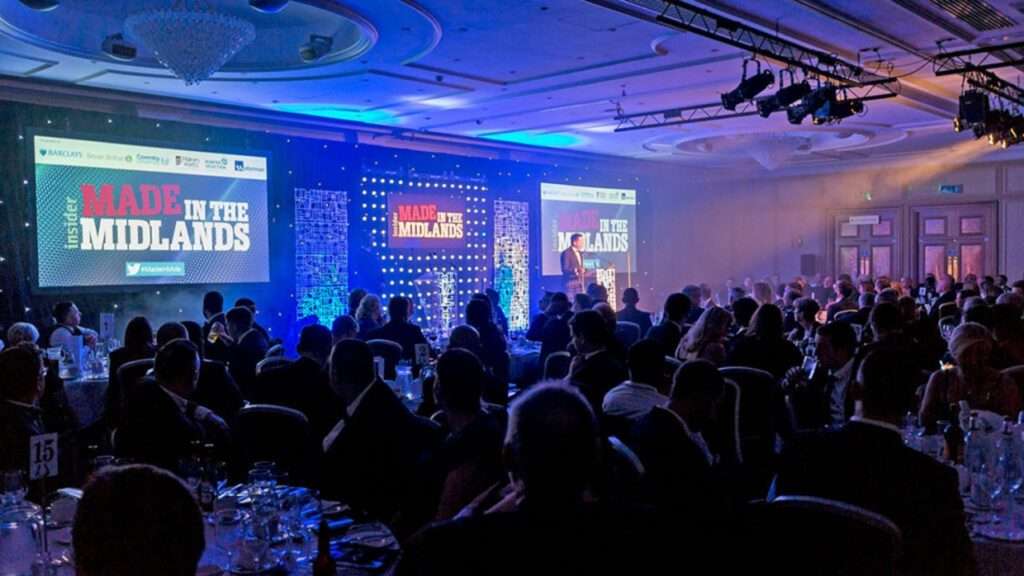 The two shortlists success follow a busy year for our Architecture and Digital & Technologies division, following the amalgamation of two of the teams under one Director, Stuart Denniss.
Stuart shares of the news:
"Our core focus as a business is to deliver better, smarter and more efficient solutions for our clients. To be shortlisted for these two categories is a true testament to the great work that the team have delivered.

"This success has been evidenced by Connor through his successful start in his newly-created hybrid role, which is not without exceptional mentoring and collaboration from the rest of the team who are also responsible for the delivery of the Network Rail programme of works as highlighted above."
The judges shared of the Digital Engineering/Technology Award category:
"Traditionally this has been a difficult category to judge because digital and tech permeates so much of our industry that it's often hard to see. However the shortlisted businesses showed clear, cogent thinking behind their digital engineering and technology strategies."