Having won the awards back in 2020, Waldeck have since sponsored the category which celebrates the successes of a company that has achieved significant growth and positive impact locally over the previous 12 months.
Last year, Waldeck Director, Tim Leach, handed the crown over to local sustainability business, Viridis Building Services Ltd.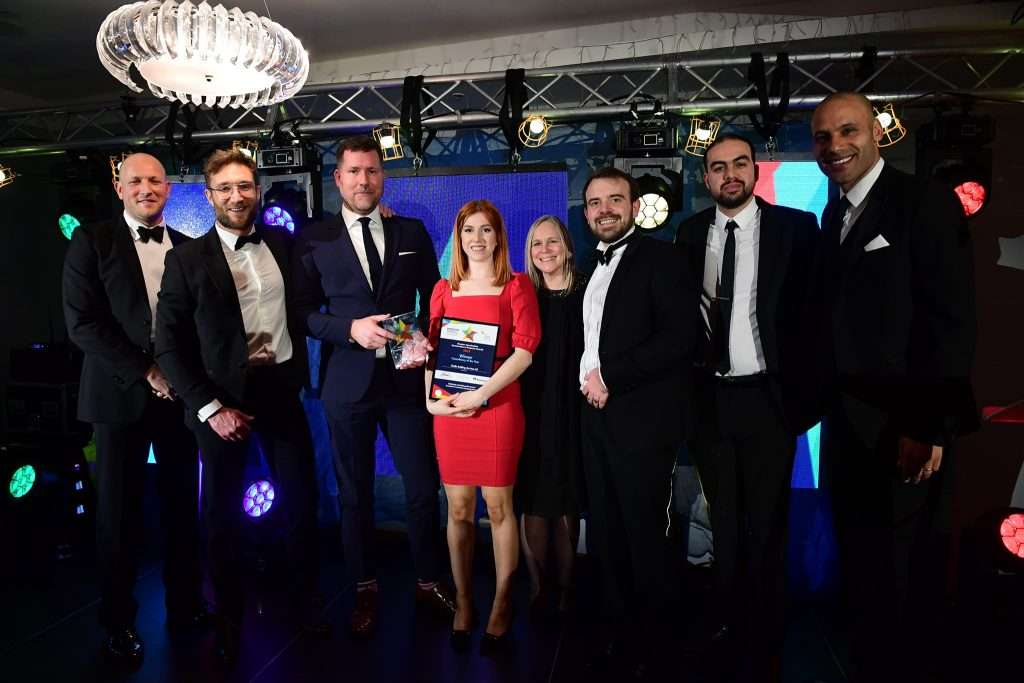 Tim shared:
"It was a fantastic experience for Waldeck to be able to sponsor the 'Consultancy of the Year' category last year, and we were honoured to be invited back to sponsor the same category for 2023.

"It's events like the Lincolnshire Construction & Property Awards that put into perspective the hard-work and passion that goes into business, taking into consideration many factors such as their investment in Environmental, Social, and Governance (ESG) and wider contribution to Lincolnshire.

"Waldeck are looking forward to hosting a table at the awards next week, where one of our Junior Technicians, Connor Penlington, has been shortlisted for the 'Young Achiever of the Year' award."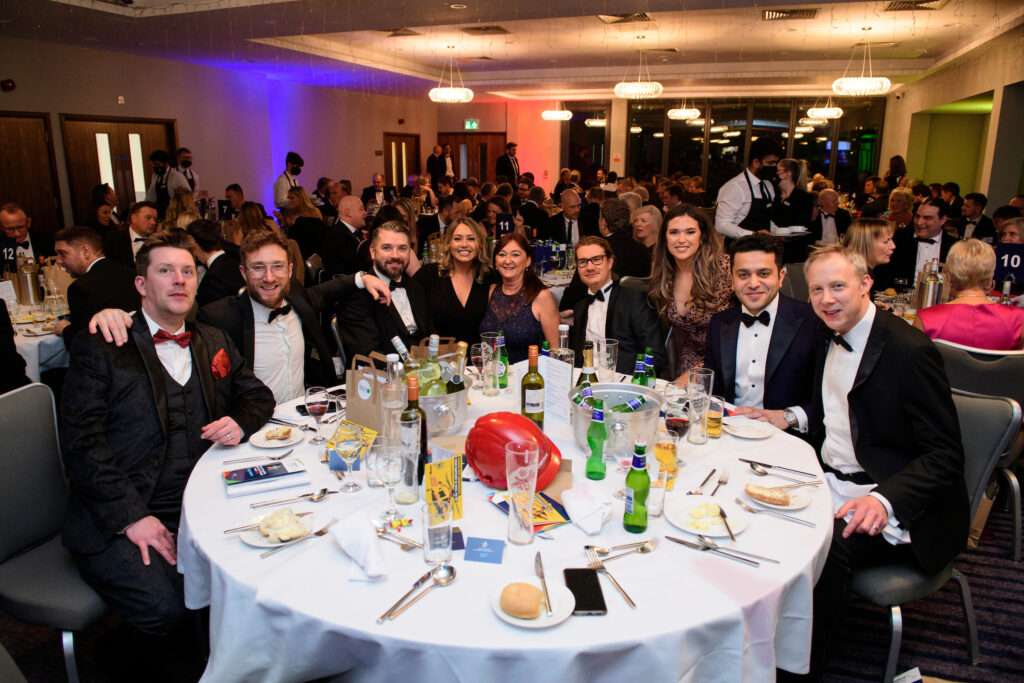 This annual event organised by the Lincolnshire Chamber of Commerce brings together businesses with vision, innovation and support for industry in Lincolnshire.