Waldeck has pledged support for a national campaign to get more people into engineering, with a focus on the digital capabilities the industry has to offer, in an attempt to fill a major skills shortage.
2018 is the Year of Engineering, which launches this month and will see government work with hundreds of businesses to raise the profile of engineering among young people, their parents and their teachers.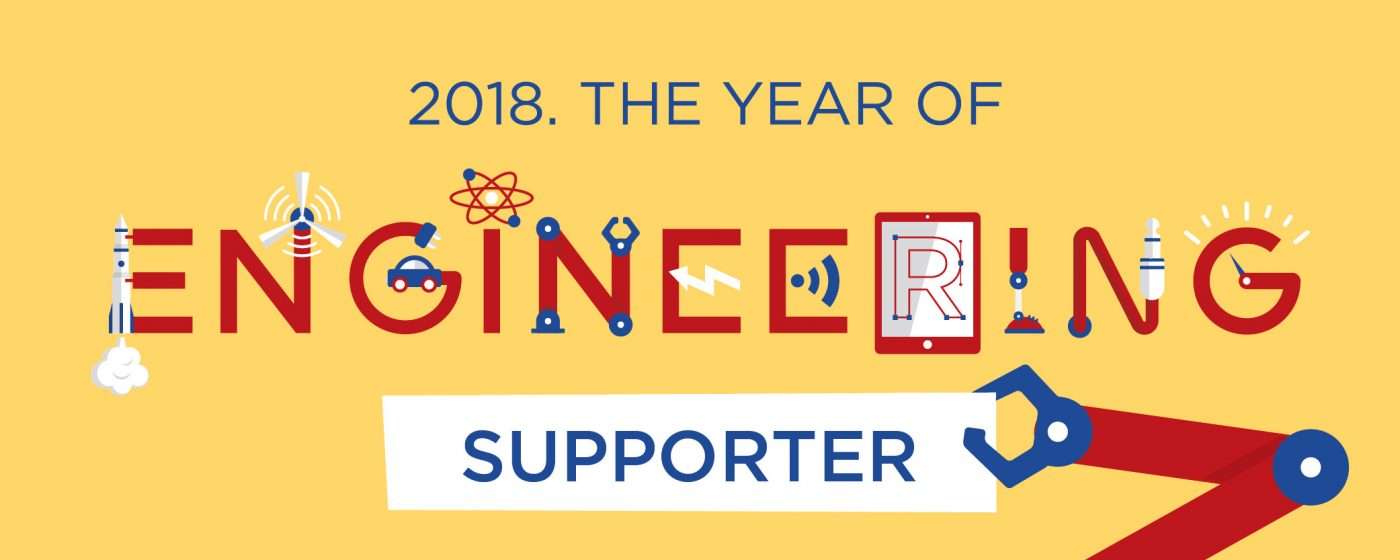 This will include offering at least a million direct experiences of engineering to young people from all backgrounds – from behind the scenes tours and family days out, to school visits and the chance to meet engineering role models.
With the Year of Engineering officially underway, engineers and organisations across the country are marking the launch by celebrating the positive impact of engineering – from creating smart cities, through leveraging artificial intelligence and machine learning technologies to turning a 3D model of a building into a virtual reality.
The campaign is aiming to showcase the creativity and innovation of engineering careers, to widen the pool of young people who consider the profession, as presently it is 91% male and 94% white.
Waldeck will be supporting the campaign by inspiring young people, through the sharing of stories, challenges and opportunities from our very own engineers and graduate engineers.
Steve Hall, Operations Director, said: "As a company, we are committed to the education, training and development of graduates and young people, supporting and inspiring them to build a career within engineering, construction and digital design.
"In the face of the skills gap, we have established an annual Graduate Training Scheme, which has been running for two years now, in order to grow our own talent and make them fit for the work place, so the news of this year-long government campaign to support the skills shortage is great for the UK's most productive sector."
The Year of Engineering officially launches on Monday 15th January, to find out more, visit the Year of Engineering partner website and keep an eye out for our stories to #InspireAnEngineer.