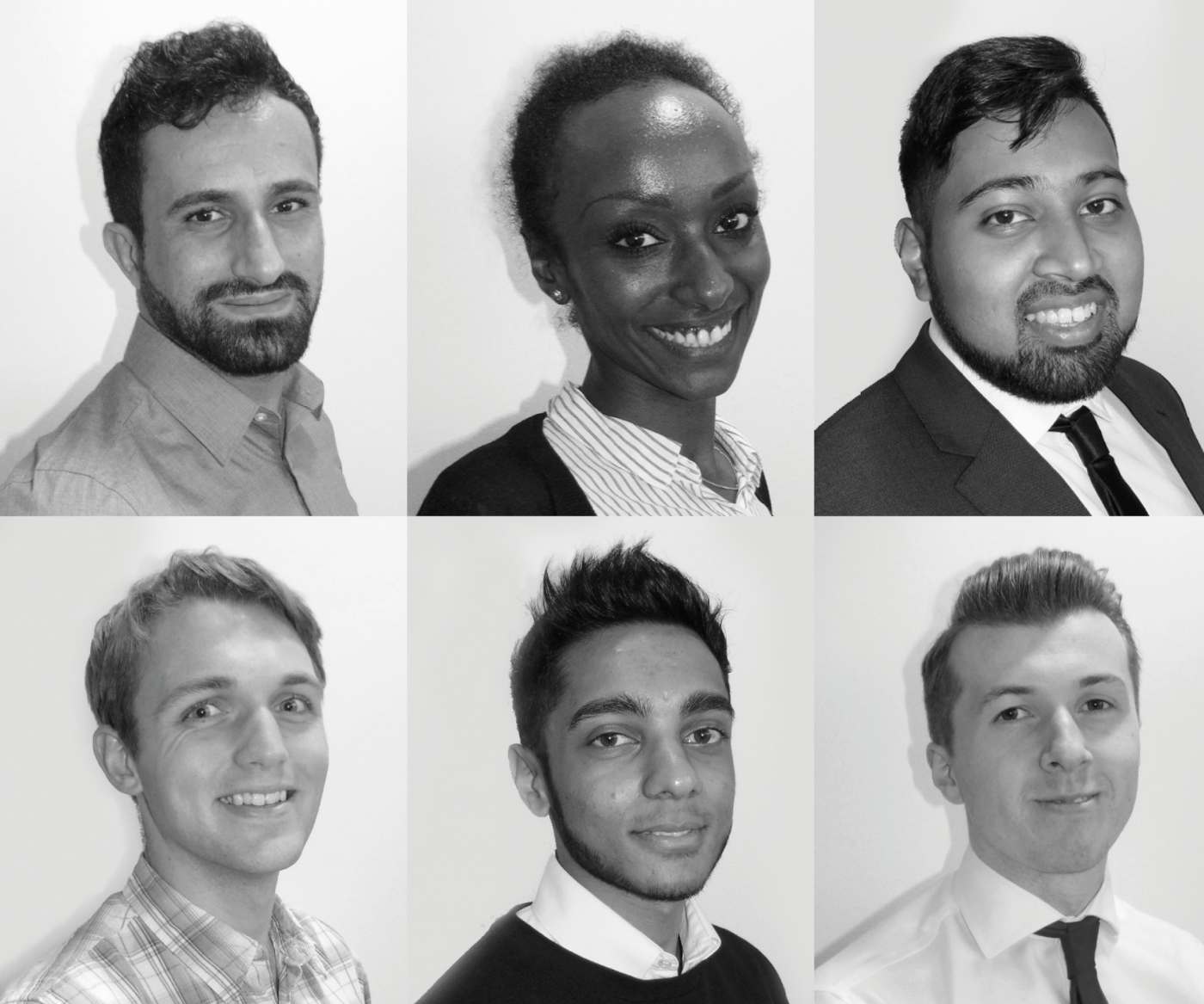 Waldeck take on their second cohort of graduates for their ICE accredited Graduate Training Scheme.

The six graduates will embark on a very intensive initial 12-week training programme, before spreading their wings to joining the various expert teams around the business, for further ongoing training and mentoring on their journey to excellence.
The scheme will kick-start the graduates' careers with a training programme, which covers disciplines including:
Civil and Structural Engineering
Mechanical and Electrical Engineering
Building Information Modelling (BIM)
Digital Twin Solutions
Health and Safety
Commercial Awareness
As well as the technical aspect, the graduates will also learn about the softer skills involved in becoming a well-rounded engineer, collaborative working, communication skills, report writing and presentation skills.
The second cohort will be based across four of our offices, including; Sleaford, Newark, Peterborough and Sheffield.
Veronica Ruby, Associate Director and Head of Training and Development at Waldeck, said: "Following the success of the new format used for last years' scheme, I am delighted that we are running this format again.
"We have selected through a rigorous process a very high calibre of graduates who will be exposed to some of the best training in the market and gain insights from the company's R&D learning too. The training scheme has a powerful digital content, a behavioural focus on our collaborative working culture, both of which are crucial to our digital way of working."