Our Managing Director, Sue Wright is a member of VEST (Volunteer in Every Street) for her local village. Sue has been helping those who are vulnerable nearby, alongside her busy job running the day to day business.
Sue is also a qualified counsellor and has been offering online counselling videos for members of a private fitness group she belongs to, supporting the members who are struggling during lock down covering topics such as anxiety, coping mechanisms, self-esteem, and providing the group with useful homework tips.
Sue shared: "Initially I dropped leaflets around the street where I live signposting help to those who may need shopping or meals delivered, prescriptions collected and to reassure them that there was always someone on the end of a phone within our local group.
"I've had a few calls, including from a local radio station where we were able to promote the group to the local community and then it was promoted on Lincs FM and Radio Lincolnshire. But the main thing for me, is that people know help is there if they need it, I've had a few people just ring me for a chat even if they don't actually need the service they felt reassured that it was available if things changed."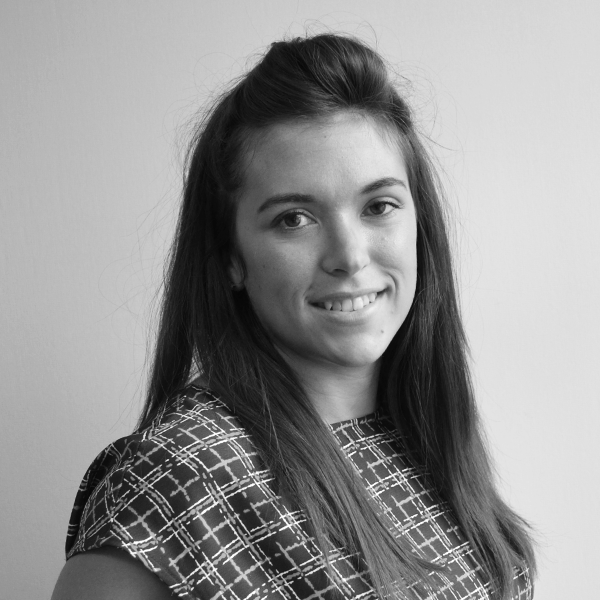 Alongside shopping for her elderly relatives Becky Hicks, Talent Acquisition Partner has been helping others by offering her recruitment expertise.
Becky has been helping people who have been made redundant try to find new jobs by updating their CV's and providing them with interview advice.

Becky shared: "It's the small things in life that really do make the biggest difference. Times aren't easy for anyone, but for those who are on the look out for a new job, I saw an opportunity to be able to make a genuine contribution and help them on the search for their next role."
Associate Director, Jo Dewberry, has also volunteered as a "Buddy" for a local scheme organised by a village steering group, covering 10 local parishes.
Jo shared: "We live in a rather isolated village and many older and vulnerable people struggle to get out for groceries and other essential items. I've been helping out with everything from manning the helpline, to fetching shopping for people, to being a friendly voice for someone to chat to."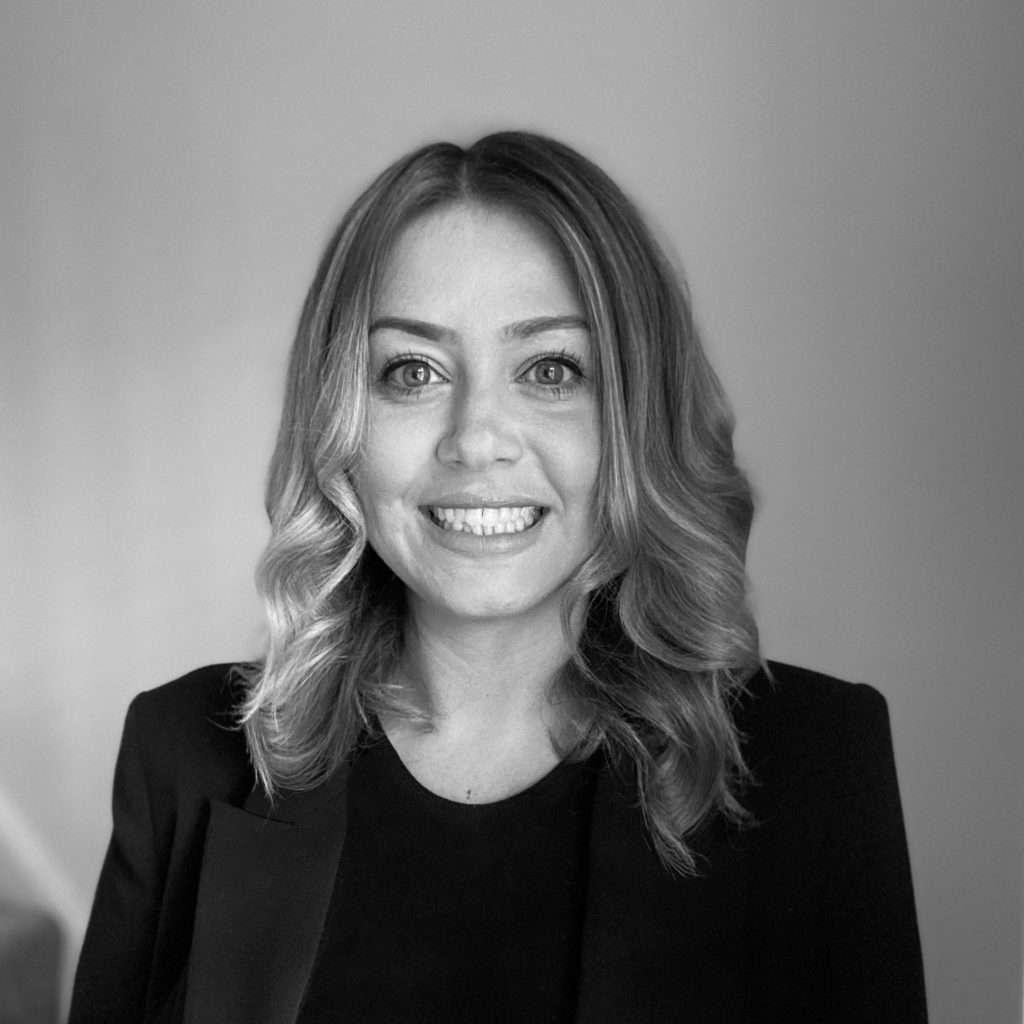 Head of Marketing, Hannah Cook has been helping local self-employed people launch and update their businesses by providing her marketing expertise during lockdown, where they may otherwise not be able to afford the services.
Hannah shared: "It started out with one friend asking for a favour and then I saw a few other opportunities where I could implement simple changes or new templates for some local business-owners to really make a difference to their brand identity and outlook on marketing. Hopefully these small changes can have a big impact as their businesses return to a 'new normal'."
Thank you Sue, Becky, Jo and Hannah, for your contributions to your local communities, they are lucky to have you!