Waldeck have been working on the feasibility and planning for the project alongside Four Ashes Ltd and Kilbride Group for several years and are looking forward to providing engineering support on the scheme now it has been given the go-ahead.
The rail freight interchange, which will create more than 8,500 jobs includes an intermodal freight terminal with direct connections to the West Coast Main Line, capable of accommodating up to 10 trains per day and trains of up to 775m long, including container storage, Heavy Goods Vehicle ('HGV') parking, rail control building and staff facilities.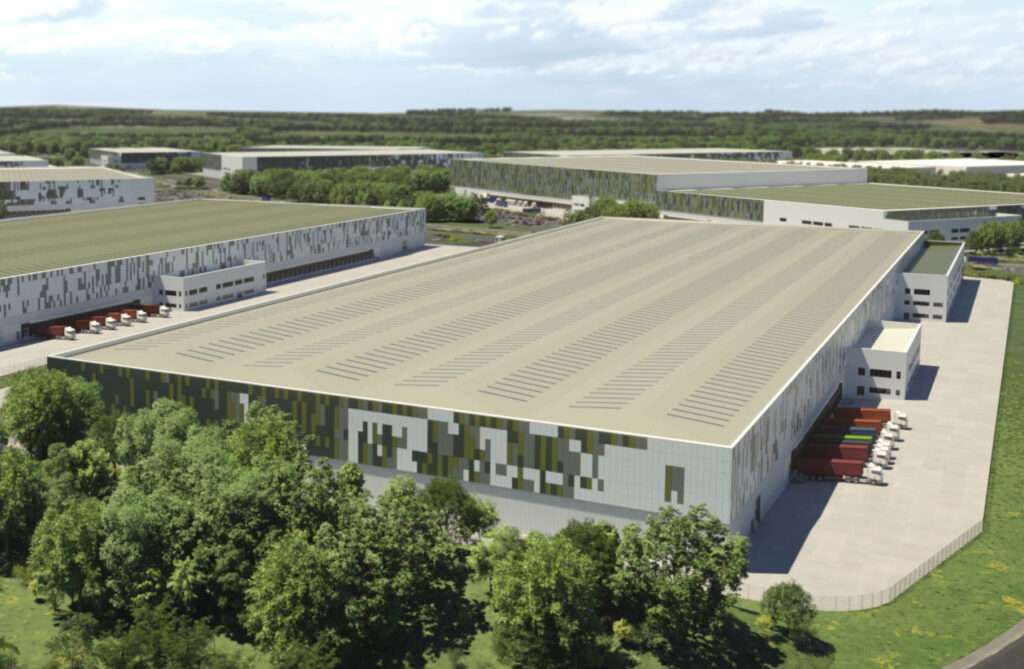 The project will include:
Up to 743,200m² of rail served warehousing and ancillary service buildings
New road infrastructure and works to the existing road infrastructure
Demolition of existing structures and earthworks to create development plots and landscape zones
Reconfiguring and burying of existing overhead power lines and pylons; and
Strategic landscaping and open space, including alterations to public rights of way and the creation of new ecological enhancement areas and publicly accessible open areas
Malcolm Holmes, Director of Rail for Transport for West Midlands (TfWM) and executive director for the West Midlands Rail Executive (WMRE) said:
"Freight and logistics are vital to our region's economic activity and development; the West Midlands Interchange delivers further rail freight capacity providing a sustainable route to market for the West Midlands."
Tim Leach, Director of Civil & Structural Engineering at Waldeck shared:
"This has been a great project to be involved with over the past few years and the order by the Secretary of State to grant development consent is a testament to the hard work of the top class team and the commitment to the project vision by its sponsors.
"The Government's policy is to encourage the shift of goods from road to rail to help reduce carbon emissions and provide economic benefits. It is clear that this, as part of a network of SRFIs across the UK, will help realise this aim."
Those behind the project say it will generate £427million of local economic activity each year, and, through the supply chain, create £912million of economic activity each year nationally.
The site was identified for its potential to boost economic growth through its location in the M54 Wolverhampton – Staffordshire High Growth Zone.
Find out more about the project on the designated website: https://www.westmidlandsinterchange.co.uk/