Our unique training programme provides graduates with a combination of tailored classroom sessions, along with on-the-job training, delivered across our national network of offices.
This provides our graduates with a highly tailored programme focusing on bridging the ever-increasing gap from academic studies to the fastest developing fields of expertise, which support the delivery of major infrastructure and engineering projects.
Paul Byrne, who started working for Waldeck in 2010, is a chartered Structural Engineer with over 40 years' experience and now mentors our young engineers as they work towards chartership.
Paul shared:
"Having gained our first certification from the ICE five years ago, we are delighted that they have looked at what we have done over this time and deemed us worthy of running an 'ICE Approved' training scheme for another five years. It is the official seal of approval, and one which we are extremely proud to have!"
One of our most recent trainee's Shaun Karolinski, who is now working as a Civil/Structural Engineer added:
"I gained some valuable experience in the 3 months I spent working in Waldeck's Newark office as part of their training scheme. I developed a specific skillset that gave me the foundations to prepare me for moving to the South West to work on what is the biggest construction project in the UK for the past 20 years."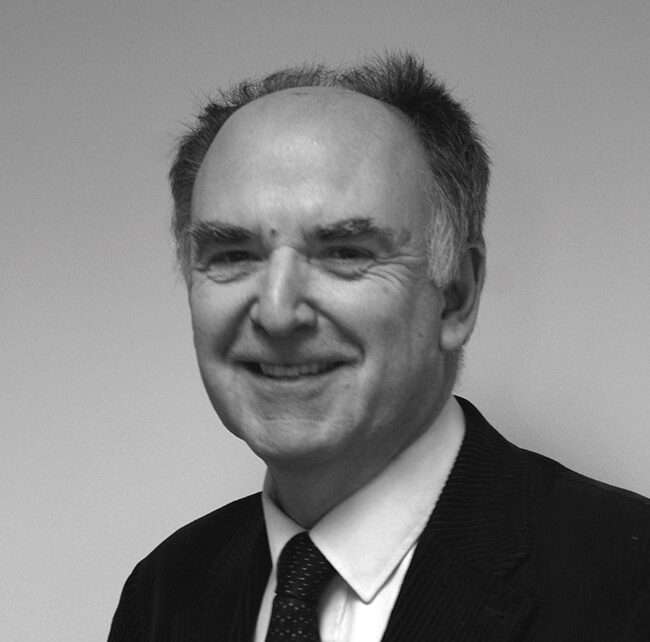 To find out more about our Training Schemes, click here.