Hi Liam, it's great to have you back! What are you most looking forward to in your new role?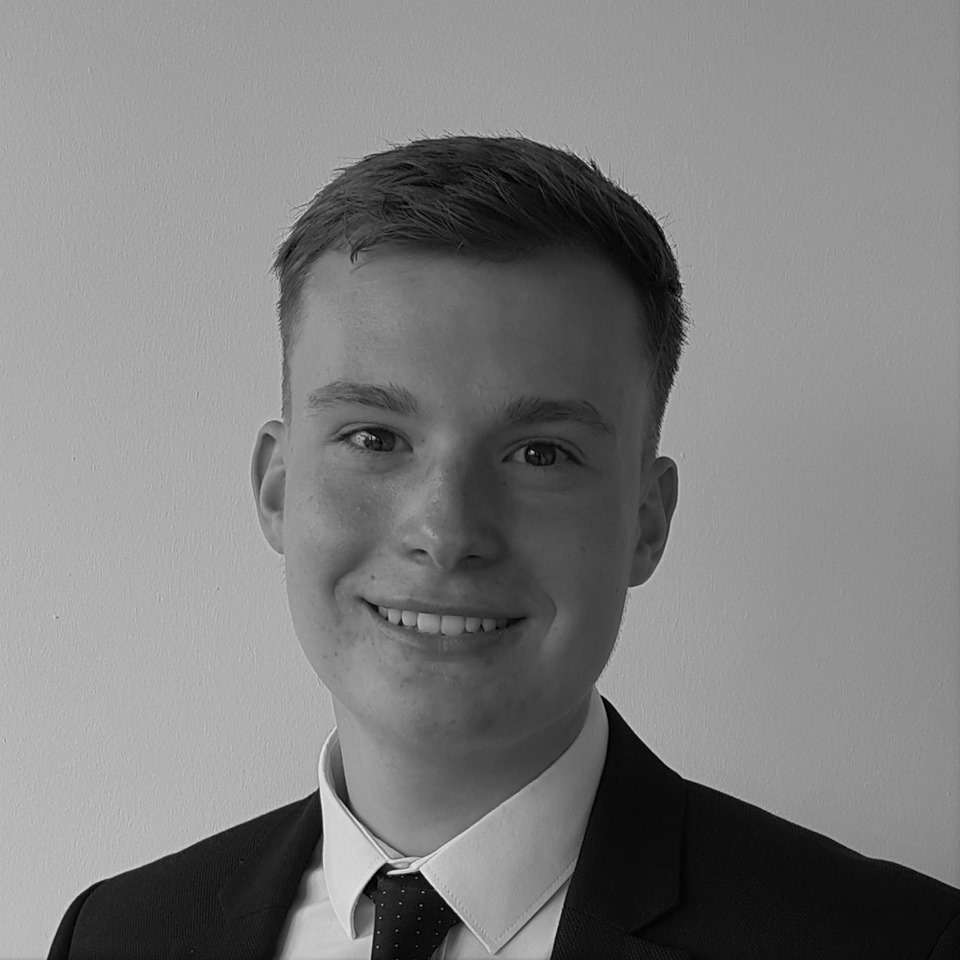 Thank you… It's great to be back. I am really looking forward to working with the Commercial team again as they continue to help me gain valuable knowledge and experience in Quantity Surveying.

I have been able to apply the skills I developed throughout my placement to assist in completing assignments and exams at university and look forward to putting this back into practice on real world projects.
You're still finishing off your final year studies too?
Yes, I still have just over 2 months left at university before completing my degree in Quantity Surveying. Waldeck have been really accommodating, allowing me to work part time, providing the flexibility to attend university whilst working. This provides me with the perfect blend of academic learning whilst gaining hands on experience.
What experience from your placement at Waldeck will you bring back into the workplace?
I learnt a lot during my placement, but one of the key points I took away for sure is that good relationships and collaboration are vital to delivering successful projects and always equate to a better outcome. Following my return to Waldeck, I look forward to re-establishing and creating new working relationships with clients and colleagues. During my placement I gathered a lot of information about Waldeck's work processes, which has allowed me to hit the ground running when I returned back to work.
Graham Wright, Director of our Commercial & Risk Management team, added: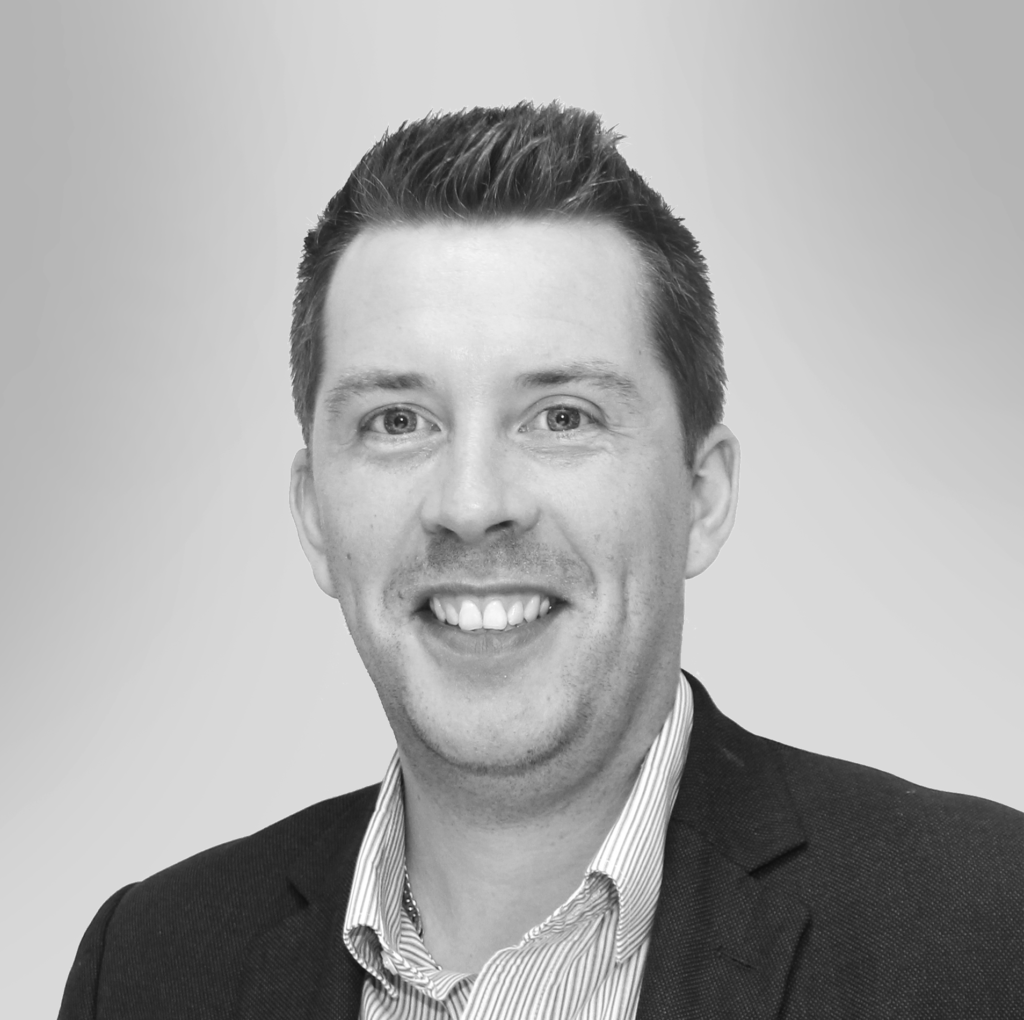 "We are delighted to have Liam back with us, he proved a valuable resource to our team and client's and I look forward to seeing him continue to learn and grow during his time with us.
Welcome back!"
---
To find out more about Waldeck's Commercial & Risk Management offering, please call the team on 08450 990285.