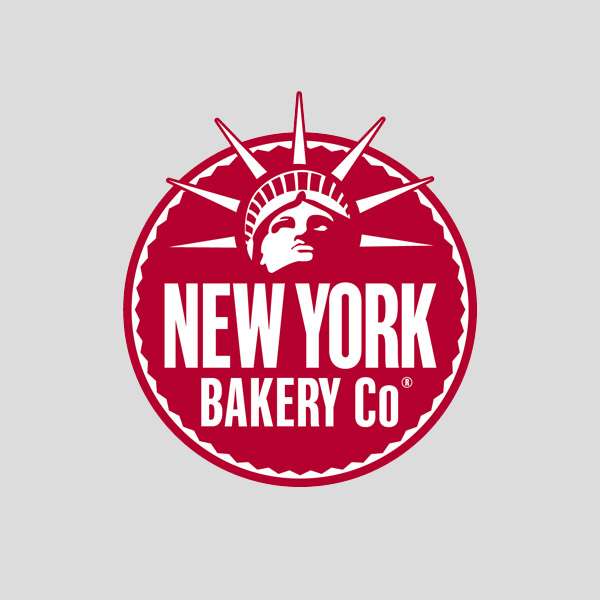 Waldeck have been contracted to deliver digital design consultancy services on a refurbishment project for international food manufacturer, The New York Bakery Company, who are now owned and run by Grupo Bimbo.
Working with London and Midlands-based contractors, Shaylor Group, the refurbishment of the Yorkshire based facility consists of:
New associate entrance at ground floor level
New male and female associate changing, WC and shower facilities
New ground floor changing to production transition area with boot change and clean facilities
New second floor associate rest room facility
Waldeck will provide market-leading architectural and structural engineering services for the project.
Andrew Dent, Director at Waldeck, said: "We have worked in close collaboration with New York Bakery and Shaylor Group and are delighted to be part of this project and look forward to continuing our working partnership further."
Andrew went on to discuss the teams' services: "Works will include the preparation of digital construction drawings, including plan layouts and ceiling plans, along with the production of digital structural drawings and specifications for the new mezzanine."
Shaylor Group Director Adrian Adams commented "It is always enjoyable working with like-minded teams in an environment of positive engagement. Shaylor Group and Waldeck share a collaborative approach which will ensure delivery of a truly outstanding project for New York Bakery."
The New York Bakery Company was started by a baker, who had a passion for food and wanted to share the great taste of a true New York bagel, he started the New York Bakery Company in the 1990's in Rotherham.
For more information on this project, please contact Andrew Dent, Key Account Manager, on 08450 990285.