Following our Architecture team becoming a RIBA Chartered Practice last year, they have seen continued success and as a result, have entered 2023 welcoming two new faces to their Lincoln Head Office.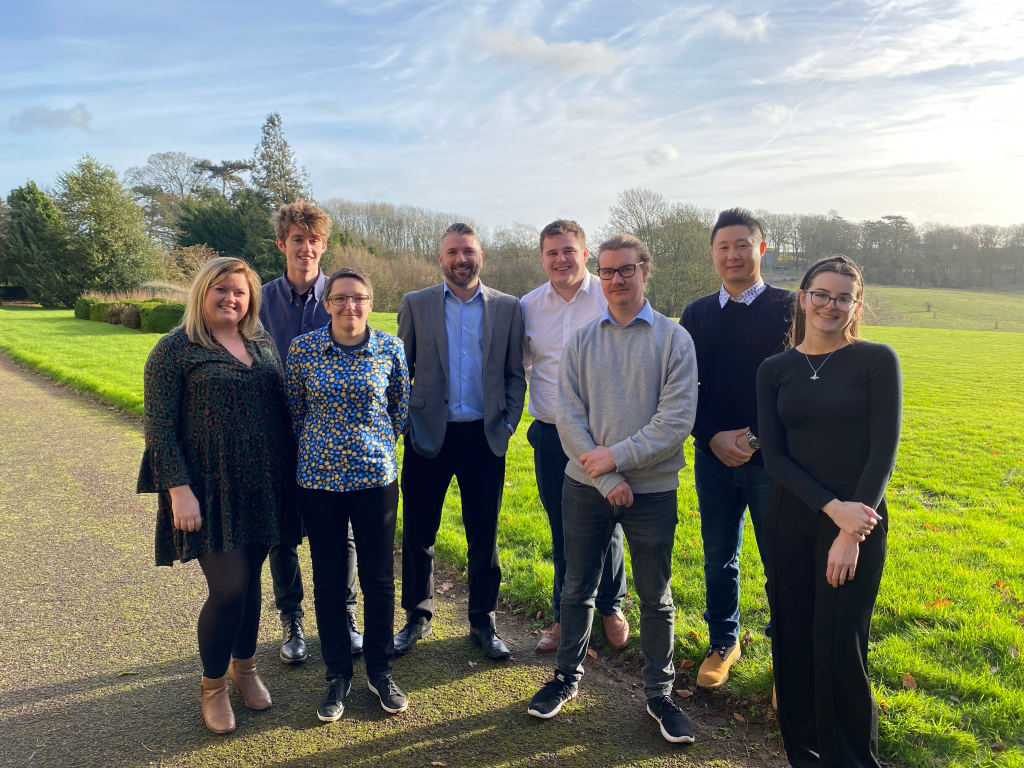 Director of Architecture, Stuart Denniss, shared:
"We are delighted to welcome Charlie and Sophie to the team from the University of Lincoln. They join us during a period of continued growth and as they integrate into the business I have no doubt they will become valued members of the team.

"Recruiting and investing in local people to develop the next generation of construction industry talent is high on Waldeck's agenda. In 2023 we are committed to continuing our engagement with our local community, attending Careers Fairs at local Colleges and Universities to support young people in the next chapter of their careers. These two new appointments are testament to this.""

"We have a proven track record of delivering high quality design for our clients and collaborating successfully with the wider design team to meet our client's objectives. The skills and fresh ideas Sophie and Charlie bring, will feed into our current experienced team as they develop over the coming months and support the production of practical, buildable and cost-effective solutions for our clients."
We caught up with Junior Technician, Charlie Hirst and Placement Student, Sophie Vanstone to find out more: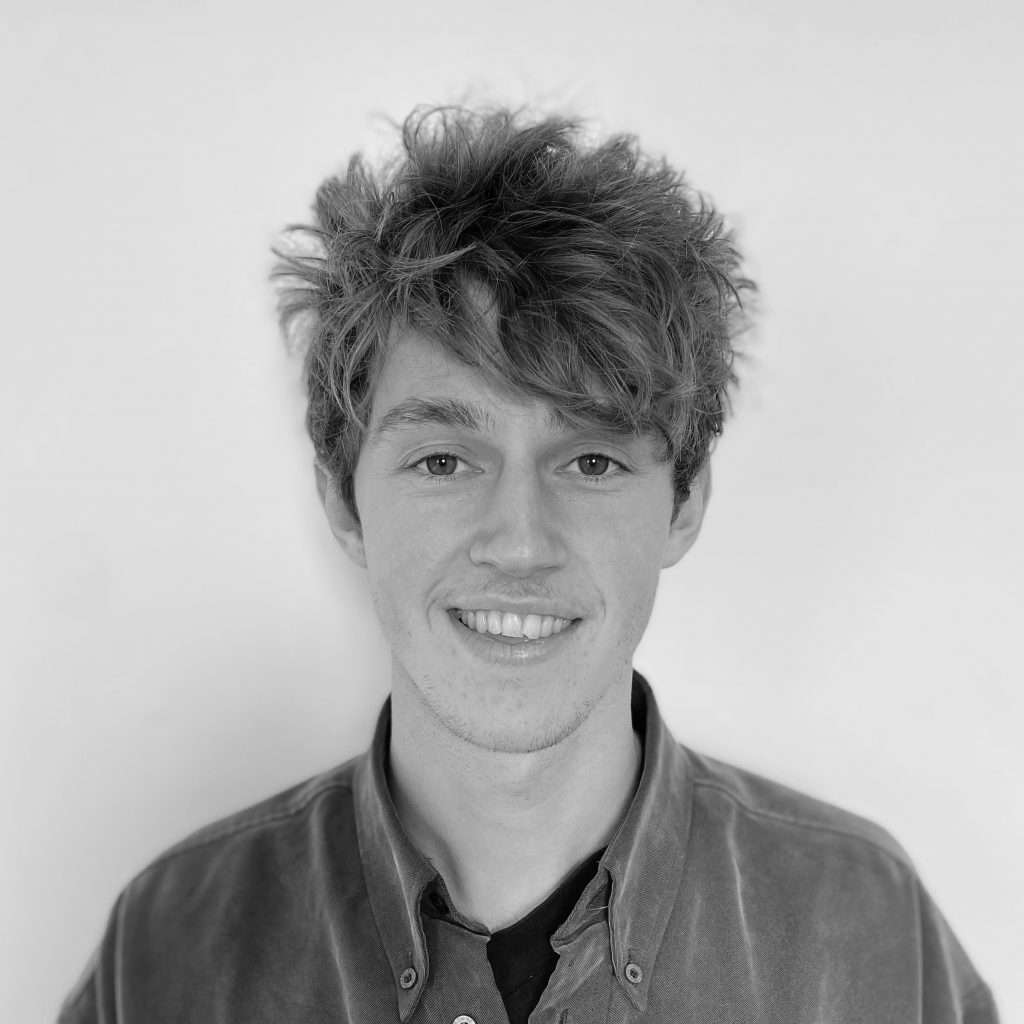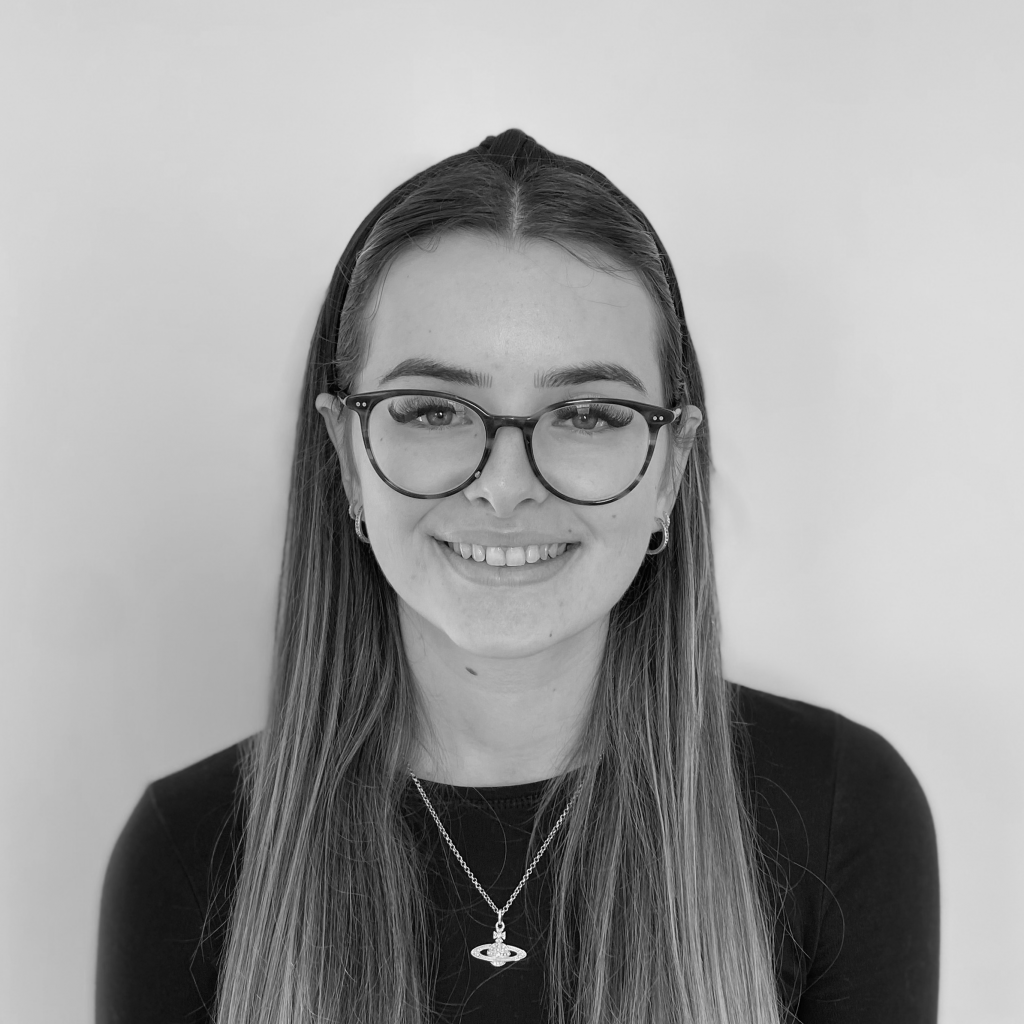 Sophie Vanstone, Placement Student
Sophie is currently in her final year of studying Interior Architecture & Design at the University of Lincoln, and is currently carrying out a work placement alongside her studies, with a view of joining the team full-time following graduation.
Hi all! Welcome to Waldeck! What are you looking forward to most about the role?
Charlie:
After achieving a 2:1 in my Part 1 Bachelor's degree in Architecture at the University of Lincoln, as well as completing various art-based subjects at A-Level and GCSE I dreamt of furthering my architecture career via an interest in the technical side of design. In this aspect I'm looking forward to increasing my knowledge of Revit and other BIM software, I am also looking forward to the data capture side of my role.
Sophie:
So far I'm really enjoying the collaborative working environment that the Architecture & Digital Capture teams at Waldeck have, so I look forward to continuing to work in that environment and further progressing within my role.
Why did you choose Waldeck?
Charlie:
I chose Waldeck due to the exciting hybrid nature of the role, which will see me supporting both the Architecture and Digital teams through a mixture of office based design and on-site data capture.

This mixture of learning is what I am most excited for. I am also excited to be part of the team, working with them to deliver projects for our clients.
Sophie:
I attended a career fair in Autumn 2022 at the University of Lincoln which Waldeck were exhibiting at. After getting talking to Stuart Denniss, the Director of Architecture / Digital & Technologies about my studies and career ambitions, I realised that Waldeck were a great fit in helping me to get some real-world experience. Waldeck offer a variety of services that I see enabling my further learning and progression within the company.
What do you hope 2023 will bring for your career?
Charlie:
In the long-run I hope to build my experience which will contribute towards my PEDR logbook, so that I can then further my studies in architecture; by the possibility of completing a Masters to eventually become qualified as an Architect.
Sophie:
I hope to finish my studies and officially start my career within the architectural industry, a key area of interest for me is advancing my industry knowledge, but especially my digital skills.
---