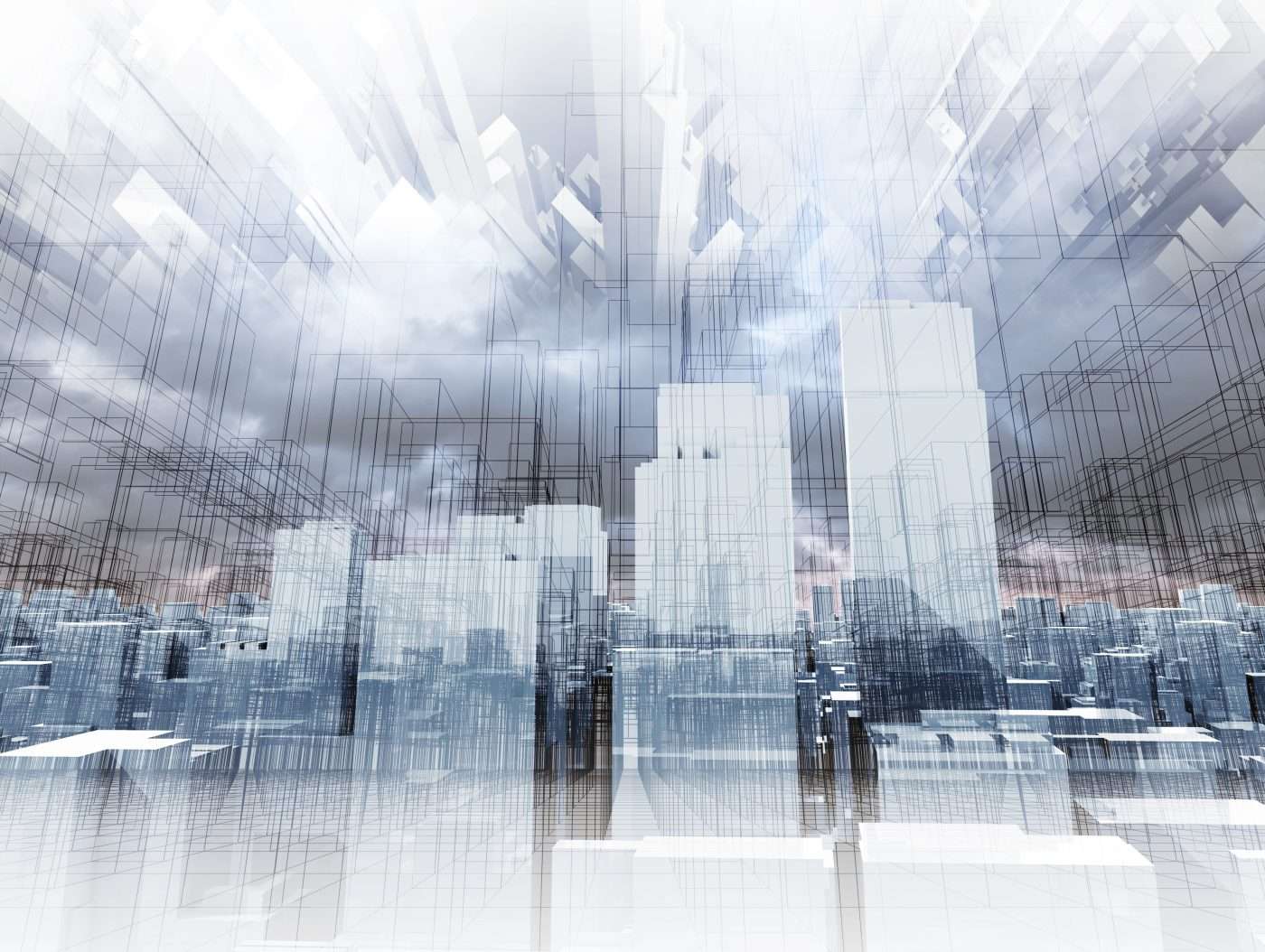 As Waldeck continue to invest heavily in market-leading Building Information Modelling (BIM) solutions, we have access to not only cutting edge design and collaboration software but also the experience and knowledge of innovative technologies, making accessible to our clients the specialist offering of BIM based Design for Manufacture Assembly and Modular Mechanical and Electrical solutions.
Having worked alongside key players within the industry, Waldeck have a wealth of experience, knowledge and capability in providing Design for Manufacture and Assembly (DfMA) solutions, including structural design and detailing services to the industry and its associated supplier businesses.
Our people possess a wealth of experience and expertise in the design and development of modular construction solutions, co-ordinated structural solutions, and mechanical and electrical building services design allowing Waldeck to utilise many forms of modular building solutions in order to deliver cost efficiencies and time savings to our clients, as we support the government 2025 directive requirement aims.
As a result, this positions Waldeck uniquely in offering digital based solutions for our clients such as those within the Ministry of Justice (MoJ). Our teams of experts are able to enhance project delivery through the production of precast concrete fabrication drawings for any modular provider which are combined with fully digitally co-ordinated, embedded mechanical and electrical elements and builders work apertures.
Waldeck have extensive experience working on a large number of new build and refurbishment schemes on prison ancillary buildings such as workshops, reception unit, first night centres, control rooms, education blocks, administration buildings, visitors centres, gatehouses, visits halls, sports and gymnasium facilities, sub-station and generators, segregation blocks, heating replacements, alarm replacements, perimeter security upgrades and healthcare facilities.
With this experience, we are perfectly placed to support MoJ projects and undertake their development from property paper stage, through the IPP stage, DPP stage, AMP Stage, PCA, CA and Construction phase, right up to the MoJ's very specific handover process.
From our direct experience in the design of precast custodial accommodation facilities, the ability to digitally transfer building services systems onto precast concrete fabrication drawings, without the need to do this 'by hand' is of extreme benefit in respect of time, cost and more notably the almost total removal of 'human error' in the transfer of information.
This experience in DfMA and Mechanical and Electrical design, aligned with our in-house use of BIM based Enterprise Lifecycle Management solutions means we recognise the potential security risks that can occur when undertaking schemes within a live operational environment.
As well as working on Ministry of Justice projects, Waldeck can offer public and private sector clients, DfMA and M&E BIM based solutions in the buildings and development sector, for projects such as; schools, hospitals, hotels, high rise residential and student accommodation to name a few.
Our unique project experience combined with our market leading BIM capabilities allows us to hit the ground running, fitting directly into any team to deliver projects on time, on budget and to clients' expectations.