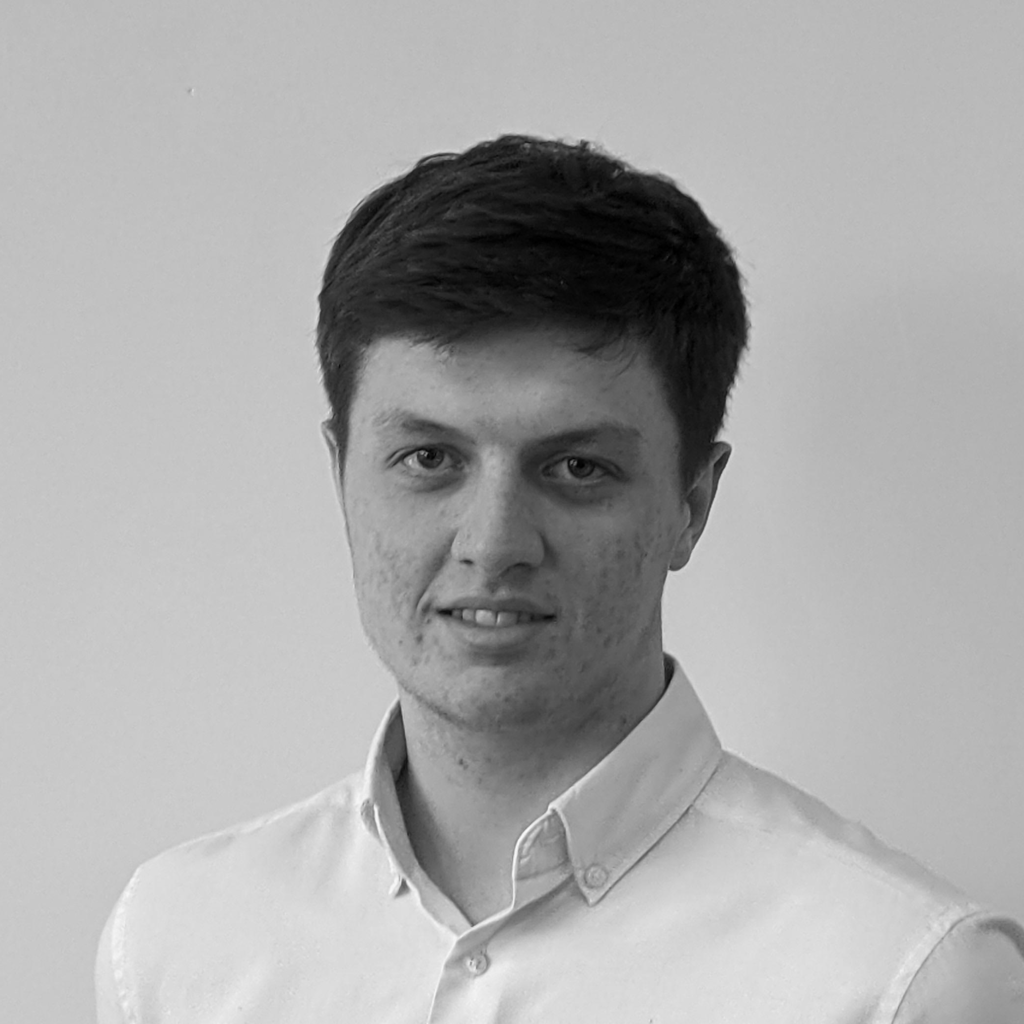 Ben has joined the team as an Apprentice Mechanical Engineer having recently completed a Level 3 diploma in Mechanical Engineering at Barnsley College and will be working with us 4 days a week alongside 1 day a week at Leeds College of Building studying his HNC in Building Services Engineering.
We caught up with Ben to find out more about him and how he is settling in as part of the team.
Hi Ben, welcome to Waldeck! How have your first few weeks been?
Thank you, my first few weeks at Waldeck have been great! I have been working in the Sheffield office four days a week and have got to meet all the team.

I have been working on a new build prison workshop with the Director of M&E, Adam Machan, which has introduced me to sizing various systems that will go into the workshop and getting to know the software used for modelling and creating schematics e.g., CAD and Revit.
What made you choose a career in engineering?
My interest in being able to be a part of designing the future was the main reason I chose a career in engineering; I also wanted to be part of the process for designing and developing the systems in buildings to be as efficient as possible, sometimes before the building even exists.
What has been your favourite part about the job so far job?
My favourite part of the job so far has been learning how to do various mechanical calculations that are relevant to building services and sizing equipment used in the design. I look forward to seeing these come to life as the projects come to fruition over the coming months.
Where do you see yourself heading over the next five years?
I am focusing on completing my education and once my HNC is complete, I will be working towards a Bachelor of Science at Leeds Beckett in Building Services, during this time I will hope to gain a lot of experience working alongside the team here at Sheffield that will help me eventually work towards Chartership through CIBSE.
Adam Machan, Director of the Mechanical & Electrical team at Waldeck added: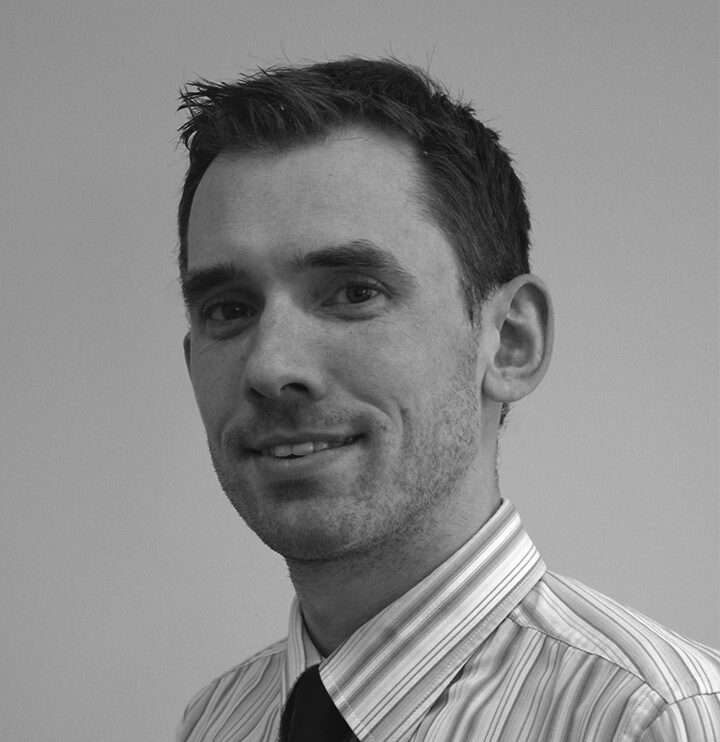 "Ben has already started to become a valuable asset to our team within his short time at Waldeck and I wish him all the best as he continues his education and career journey within our team.
"Growing our own talent is a huge priority on our agenda over the coming months and as we look ahead to 2022. Ben's journey is just one of several successful routes into engineering and we look forward to welcoming other new starters to the business in the near future from Graduate level up to Senior Engineers."
---
Find out more about our Mechanical & Electrical Building Services offering here >