One of the most useful tools we have come across during this time, is having 360° virtual tours of our client's assets to hand as we work closely with them on their projects.
Our Director of Digital, Mark Greatrix shares:
"With the multiple pressures to deliver projects on time and on budget, 360° virtual tours offer many key advantages for project teams and asset care teams alike.

"The hottest topic for many businesses at present is remote working and this solution allows project teams to experience and understand the sites they are working on, in high definition without the need to visit site themselves.

"Importantly, especially under the current circumstances, 360° virtual tours alleviate many Health & Safety risks caused by site attendance as well as reducing the need to travel and any associated time and costs. Most importantly though, these tours which may have once been considered a novelty, enable teams to understand and review assets to facilitate informed decision making on large-scale projects."
We took a look at the top three ways 360° virtual tours can create real value for owner / operators:
1. On-going asset management
Within the wider context of its environment, an asset can be captured as often as required by a small team which can then be used to carry out audits and condition reports by larger teams working off-site
Tours can be viewed digitally as often as necessary for training, site familiarisation and Health & Safety briefings without the need for team members to travel to site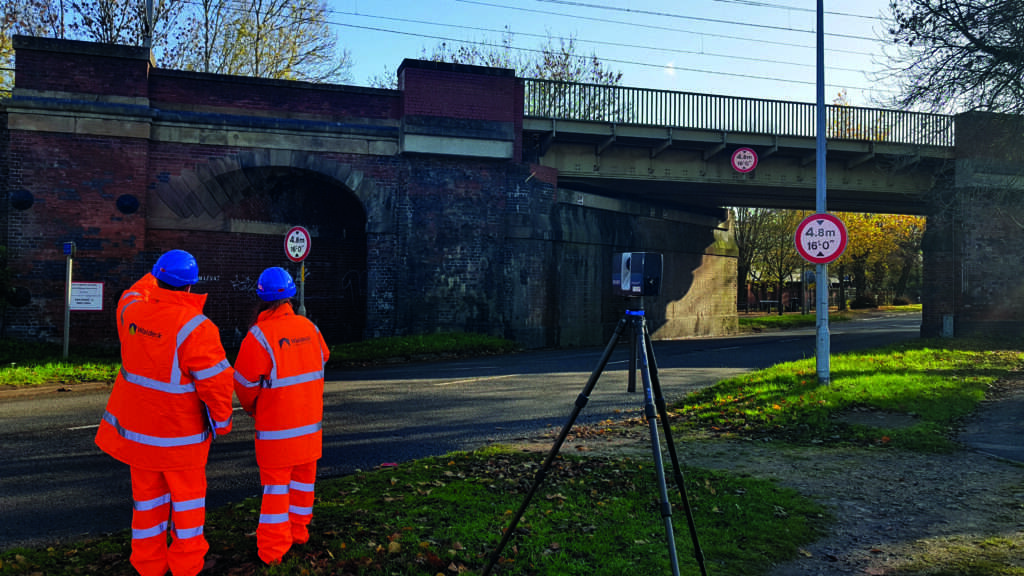 2. Understanding new build projects
The progress of the site can be captured as often as required by a small team which then enables larger project teams, asset owners and any other stakeholders to walk-through and understand the sites progress, vastly improving understanding of the project
By enabling all team members to have access to the asset at the same time, the ability to make design decisions and collaborate digitally is significantly improved
Virtual tours reduce time on site and create efficiencies through reduced travel and less disruption to live sites
Risks to Health & Safety are reduced due to people being able to work remotely away from the site, which is particularly important during the current Covid-19 pandemic
3. Engaging end-users and stakeholders
End-users and stakeholders can experience the spaces before they visit, or can join in on the journey of a facility being built ready for use
Expensive software isn't needed to allow people to view and access the 360° virtual tours. Free view options are available for ease of access and collaboration
360° virtual tours have intuitive user-friendly functions, very much like Google Maps and Google Earth
To see a live demo or find out more about how to get a 360° virtual tour for your assets, please contact Mark for more information on 08450 990285 or by emailing him here.